If you've always wanted to learn embroidery stitches, here's the perfect guide for you.  I have a video tutorial for each embroidery stitch.  You can even download this sampler pattern if you want to practice by making your own.  Scroll to the bottom of this post to get it for free.  Click on each of the embroidery stitch images to see the video tutorials.  If you find this information useful, make sure to take a look at my How to Embroider for Beginners series.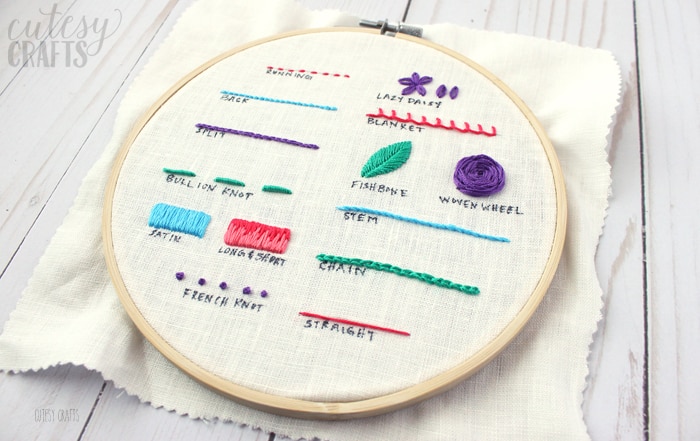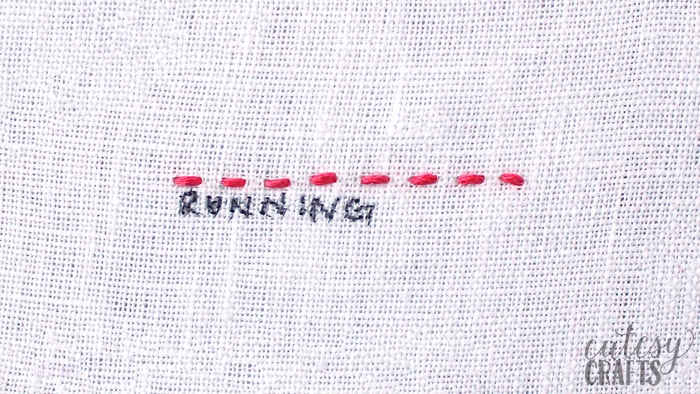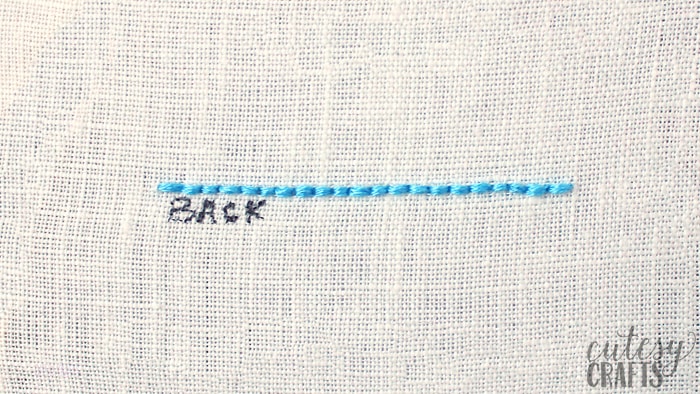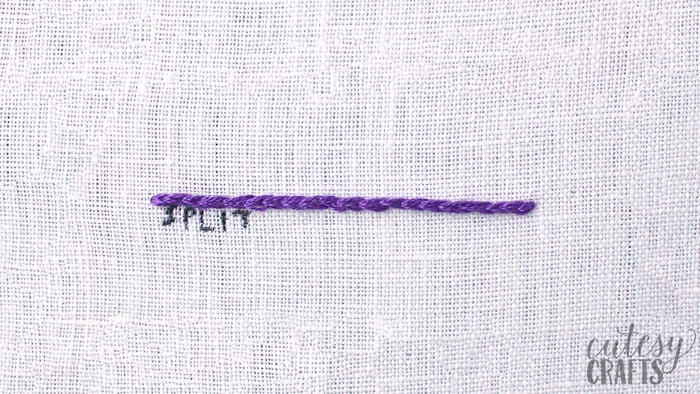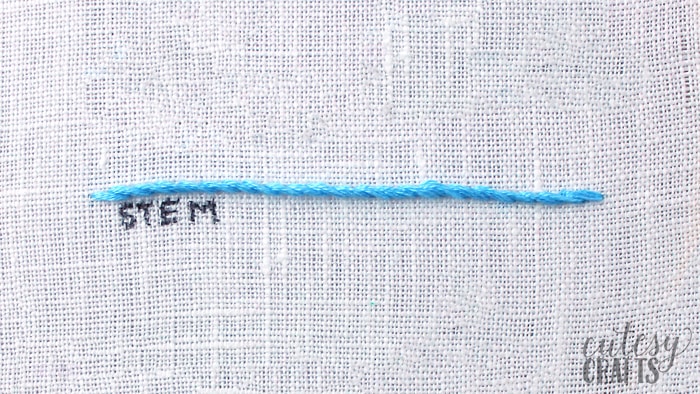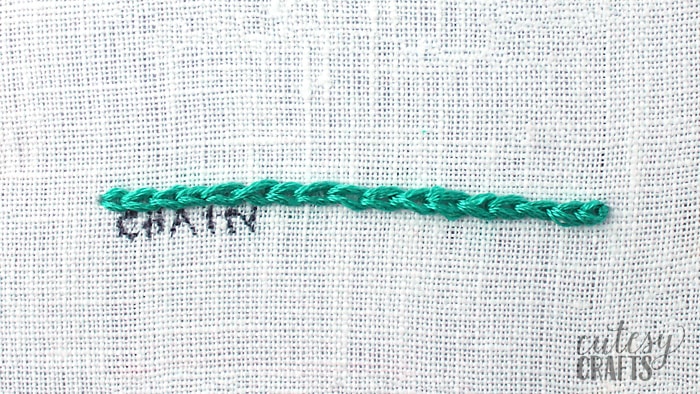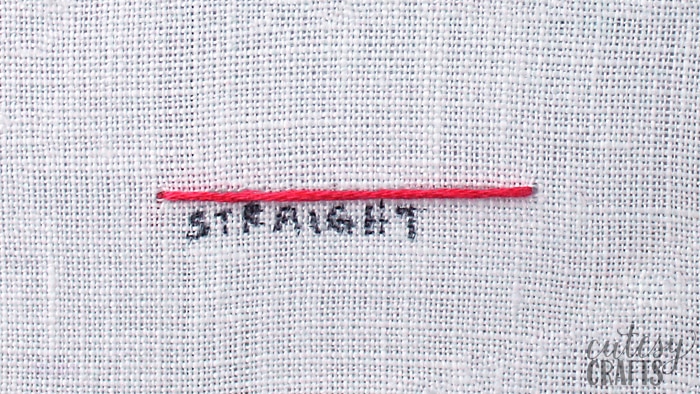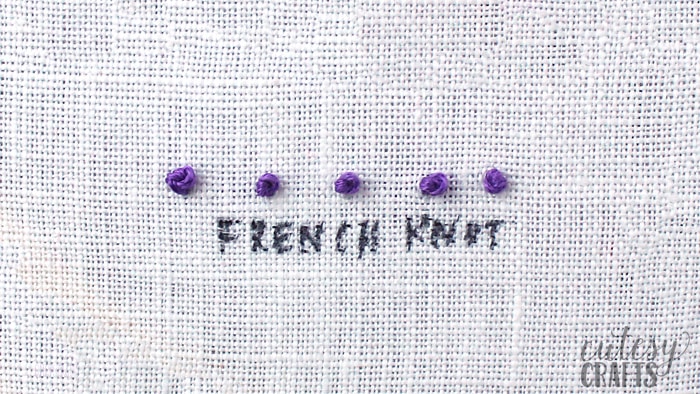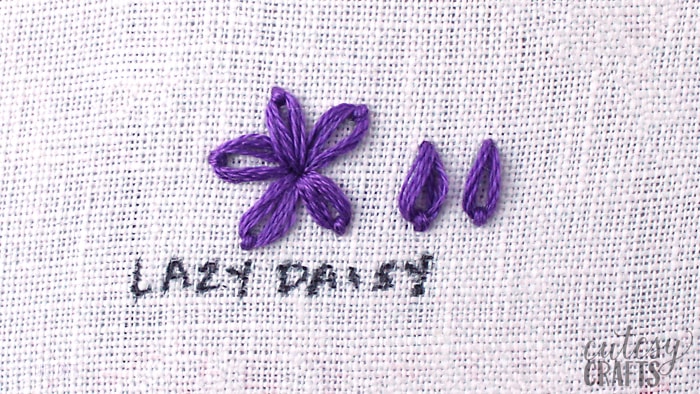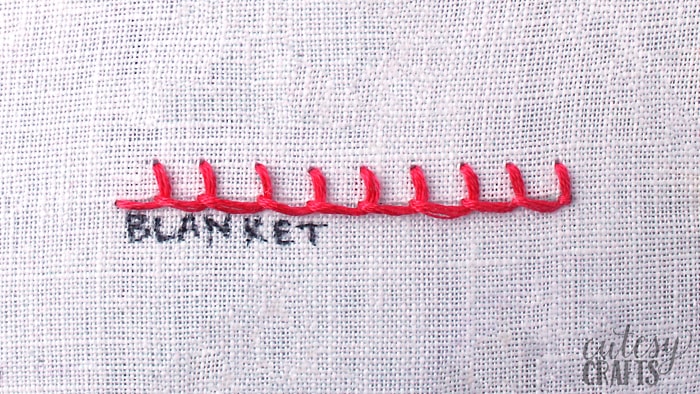 How to do a Woven Wheel Stitch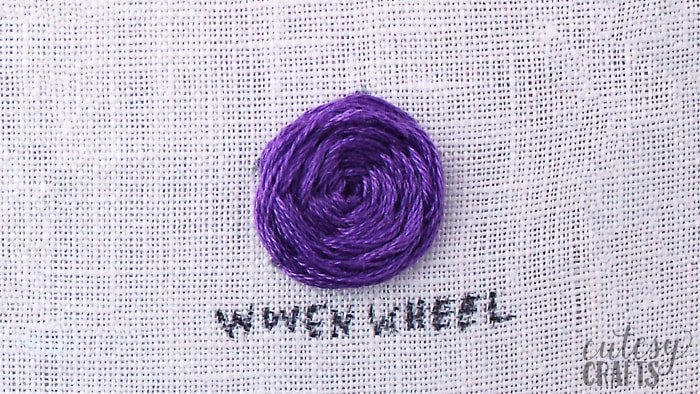 Embroider Leaves with the Fishbone Stitch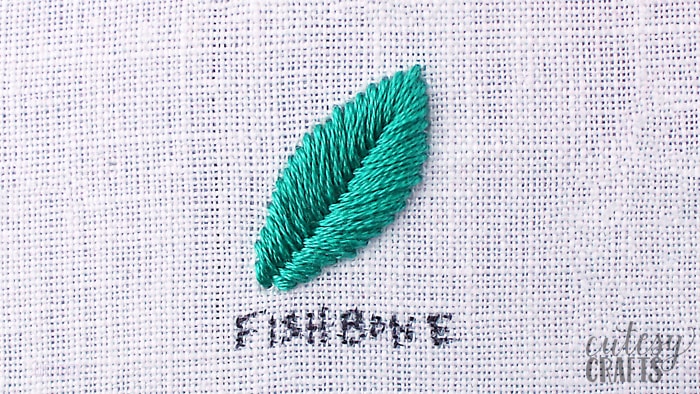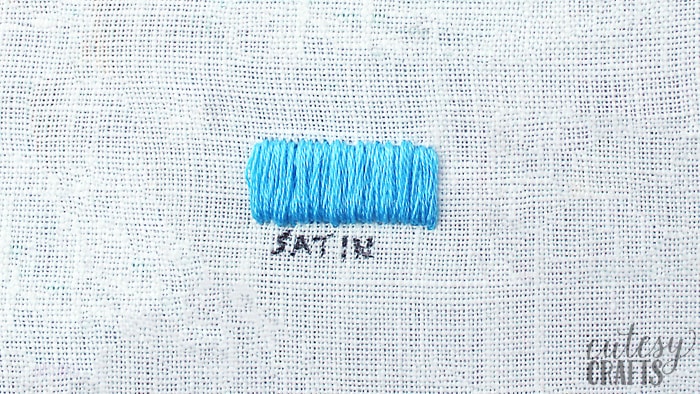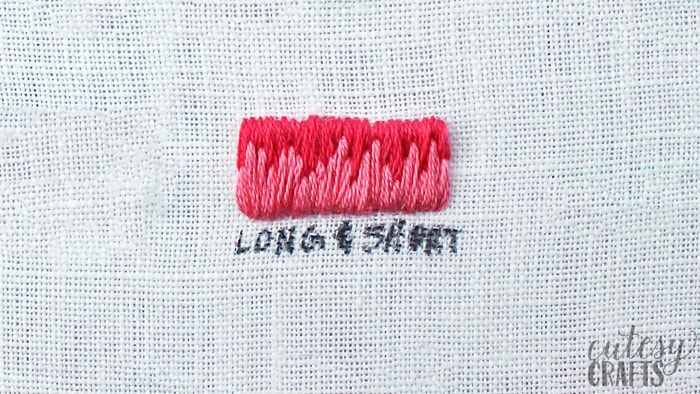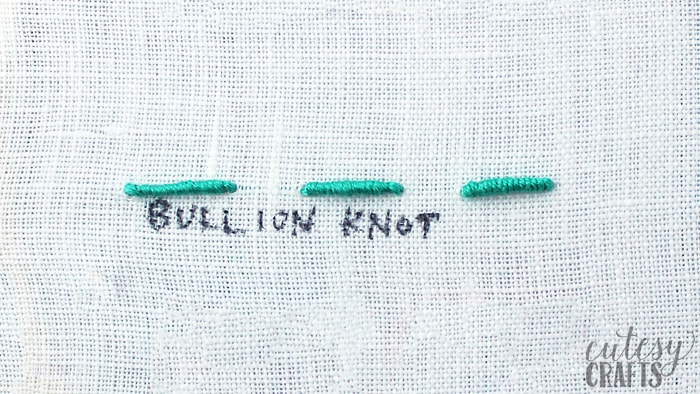 Learn all of these other embroidery stitches by stitching this free embroidery sampler pattern with me.  It's a great way to practice and a nice reference to have while you are reading other embroidery patterns.  Click here to get the pattern.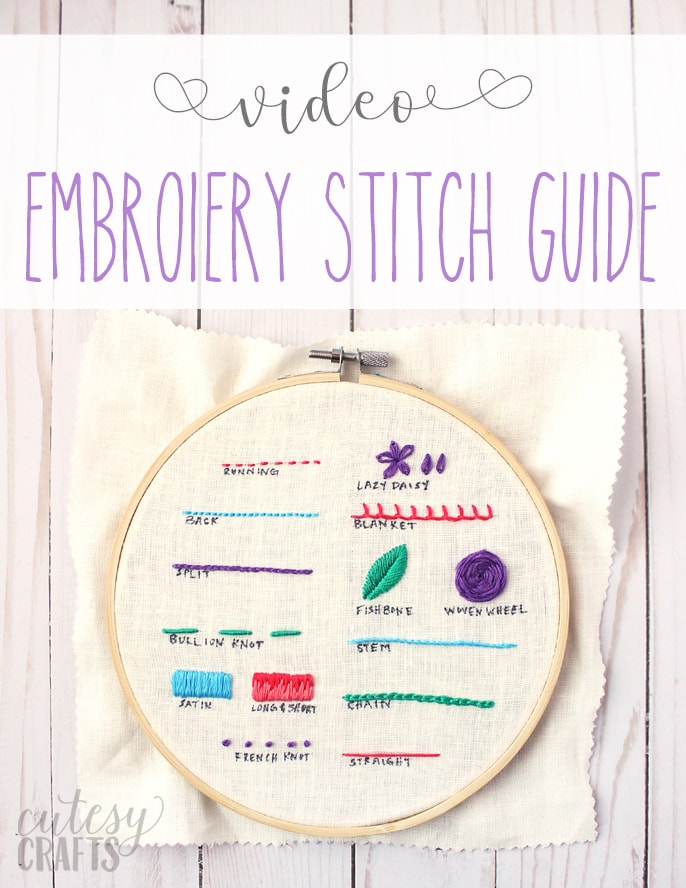 Which of these embroidery stitches is your favorite?  I've got to say, I love the look of woven wheel flowers!  They are just so pretty!