Hi, I'm Jessica!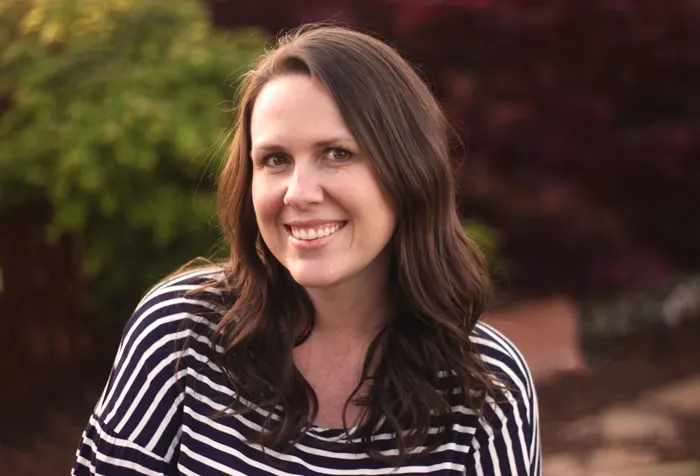 This is what you will usually find me doing…
I hate pictures of myself, and I hate writing about myself. So, of course, this page is my favorite. 😉 My blog is filled with lots of different kinds of crafts, mostly for my kids and home. I also might occasionally share a recipe or two. I have a small obsession with felt, so you will find a lot of that around here. I believe that handmade items are special because of the details and special touches that a machine can't reproduce. For that reason, I'm also a big fan of anything hand embroidered. I love everything crafty, and I'm a total pinterest addict.
My Story:
Once upon a time I had big plans of graduating college and going to work as a speech therapist. I met my husband, Joe, at a church dance during my junior year. We fell in love, and got married exactly one year later. (You can read a little bit more about our love story at the bottom of this post here. And yes, that is the temple in the background, and yes, my dress has sleeves because I'm a Mormon.)
Plans changed, my maternal instincts kicked in, and we decided to start a family. I graduated with a bachelor's degree and started my life as a stay-at-home mom when my son was born a month later. We now have four cute kids named Evan, Audrey, Leah, and Austin. (I promise they are all our biological children… I had someone ask once… You wouldn't believe some of the questions we get!)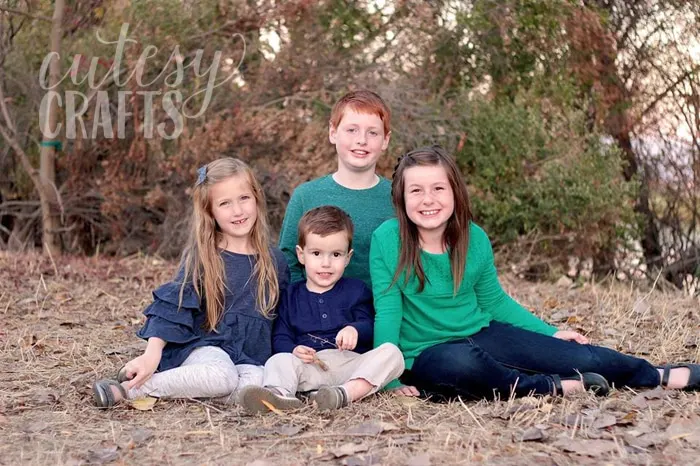 My time at home has led me to discover that I love to CREATE! I created this blog as an outlet to share my ideas with other people that share my crafty interests. Your encouraging comments keep me motivated, so take a second and leave one or (even better) subscribe!
Email Jessica (at) cutesycrafts (dot) com