Flower embroidery patterns are my favorite. Since I know you probably love them too, I thought I'd put together a little roundup to help you find some great ones. There are so many ways to stitch flowers, and I love how unique some of these are. Over half of these flower embroidery patterns are free, so this list should keep you busy for a while. The rest are from Etsy sellers, that I always love to support. Enjoy! If you like this post, you might also like the 20+ Free Embroidery Patterns on my site. Make sure to check out my shop for more beautiful embroidery patterns and my embroidery eBook. If you need help with any of the stitches, I have video guides on my embroidery stitches guide page.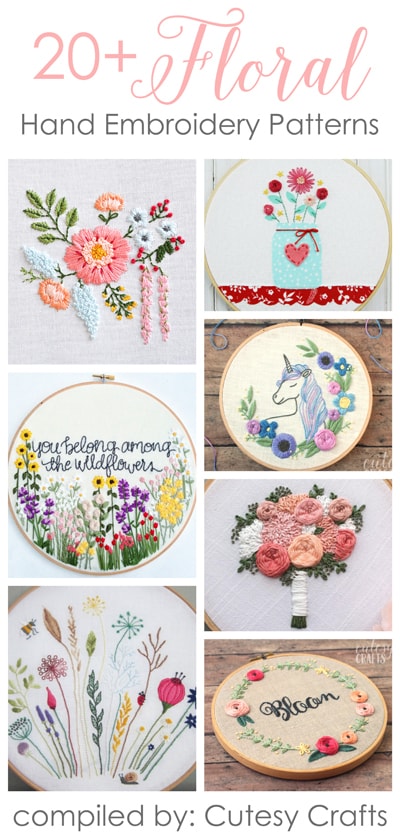 (This post may contain affiliate links, which means I may receive a commission, at no extra cost to you, if you click a link and purchase something that I have recommended.)
20+ Flower Embroidery Patterns
Floral Meadow from Hodge Podge Craft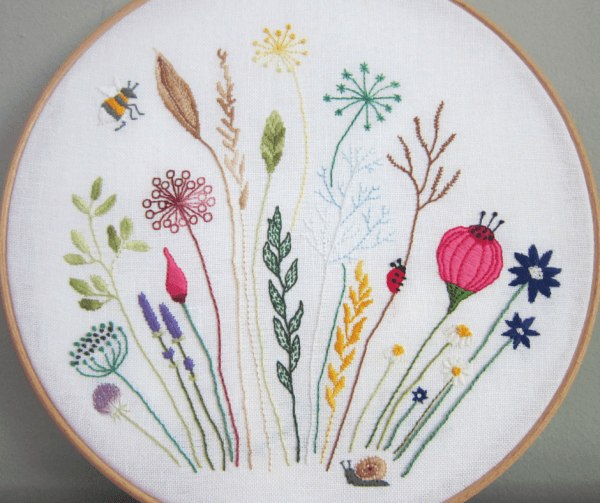 Mason Jar Vase Hoop from Flamingo Toes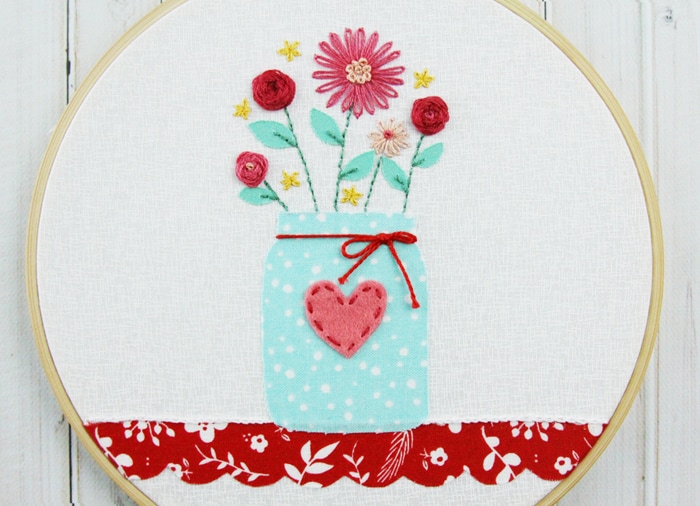 Bloom Hand Embroidery Pattern from Cutesy Crafts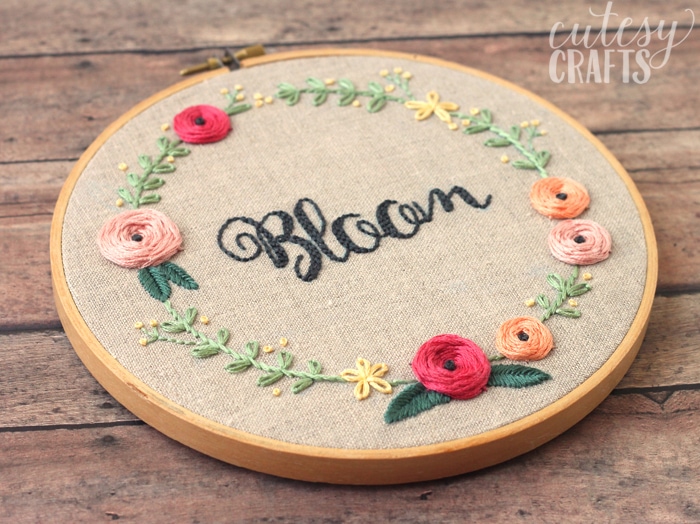 Wildflowers Pattern from Knotty Dickens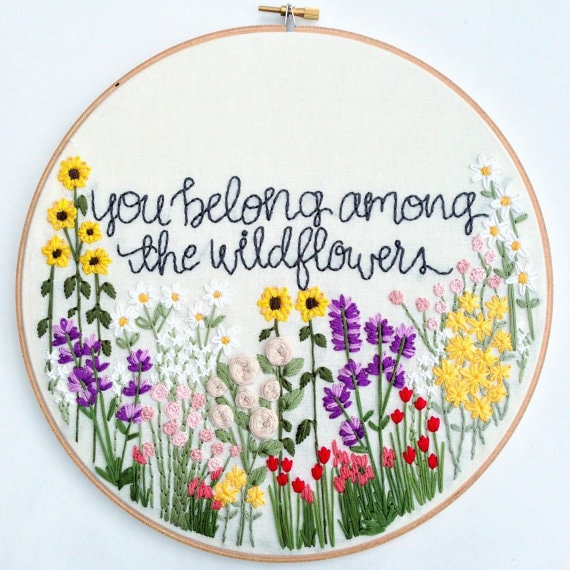 Fierce Pattern from Dabbles and Babbles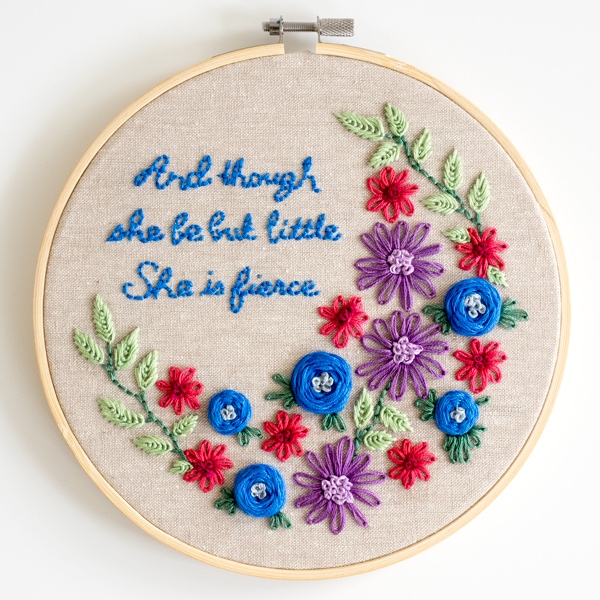 Love Pattern from Brynn and Co.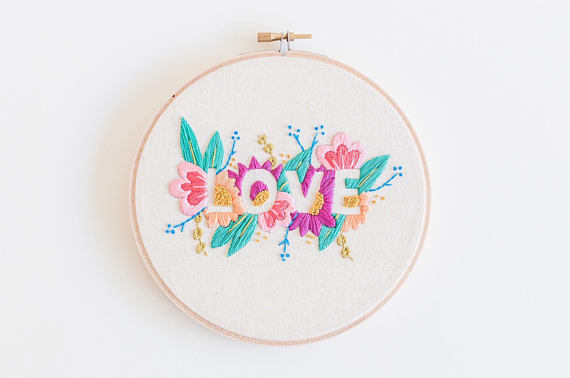 Blue Floral Embroidery Pattern from Cutesy Crafts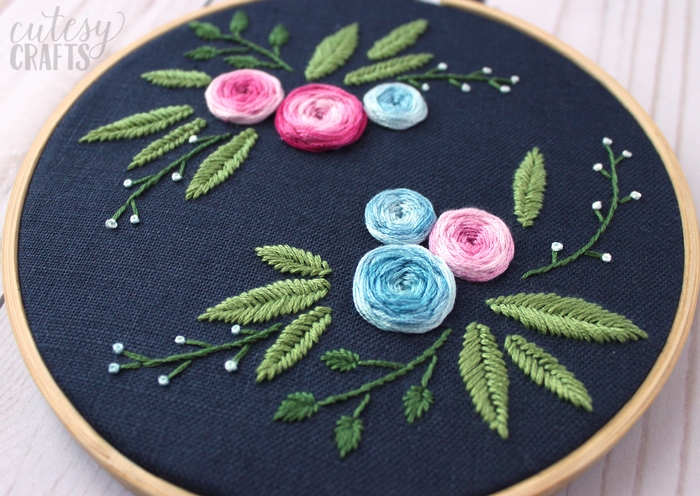 Geometric Florals from Brynn and Co.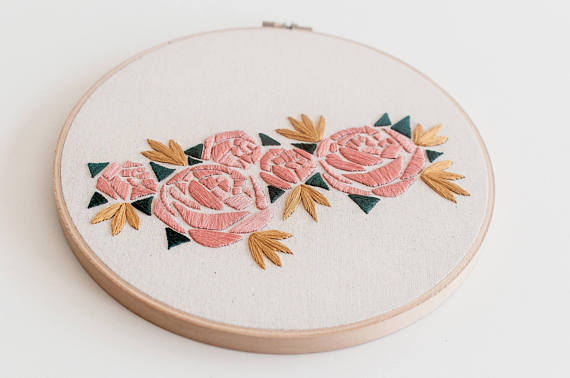 Free Embroidery Design from Cutesy Crafts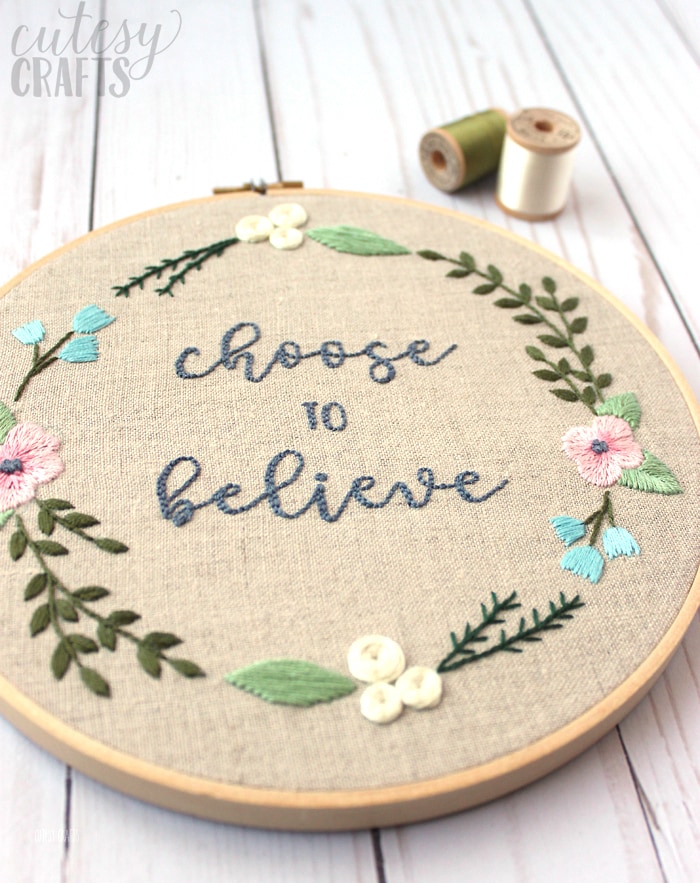 The "Brooke" Bouquet from And Other Adventures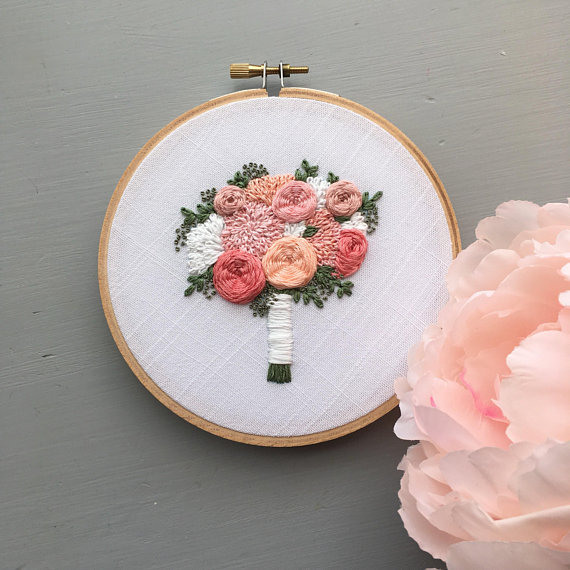 Alice's Garden from Little Dorrit and Co. for Sew Mama Sew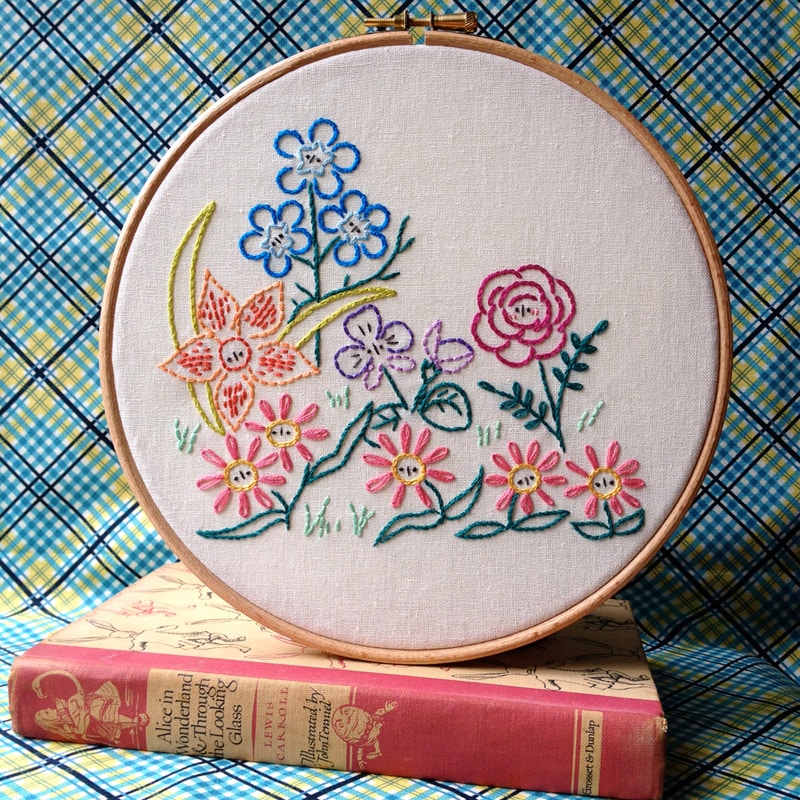 You Will Forever be my Always from Flamingo Toes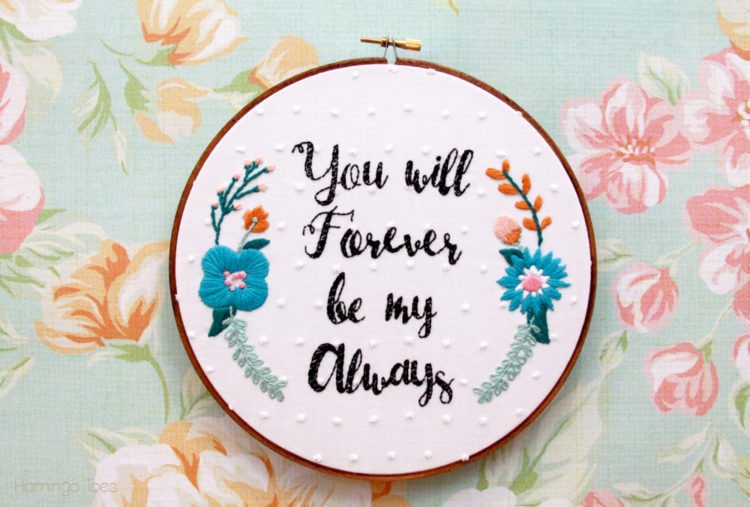 Dancing Poppies from Stitch Floral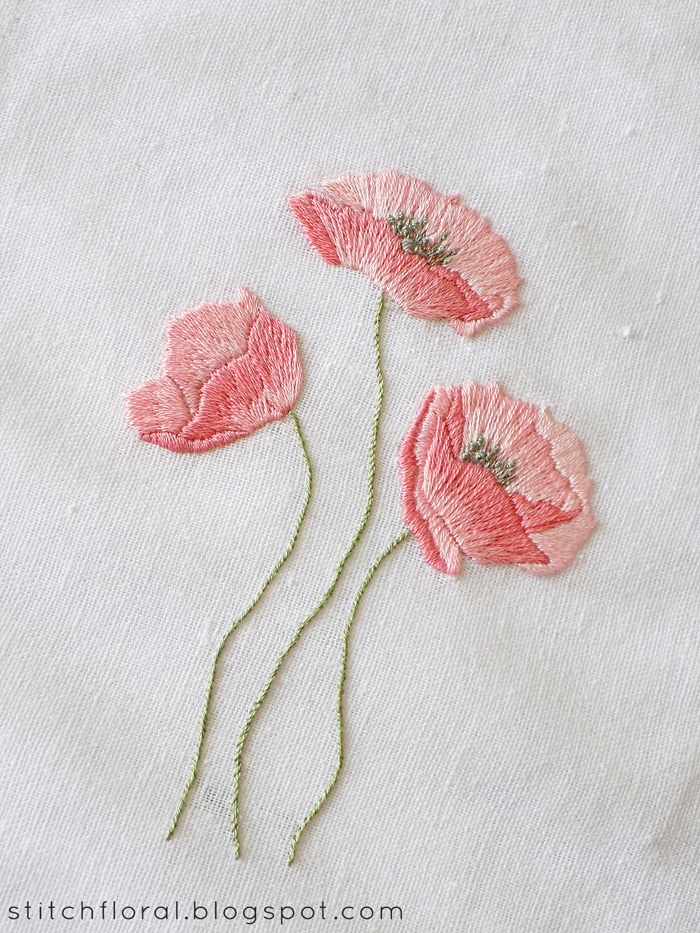 Satin Stitch Flowers from Lolli and Grace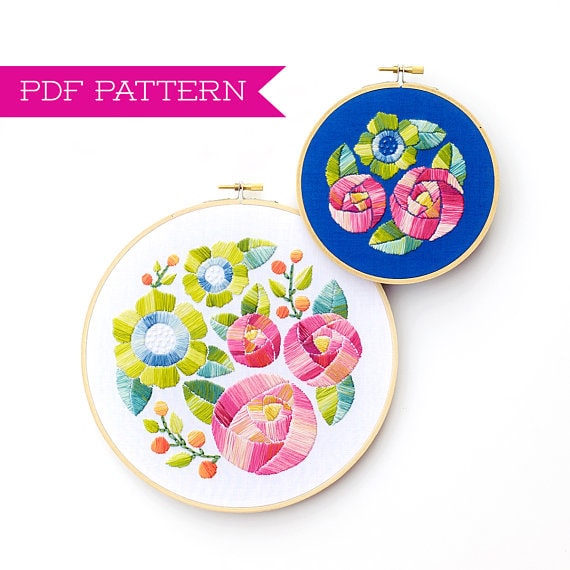 Love Without Reason from Down Grapevine Lane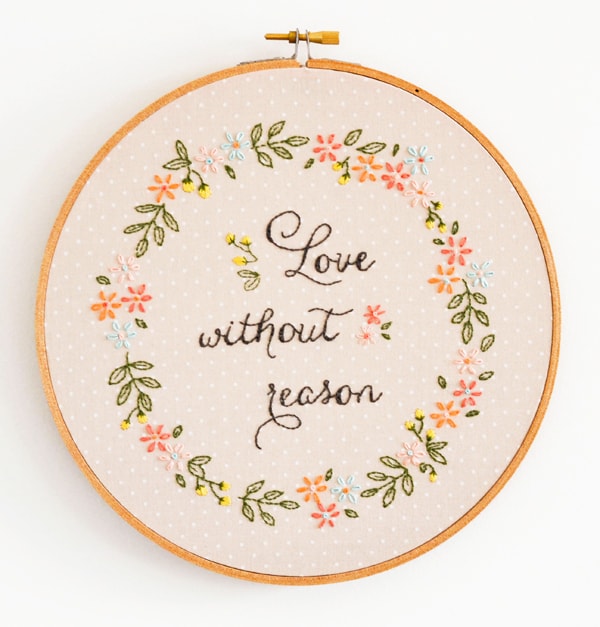 Flowers from Fileuse d'etoiles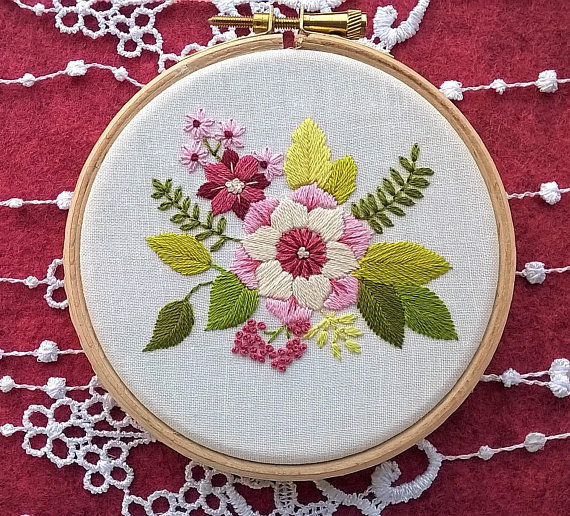 Floral Unicorn Embroidery Pattern from Cutesy Crafts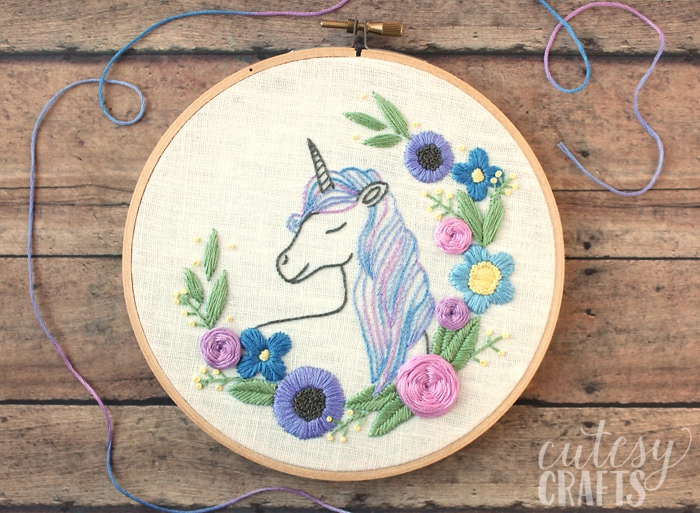 Floral Spray from Thread Folk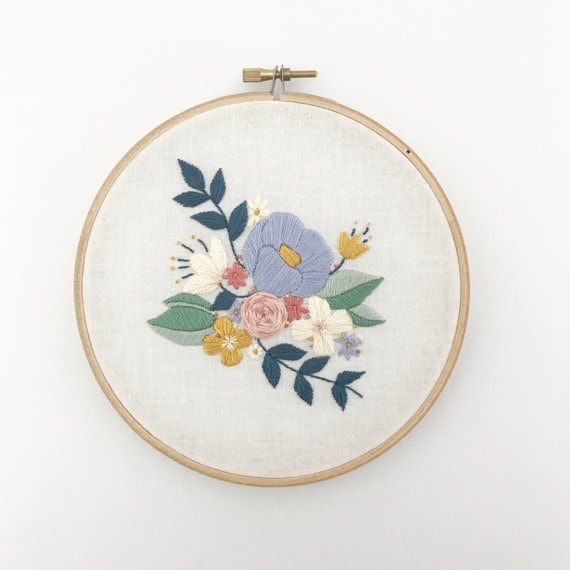 Embroidered Bouquet from Down Grapevine Lane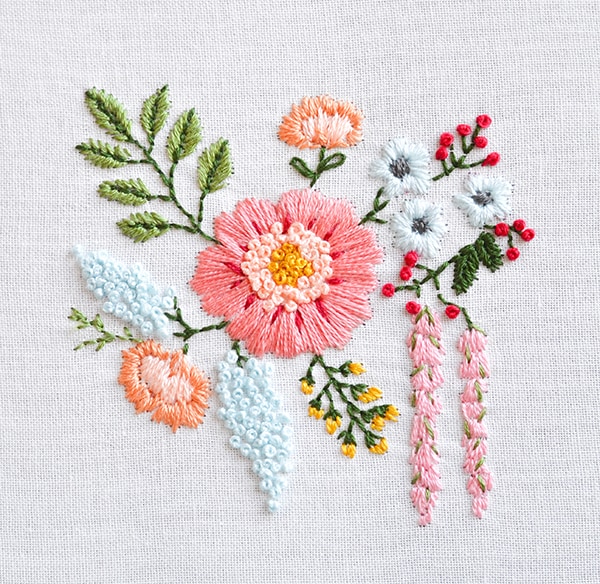 Floral Design from Ellucy Stitches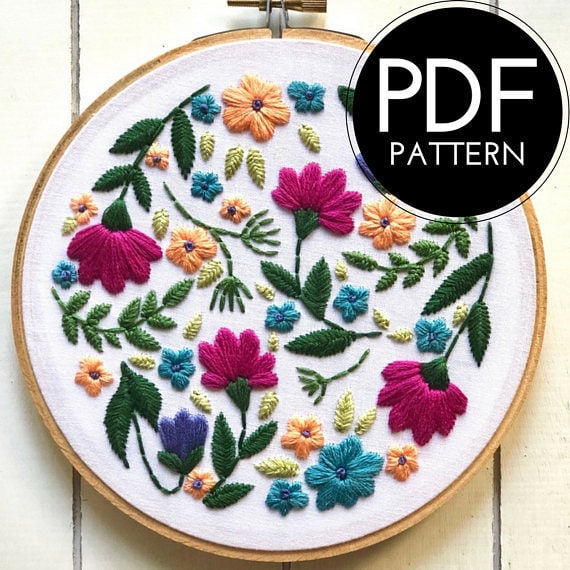 Floral Stitch Sampler from Instructables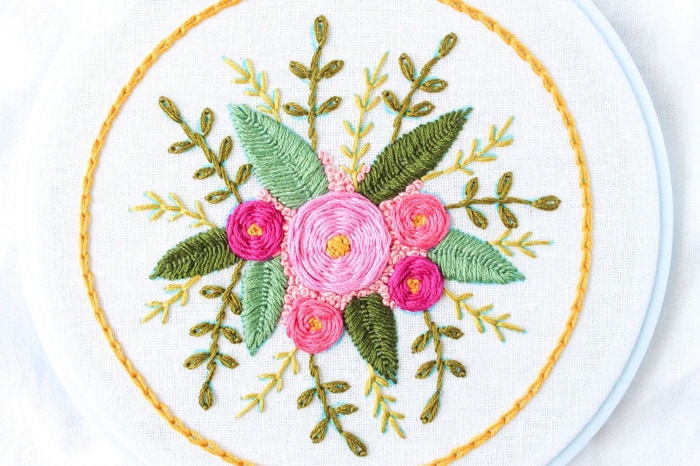 Flowers from Hoffelt and Hooper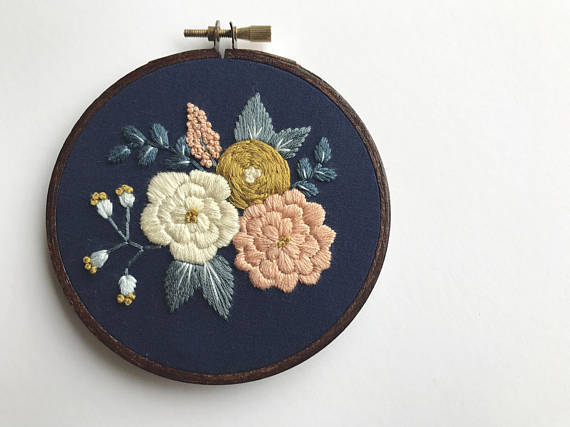 Floral Name Embroidery Hoop from Cutesy Crafts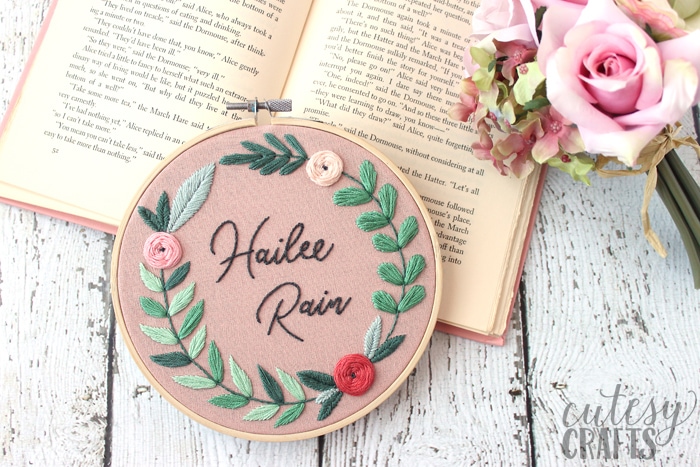 Heart Flower Embroidery Design from Cutesy Crafts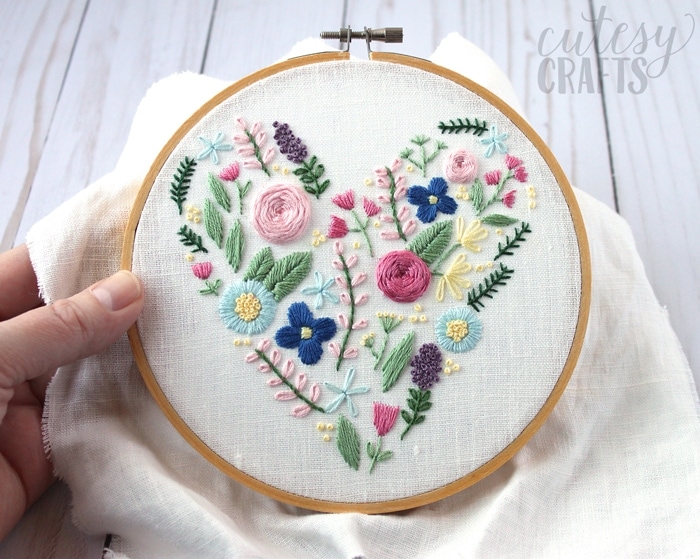 I hope you enjoyed this list of flower embroidery patterns. Be sure to check out my other hand embroidery designs and take a look at my embroidery stitches post to help you learn most of the stitches you need. My Bloom Hand Embroidery Pattern also has a YouTube video stitch-along if you need some visual learning.
You might also like:
20+ Beginner Embroidery Patterns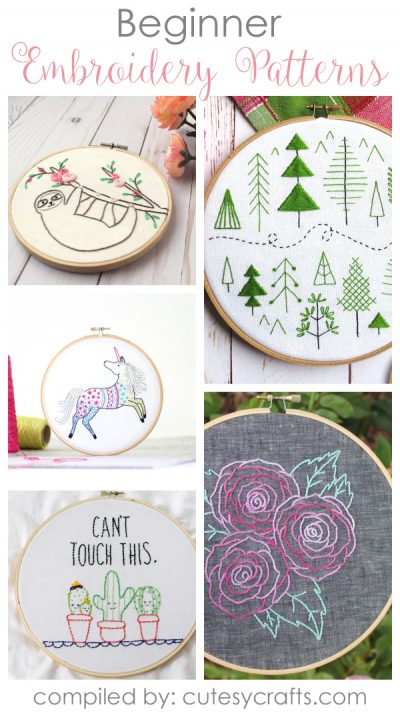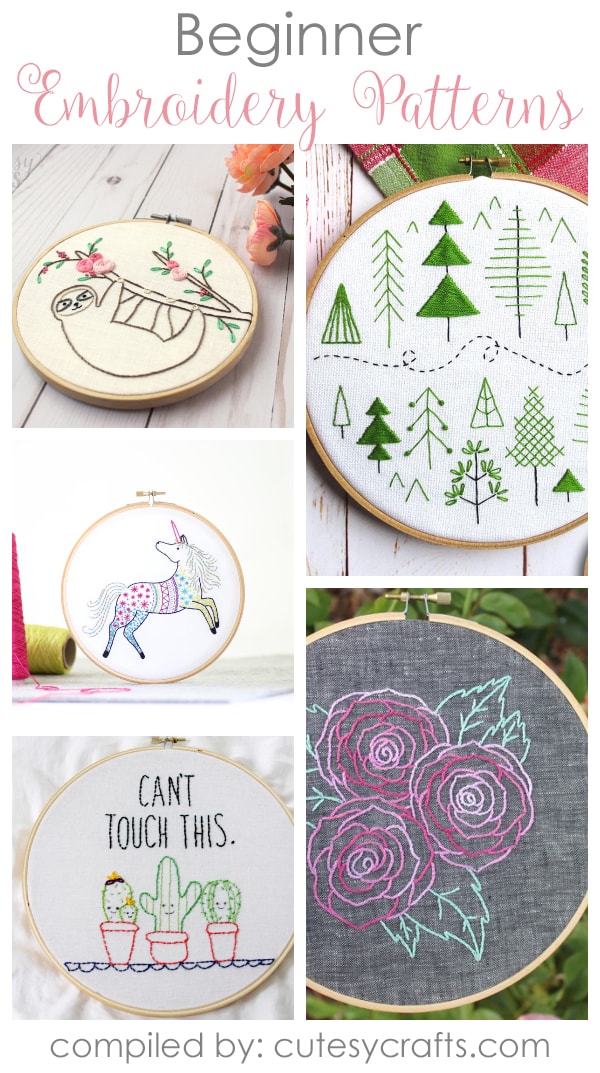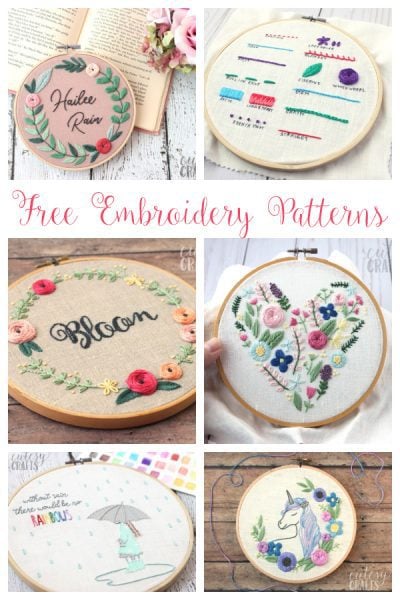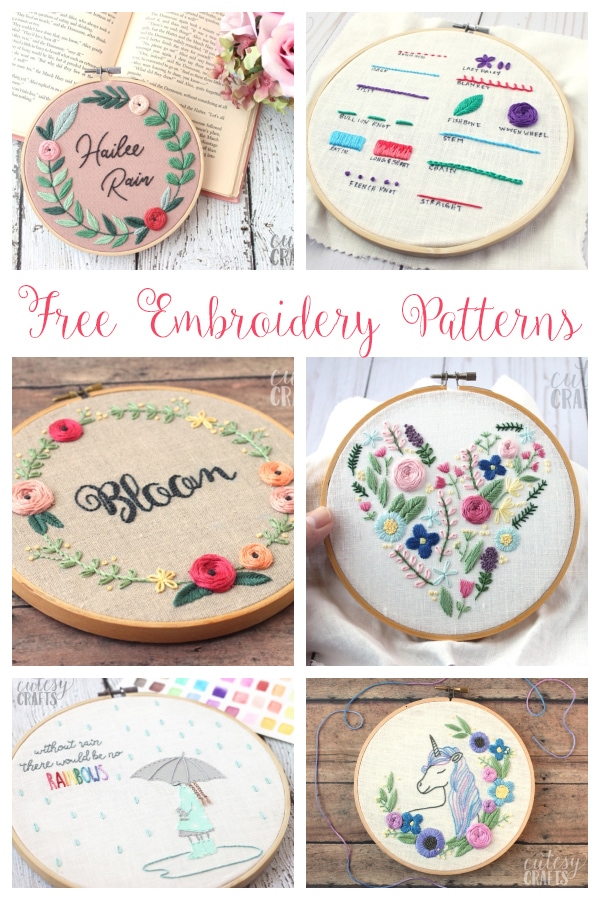 You'll Also Like: