Ah, reading. It's one of my favorite past times, but now more than ever. There's nothing like a good book to help take your mind off of the stressful things going on in the world. And while I know a lot of us are finding ways to pass the time and conserve our resources right now, I also know that adding a little something-something to our daily routine goes a looong way. So, if you're like me and my kiddos, looking for something to do, I've got just the thing: free printable bookmarks.
Not only is this an activity that kids of all ages will appreciate, but it's also a pretty practical idea. My advice? Print these on heavier paper – like cardstock – so they don't bend and warp. Then, let your kids have at these printable bookmarks with markers, colored pencils, or crayons. (Bonus points if you use the time to take a much-needed moment for yourself.) You can also laminate them, even if you don't own an actual laminator. How cool is that?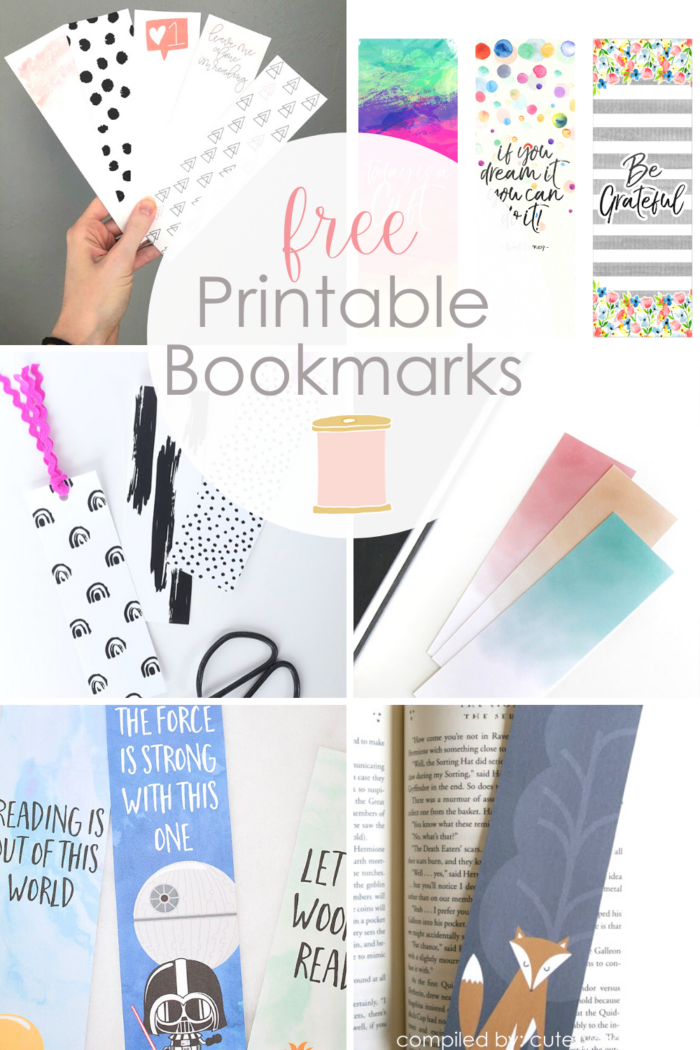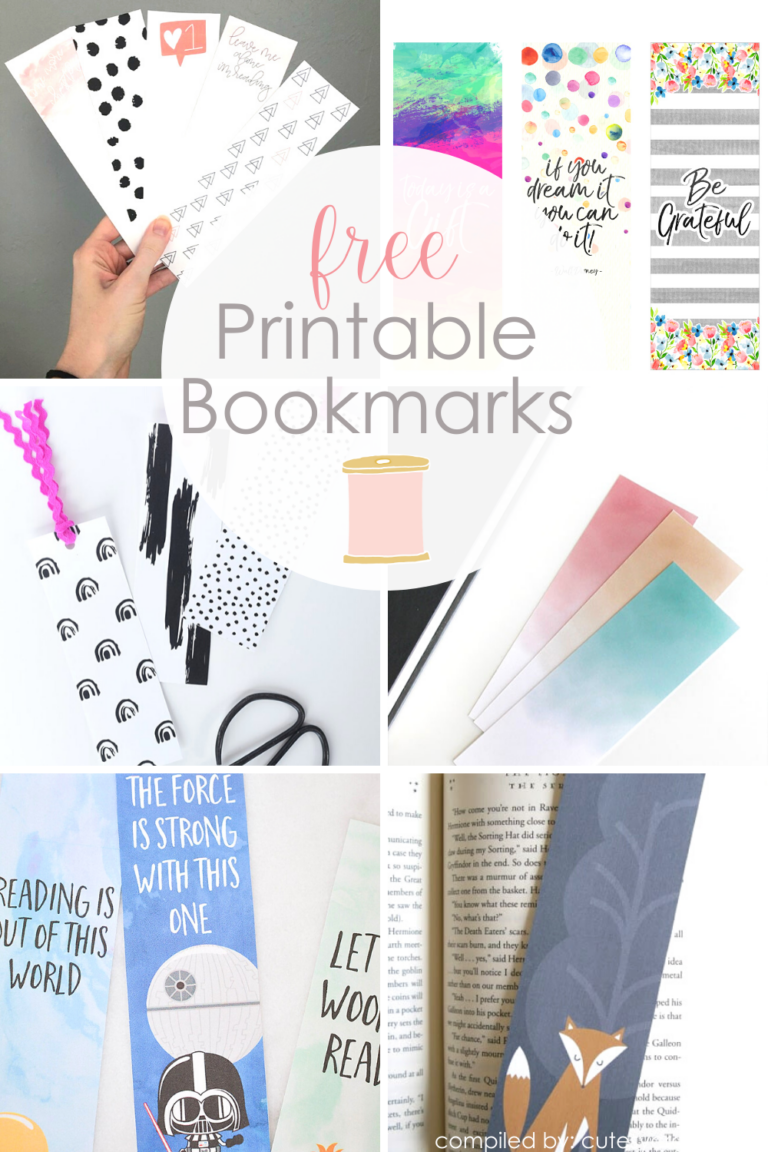 Free Printable Bookmarks
Watercolor Bookmarks from Almost Makes Perfect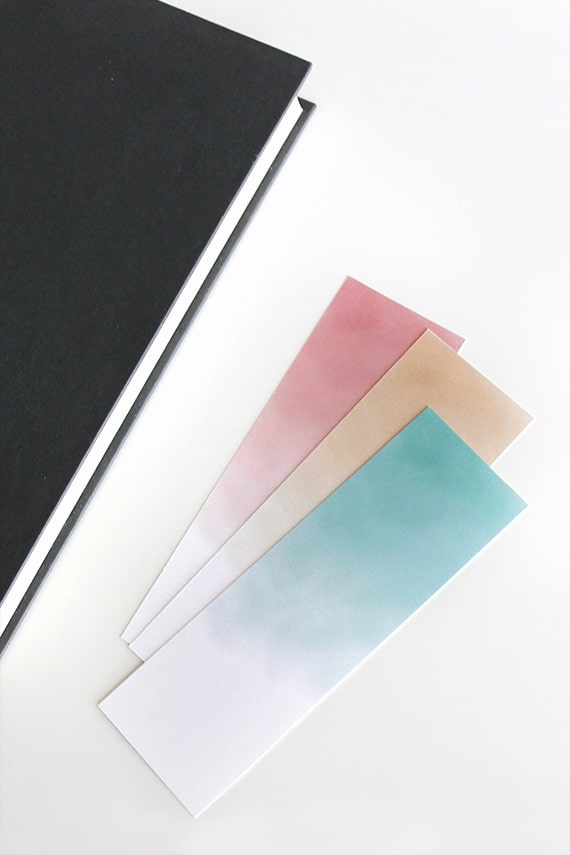 Free Printable Inspirational Quote Bookmarks from The Cottage Market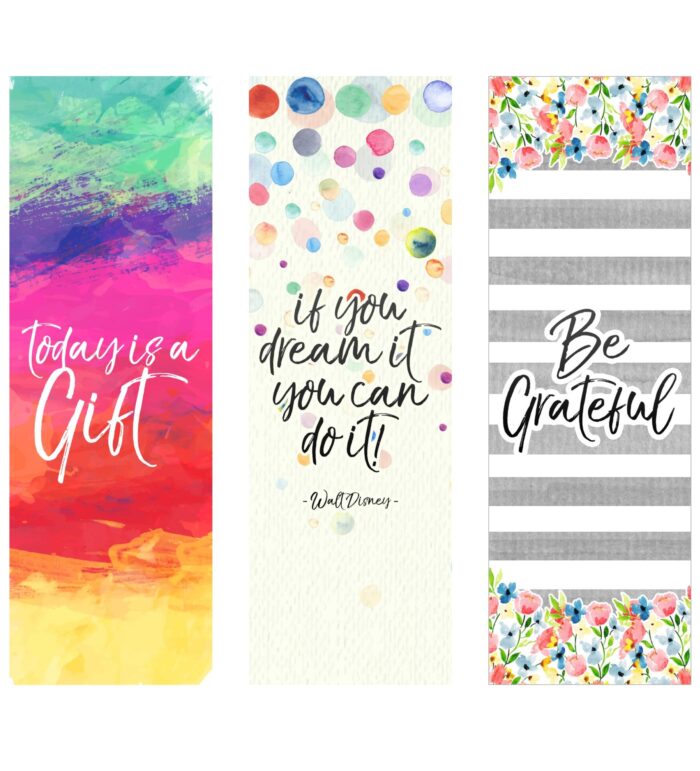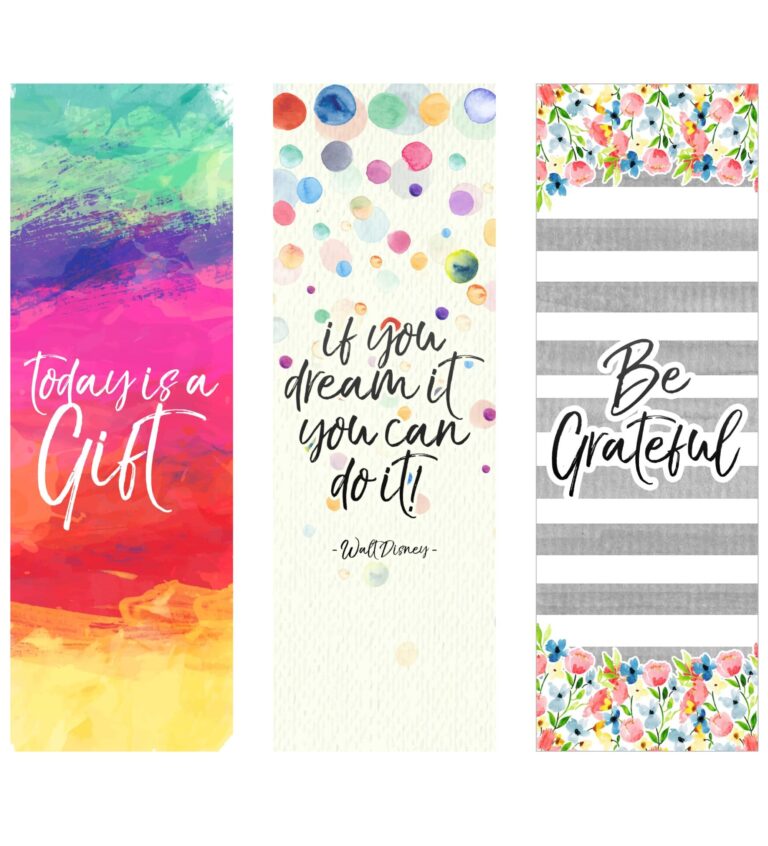 Patterned Bookmarks from Alice & Lois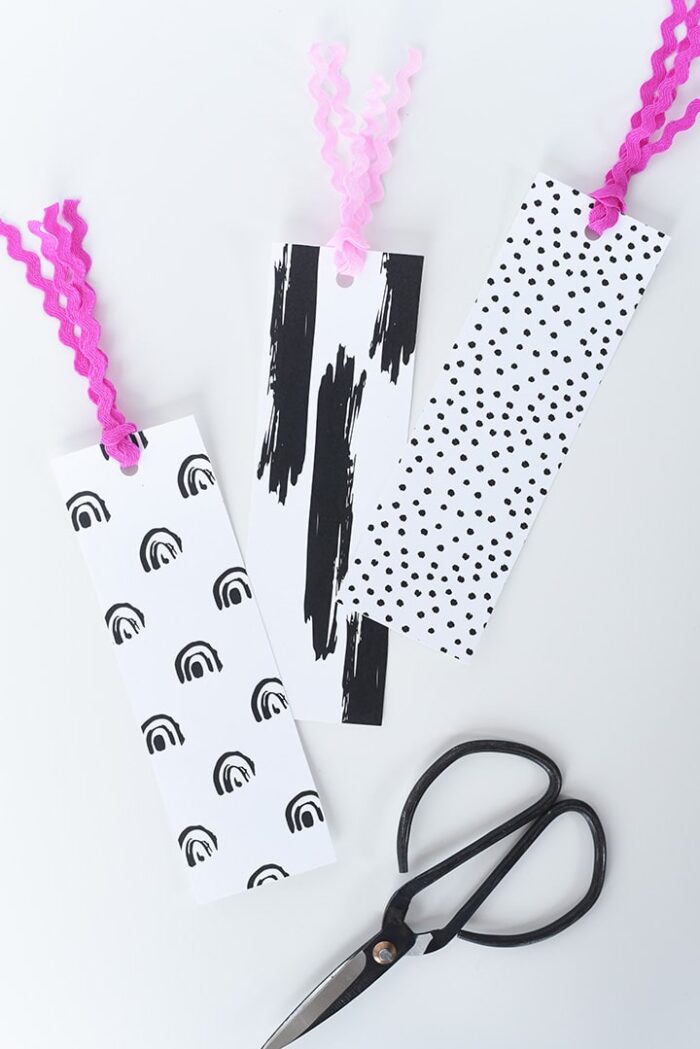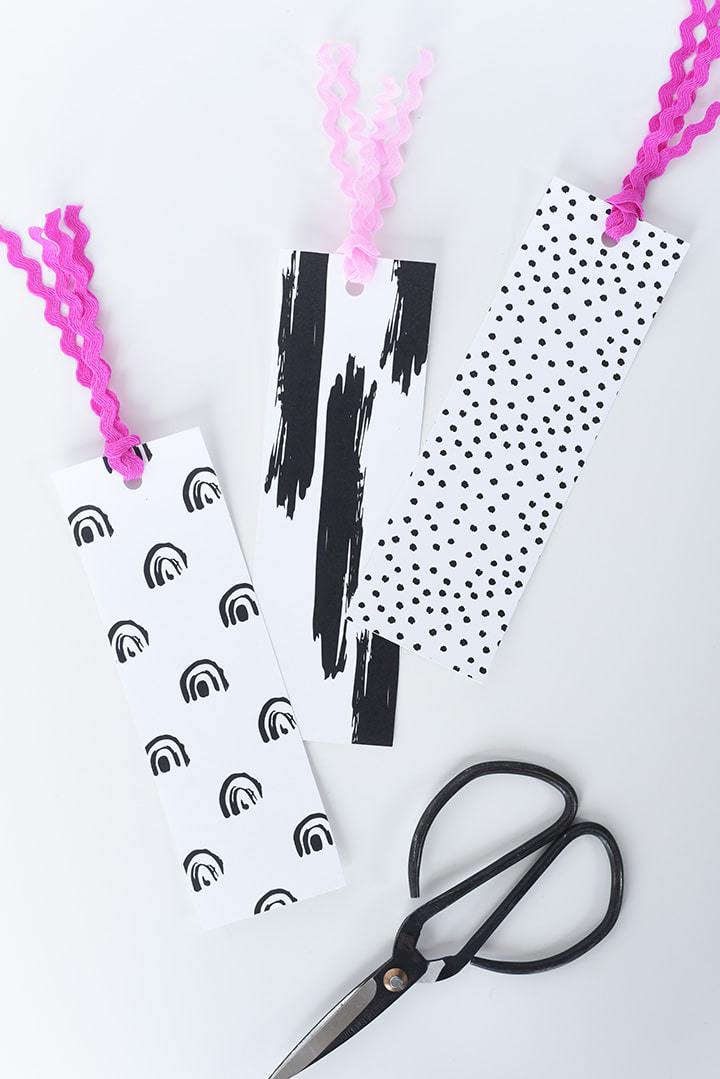 Woodland Animal Printable Bookmarks from Crafting Cheerfully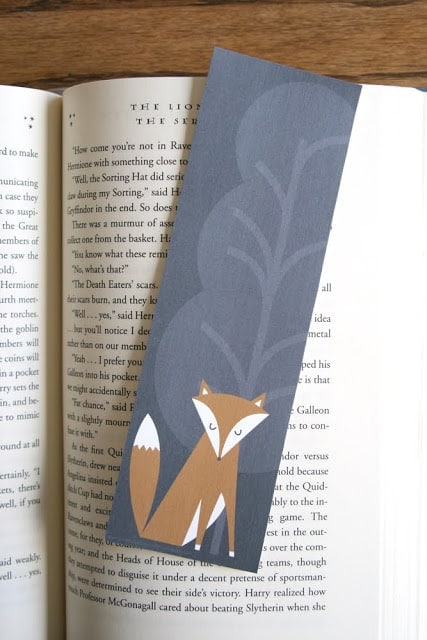 Free Printable Coloring Bookmarks from Hannah Nilsson Design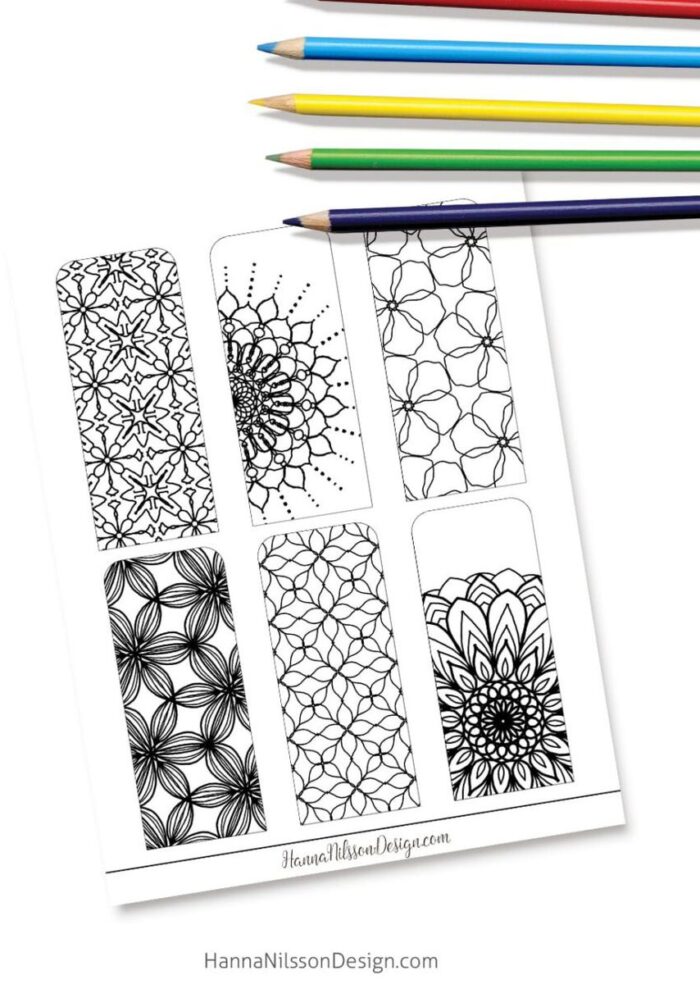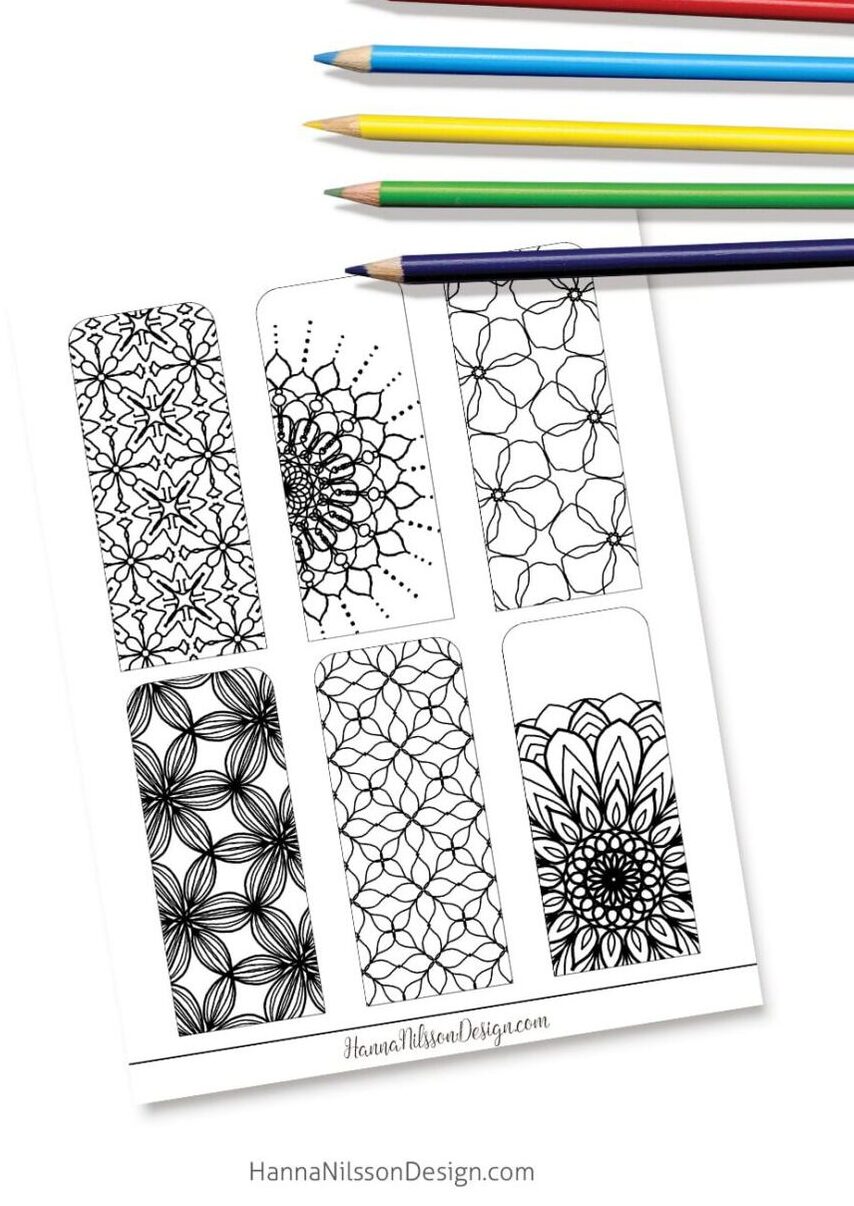 Cute Printable Bookmarks from All Things Thrifty
Now that you've printed your bookmarks, settle in with a good book and relax. Read any good books lately? Comment down below and share your book recommendations – heavens knows I could use a few ideas on what to read next!