Is there anything better than a good old-fashioned friendship bracelet? I think not. Friendship bracelets always take me back to memories of summer camp crafts and slumber parties. It's a timeless handmade gift idea and a fun way to spend your lazy summer afternoons. But the best part about making friendship bracelets with string is that it's the perfect activity for just about anyone. Boys and girls, young and old – everyone can create these colorful string bracelets for themselves or as a cool gift to give away. Choose from neon colors or more muted tones, ornate or minimalist designs. Stack them, add embellishments, or wear them solo. Whatever your style, there's a friendship bracelet pattern for you.
So, if you're looking for a fun and easy craft project for all ages, you've come to the right place. I've rounded up the best tutorials and patterns to show you how to make friendship bracelets with string!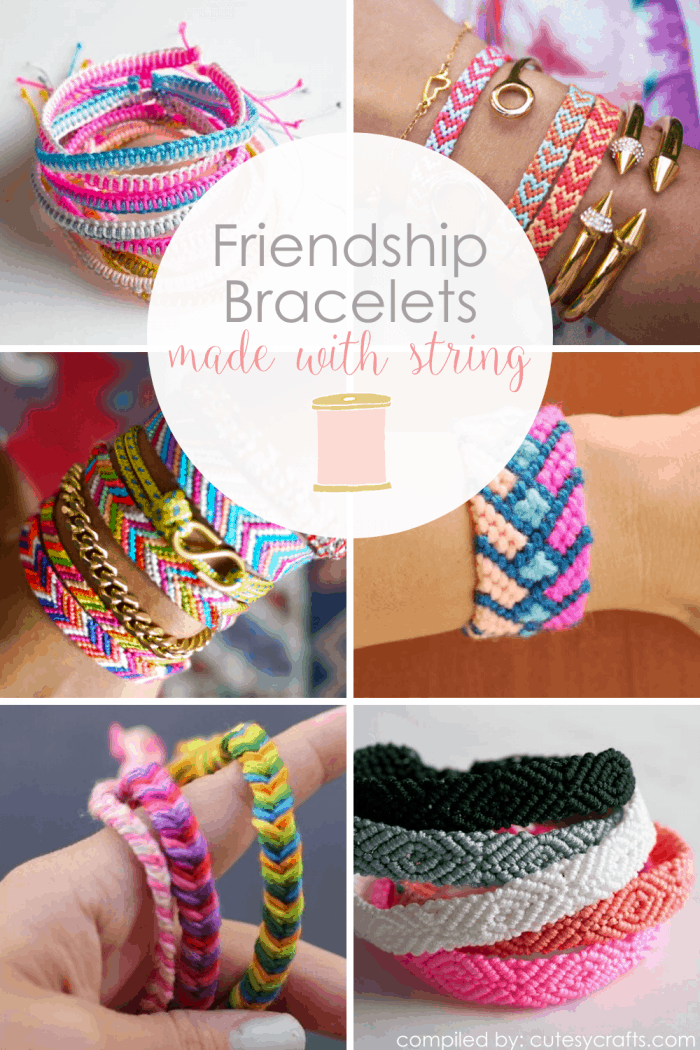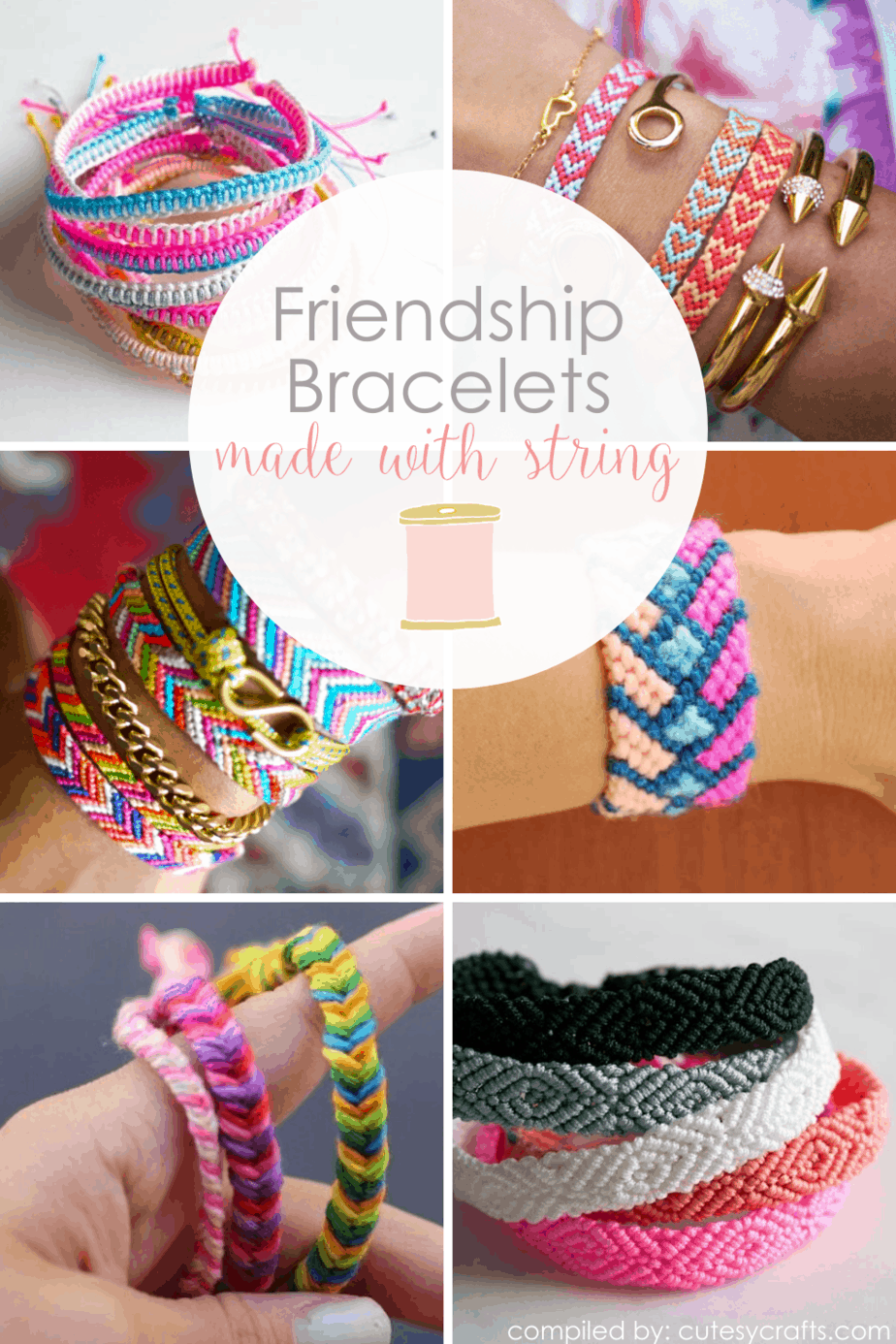 Friendship Bracelets with String
(This post may contain affiliate links, which means I may receive a commission, at no extra cost to you, if you click a link and purchase something that I have recommended.)
Polka Dot Friendship Bracelet from Free People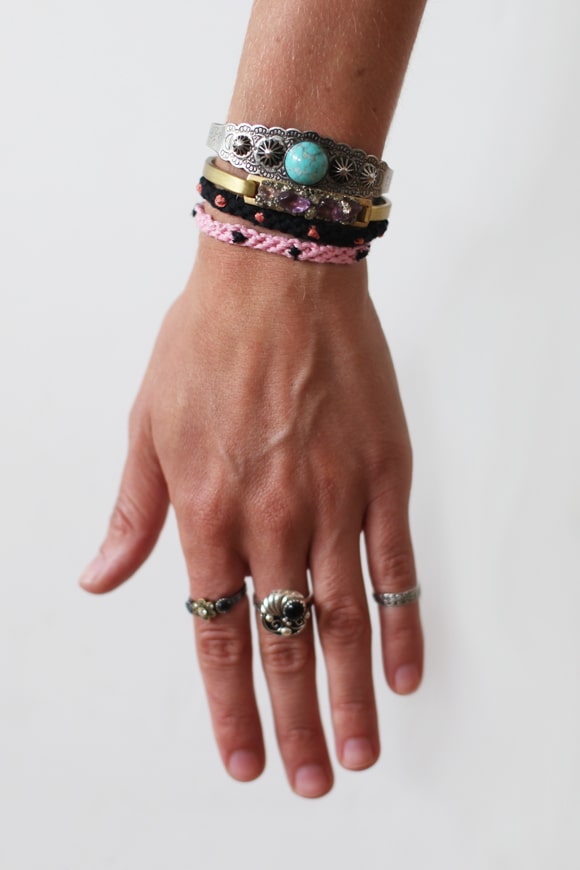 Simple Braided Friendship Bracelet from Lauren Hartmann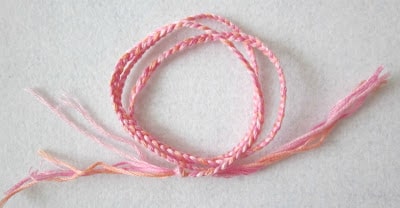 Diamond Friendship Bracelet from The Stripe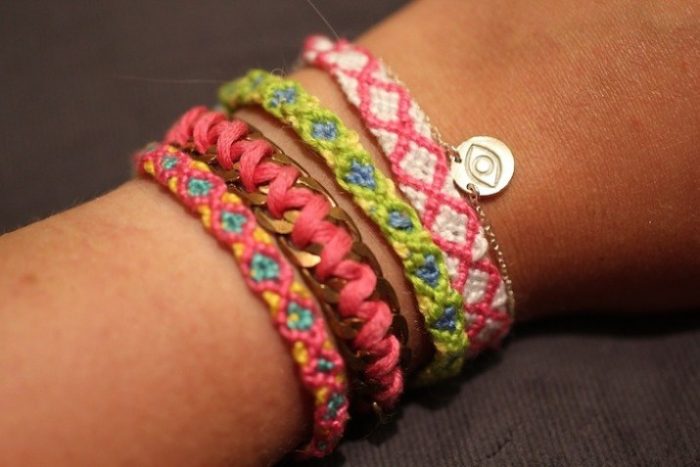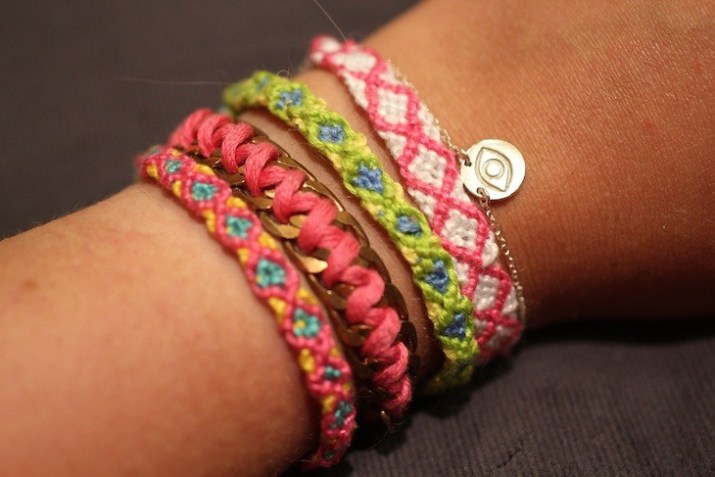 Breezy Friendship Bracelet from Purl Soho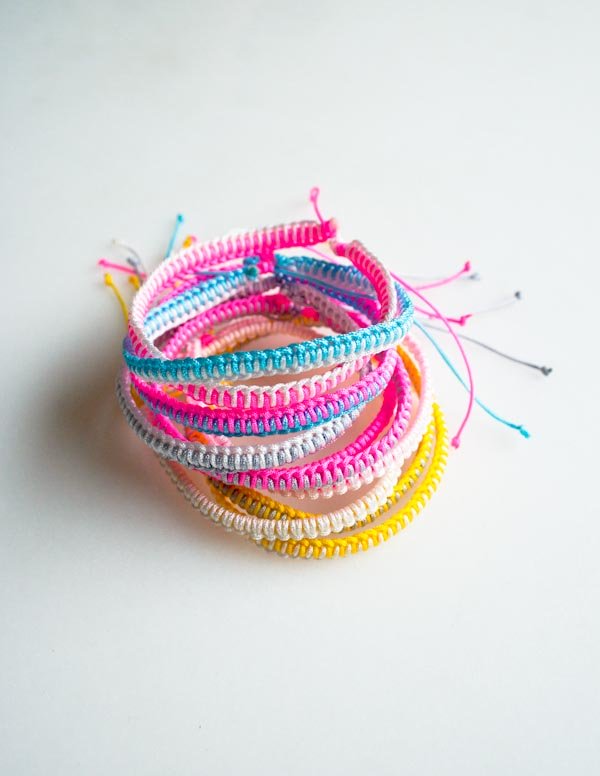 DIY Friendship Bracelet from HonestlyWTF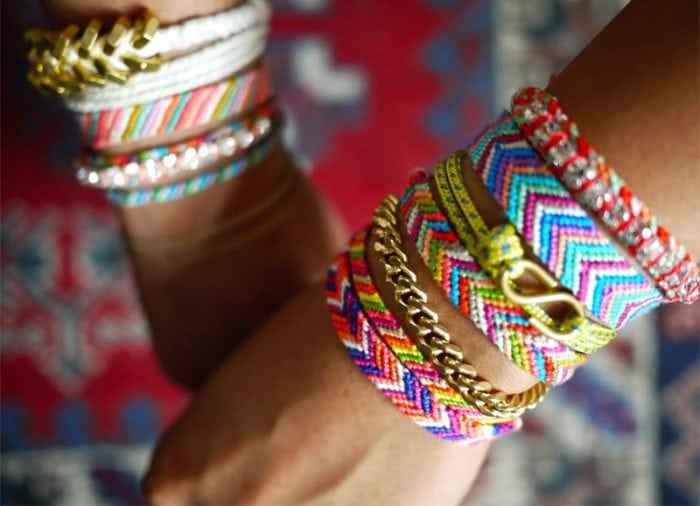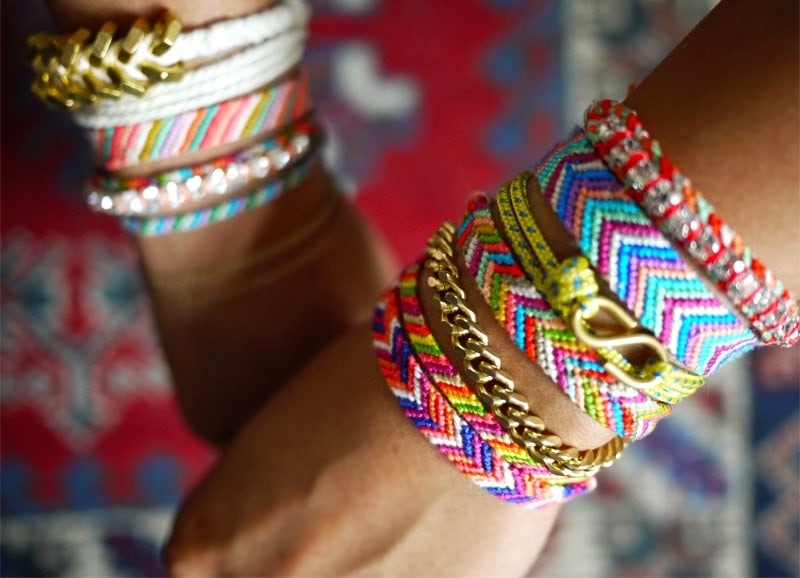 How to Make Friendship Bracelets the Easiest Way from Cutesy Crafts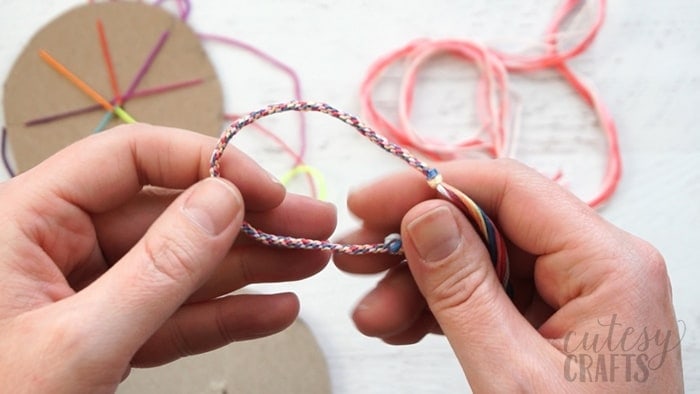 Ocean & Leaves Friendship Bracelet from Leguanworld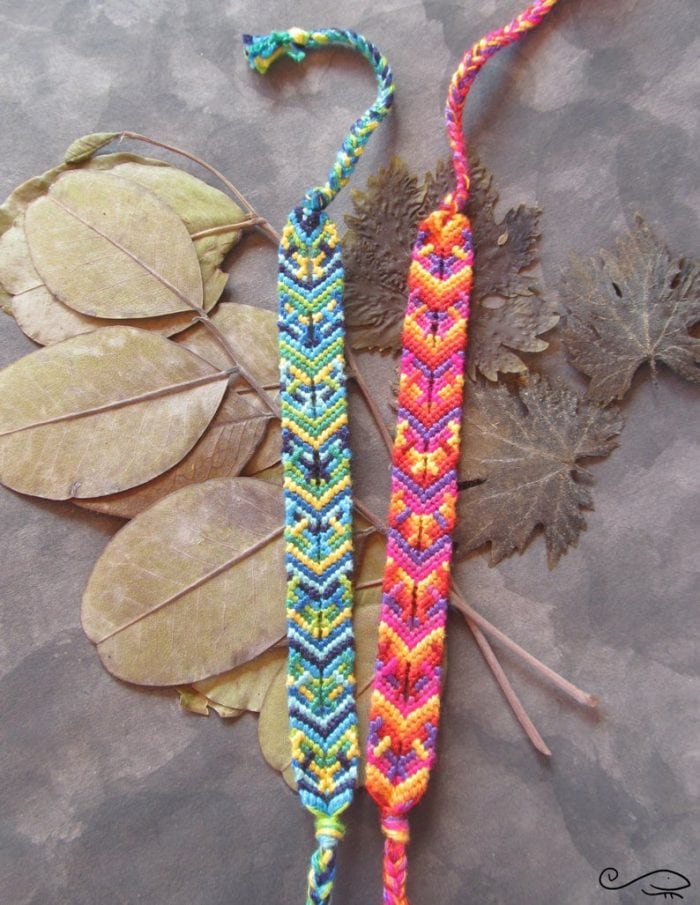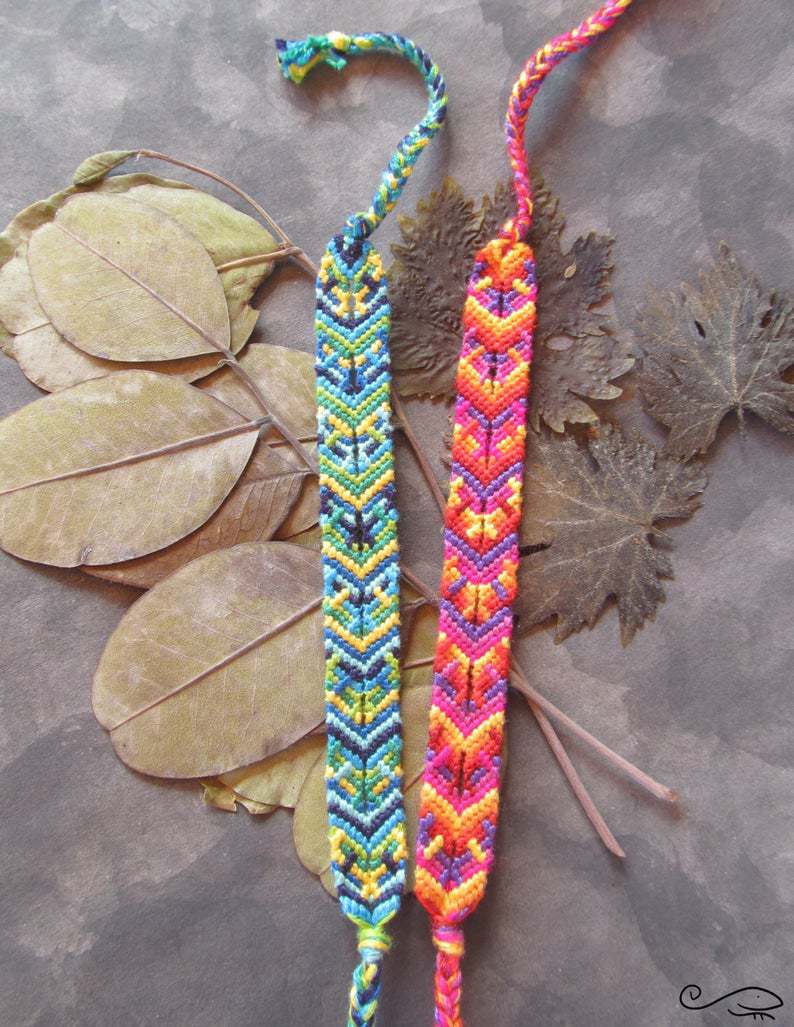 Crazy Complicated Friendship Bracelet from Hey Wanderer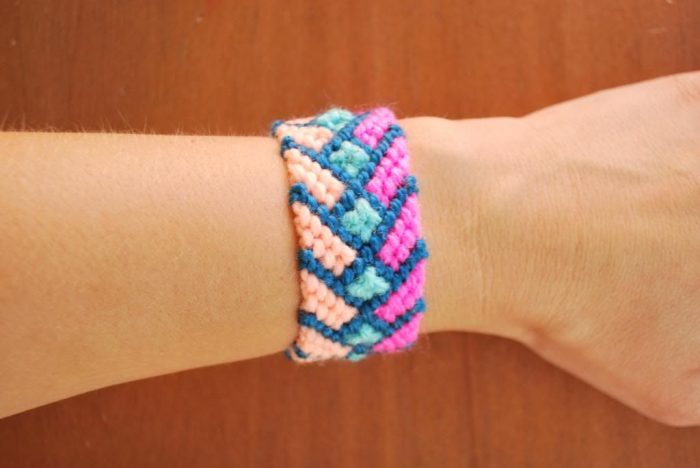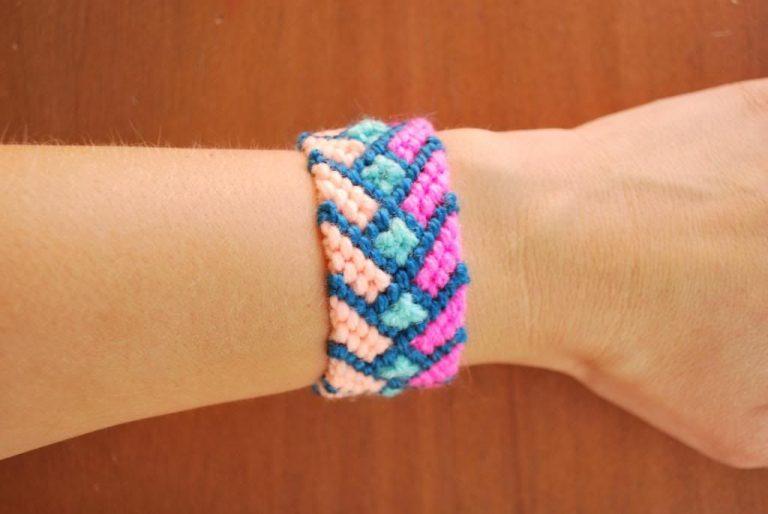 Heart Friendship Bracelet from HonestlyWTF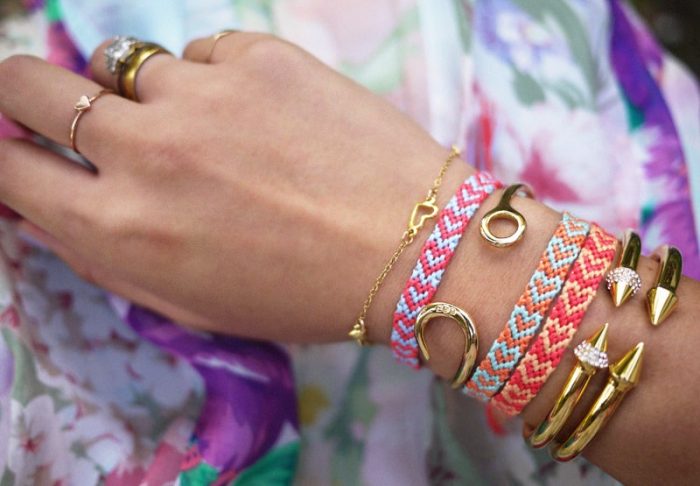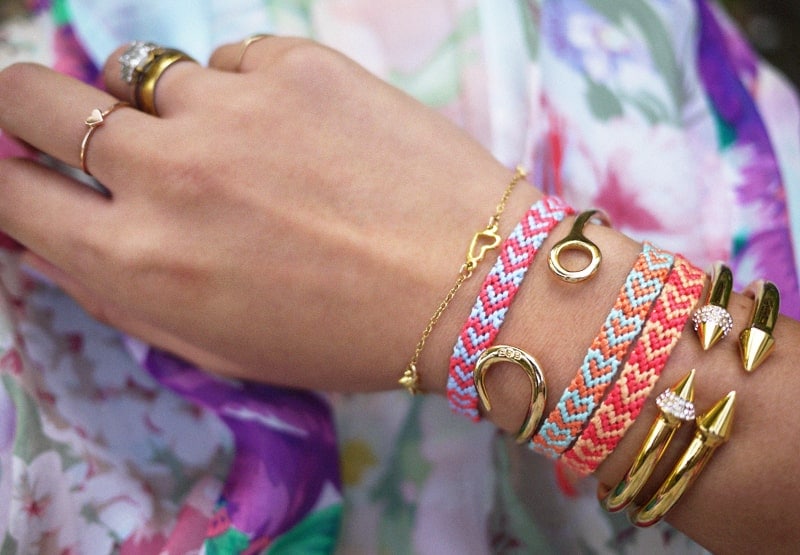 Fishtail Braid Friendship Bracelet from The Stripe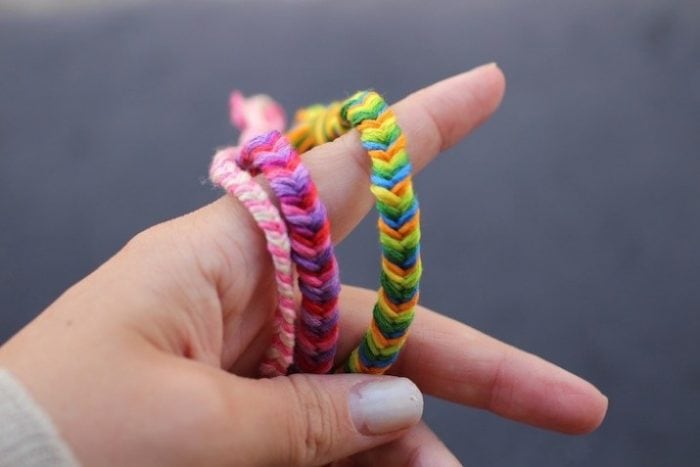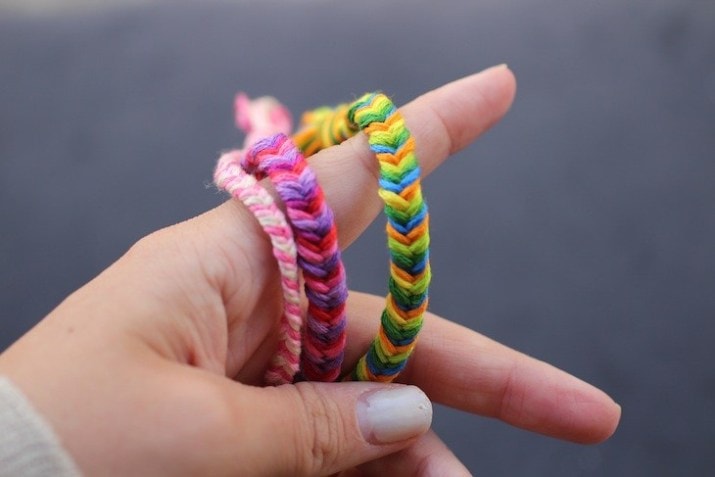 Candy Stripe Friendship Bracelet from The Neon Tea Party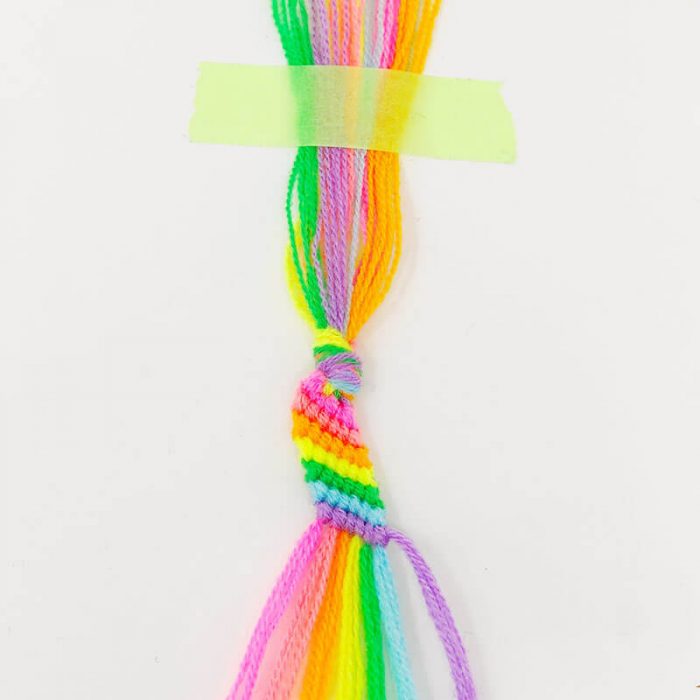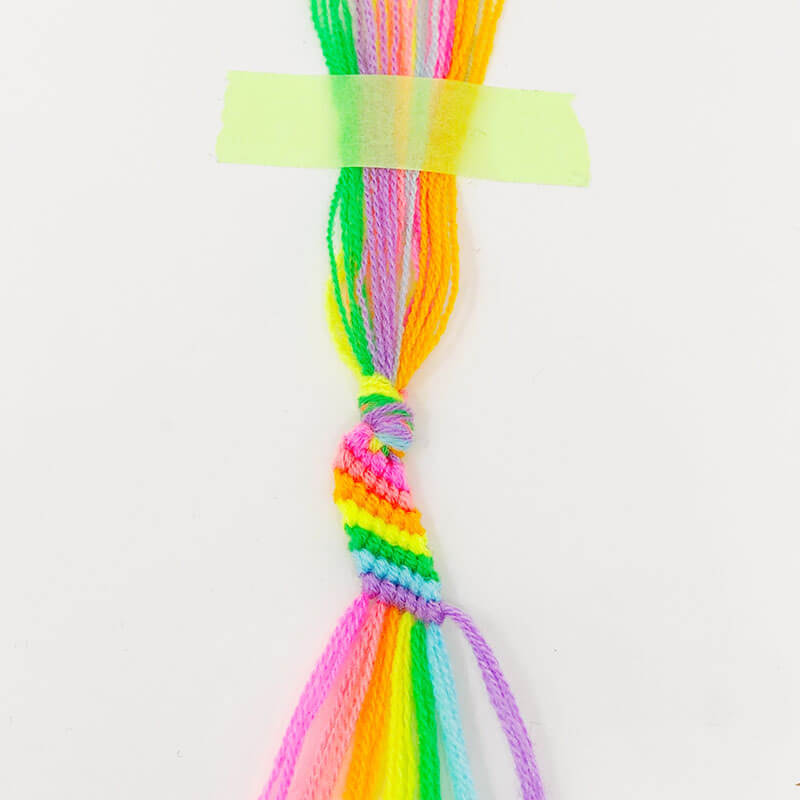 Monochrome Friendship Bracelets from Purl Soho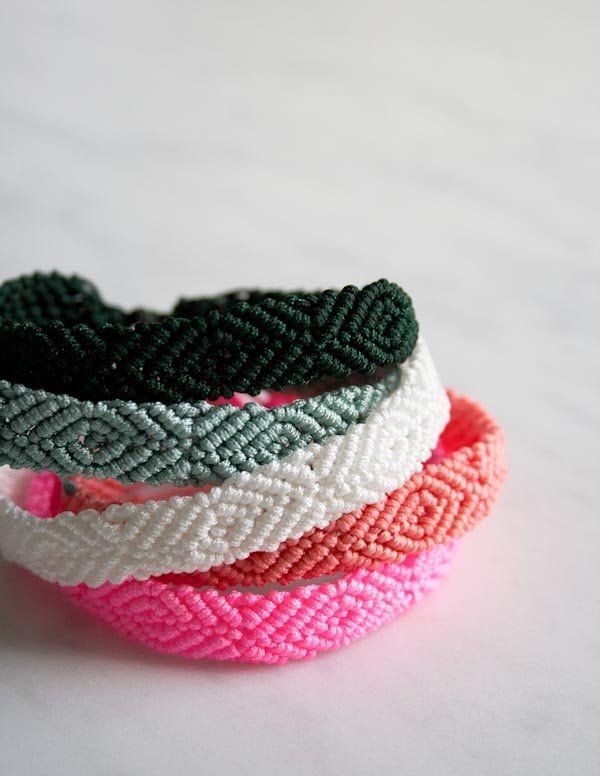 Easy Friendship Bracelet Tutorial from Cutesy Crafts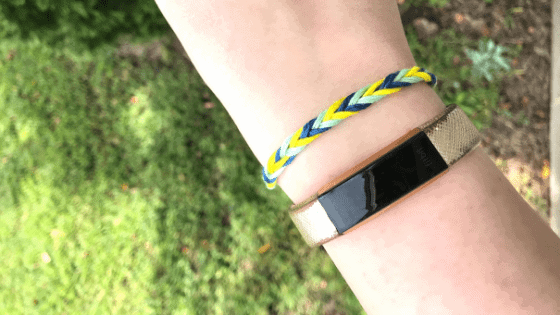 Easy Chevron Friendship Bracelet Tutorial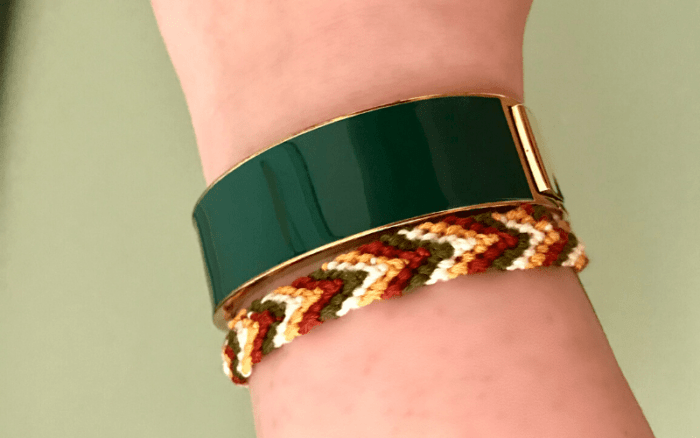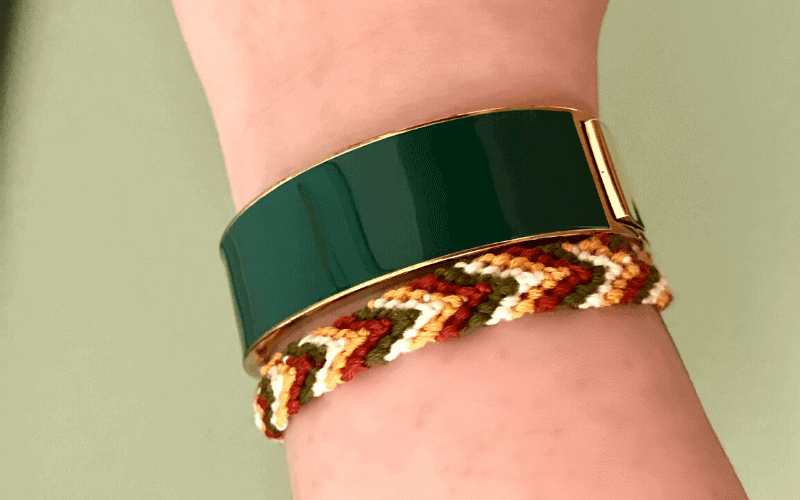 Now you're armed (no pun intended!) and ready to make fun friendship bracelets with string. So rally your best friends, grab your favorite colored string, and get started on this simple craft. Oh, and don't forget to have fun!