I never want my children to feel like they have to buy gifts for me on Mother's Day. Generally we try to keep it about service, but I will accept DIY Mother's Day gifts. Those are, after all, the best gifts that my children can give me. Way more appreciated than any store bought card or item. I have a lot of great DIY Mother's Day gifts on my site, so I put together a little roundup to easily find them.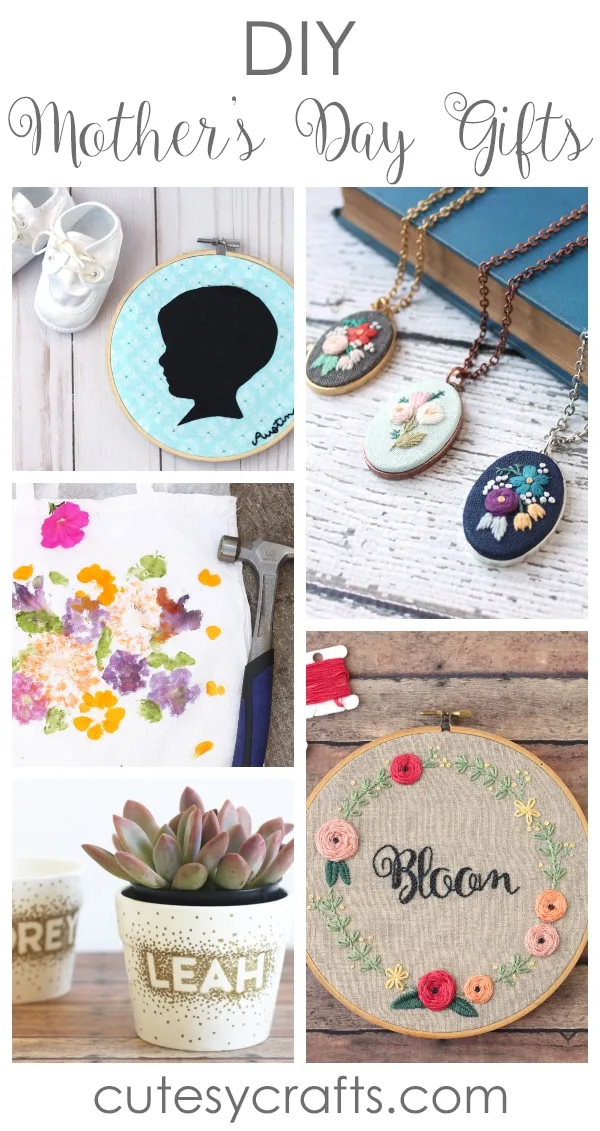 DIY Mother's Day Gifts
Over 20 DIY Mother's Day gifts that you can make today.

I hope you this gave you some good inspiration for DIY Mother's Day gifts! What's the best Mother's Day gift you've ever received or given?