Learning how to make bracelets is such a fun and rewarding hobby. There are so many different kinds and patterns to use! Make them for yourself or make them for your friends. I'll show you several different ways. If you like making bracelets, make sure to check out these these other fun tween and teen craft ideas!
How to Make Bracelets
How to Make Friendship Bracelets – The Easiest Way! – This easy tutorial uses an old cereal box, cut into a circle, to make a bracelet. This is so easy, even my little kids can do it. I even used it as a craft for a classroom, and the kids loved it! Easy, cheap, and fun!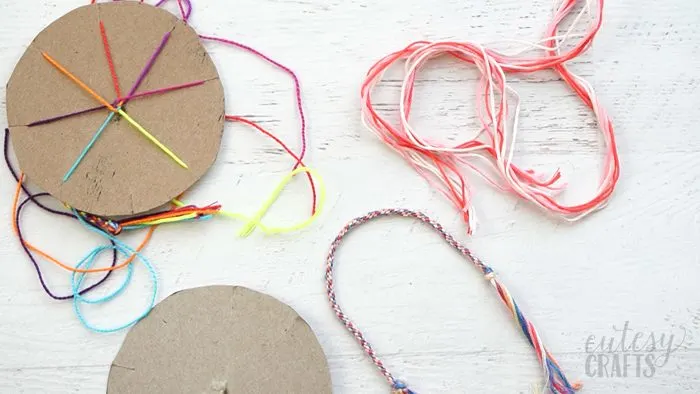 Easy Chevron Friendship Bracelet Tutorial – The chevron pattern has to be one of the most pretty friendship bracelet patterns to make. This tutorial will walk you through each step to make your own! Choose any combination of colors to make it unique.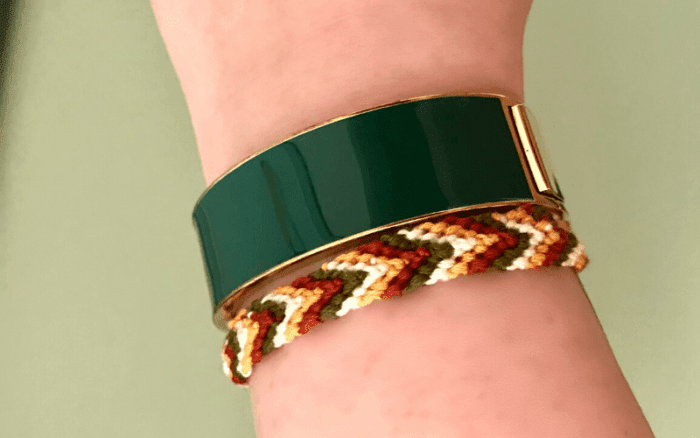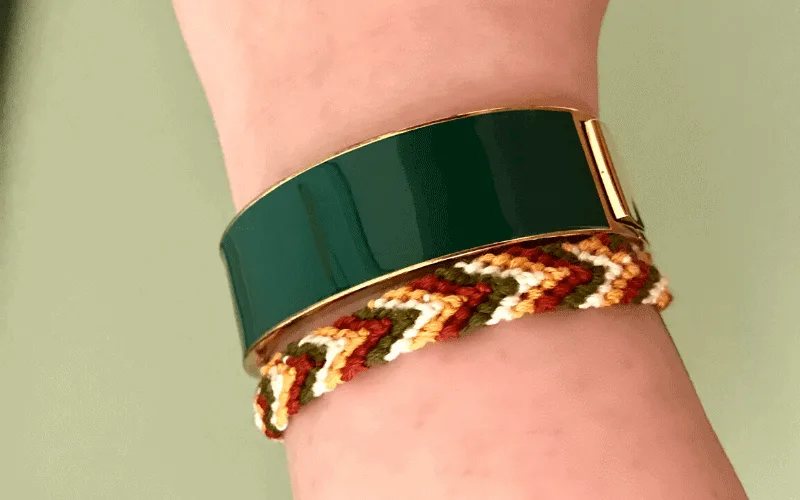 How to Make Bead Loom Bracelets with Free Bead Loom Bracelet Patterns – These bead loom bracelets are a little more advanced than the others, but the results are stunning. I love wearing these, and they are so fun to make! I have a video tutorial that walks you through each step to make your own. I'll even show you exactly what supplies to buy.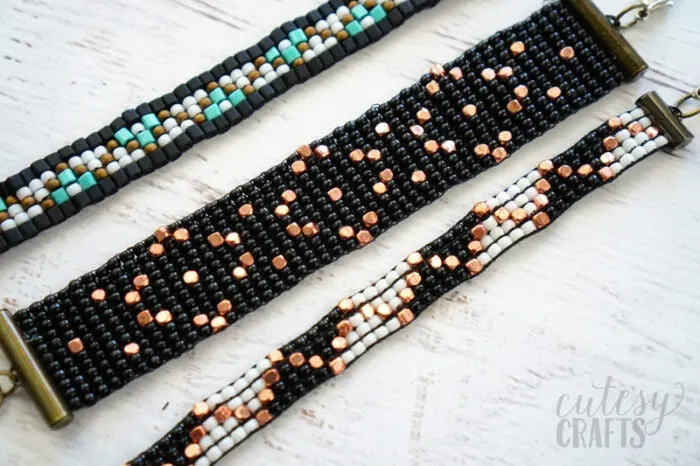 Easy Friendship Bracelet tutorial – Another super easy tutorial that shows how to make bracelets. Perfect for beginners that are just learning how to work with string. This one uses more of a braiding technique for a cool affect.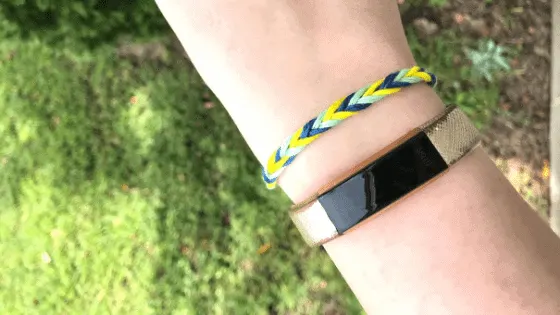 That's it for now. I'm sure I'll be adding more to this post when I learn the different methods. What other types would you like to see? I'm thinking maybe paracord next? My son really loves making those. If you like making friendship bracelets, make sure to check out my roundup of several methods for different friendship bracelets with string.