Superhero costumes can be expensive, so why not make one yourself? These DIY superhero costumes are easy to make and have been used by thousands of people to make their own. Perfect for your kids to use for Halloween or dress up.
This list is full of some really great ideas. Lots of:
capes,
cuffs,
and even full costumes.
This list should keep your little superheroes nice and busy. These are all perfect for dress up or even Halloween. A lot of them look like they would be pretty easy to make too!
Easy Superhero Costumes
DIY Superhero Costume Masks
Use these Girl Felt Superhero Mask Templates from Cutesy Crafts to make masks for your girl superhero costume.
These Superhero Masks from Red Ted Art would be a fun craft and costume.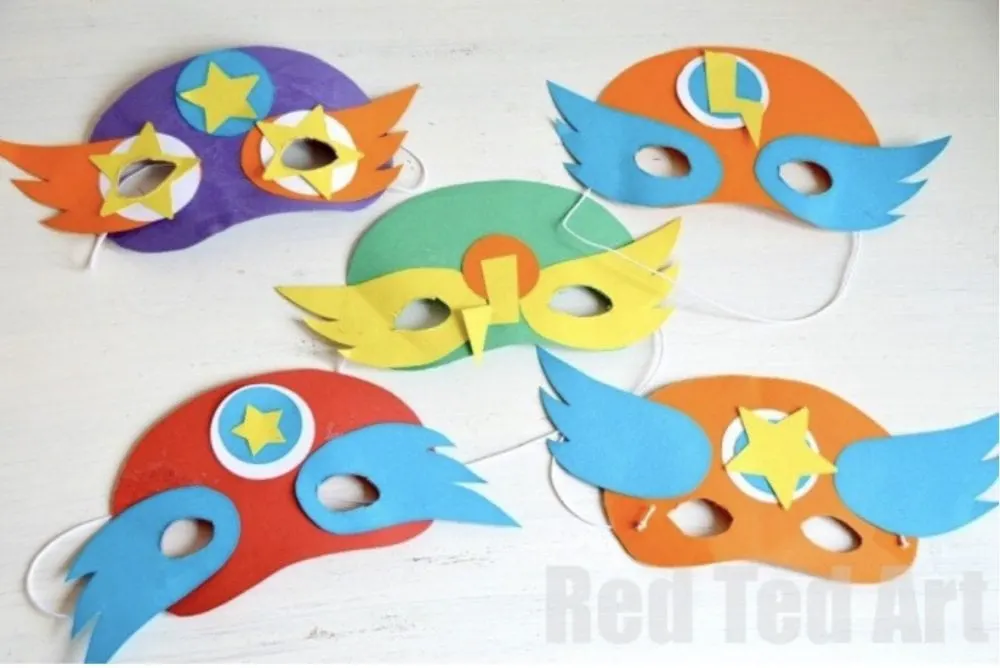 These Felt Superhero Mask Templates are one my most popular downloads. Great for costumes or dress up.
Super Hero Costume Capes
Make some Superhero Cape and Cuffs from East Coast Mommy to go with your costume. They are no sew!
This Superhero Cape from Craftbits is adorable with the little monogram on the back.
These Superhero Capes from Mama Smiles would also be fun and easy to make.
Here's another cape made from a t-shirt. Check out Upcycled T-Shirt Superhero Cape from You Brew My Tea.
This DIY Superhero Costume for Girls from The Chirping Moms looks easy to make.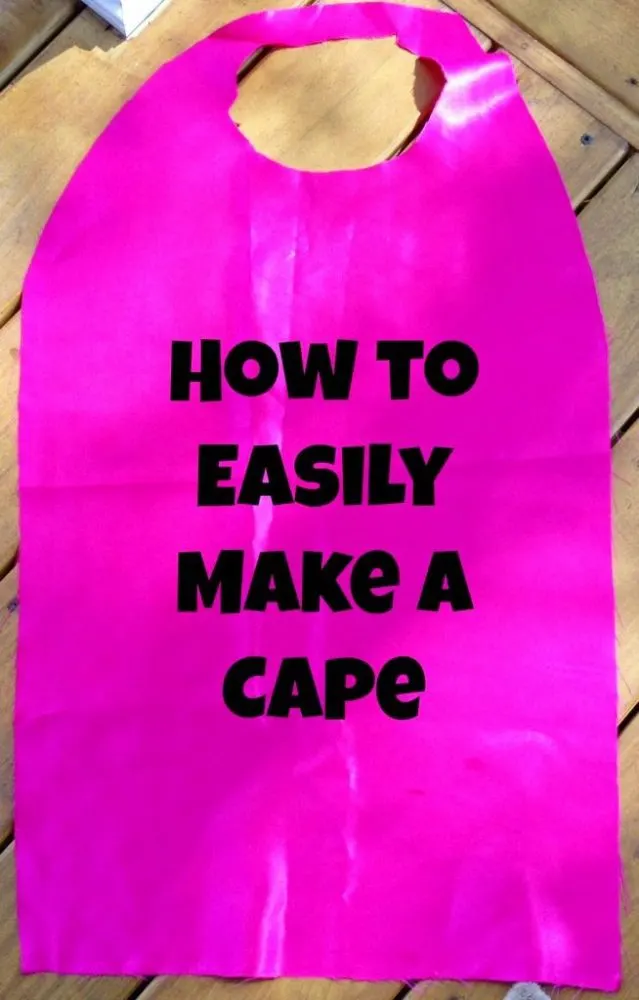 Superhero Costume Cuffs
These DIY Super Hero Cuffs from Cutesy Crafts are made from felt. Make them to match your mask.
I love the sparkle on these DIY Wonder Woman Cuffs from Sugar, Spice, & Glitter.
Easy Superhero Costumes
This DIY Batgirl Costume from Cutesy Crafts is made from t-shirts!
Make an Upcycled Batman Costume from Red Ted Art.
This DIY Thor Costume from Oh The Things We'll Make is so cute!
Love this Homemade Captain America Costume from Oh The Things We'll Make. It almost looks store-bought!
I hope you were able to find some fun DIY superhero costume ideas for your kids. Mine are already asking for some more cuffs to go with their costumes. I might just have to try out some of these ideas myself. Make sure you check out these other things to make for kids and kids party ideas for more inspiration.
More Super Ideas