You've made something out of fleece, and now you have a bunch of fleece scraps leftover. You can let them sit around in a bag, taking up space, or make something new out of them. I scoured the internet to find tutorials for things to make with fleece scraps, and I've compiled them for you here. I found some of the cutest and useful ideas! People are so creative! Now you have no excuse to have that pile of fleece scraps anymore.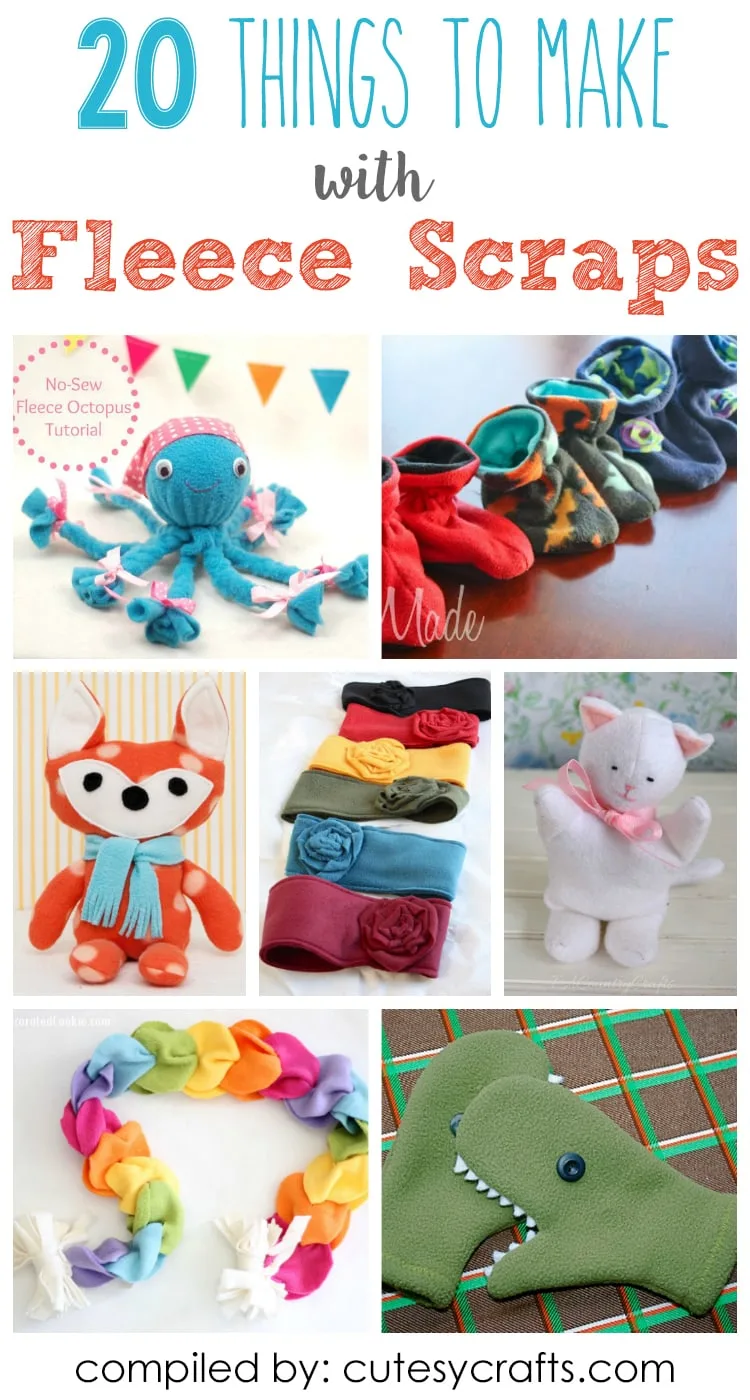 20 Things to Make with Fleece Scraps
Fleece Slippers from Vixenmade Parties using a pattern for Dragon Slippers from Made by Rae.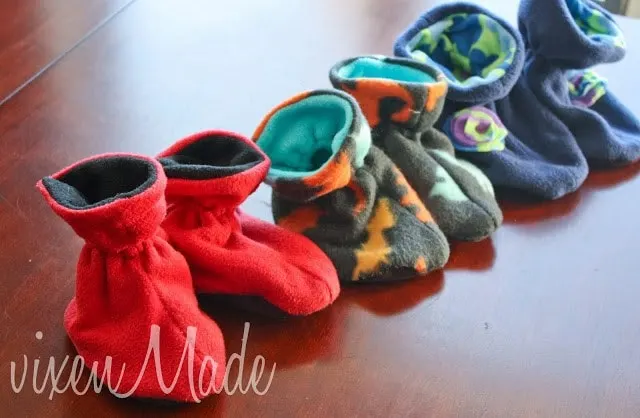 Fleece Kittens from PA Country Crafts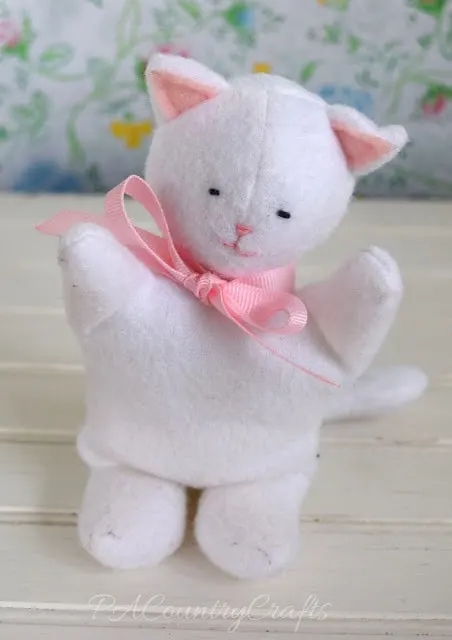 Fingerless Mitts from Don't Eat the Paste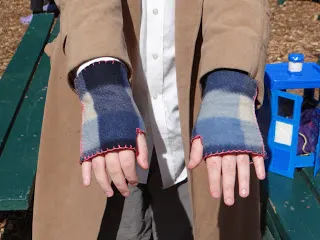 Freeze Pop Holders from By Stephanie Lynn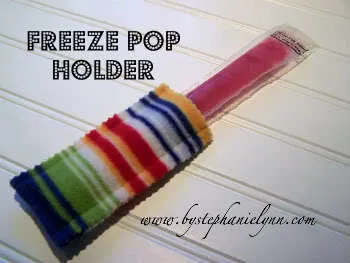 Fleece Ear Warmers from At Second Street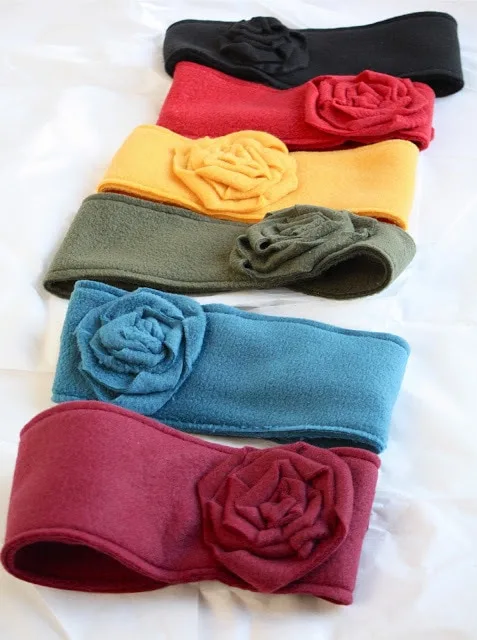 Fleece Gift Pouch from Creative Jewish Mom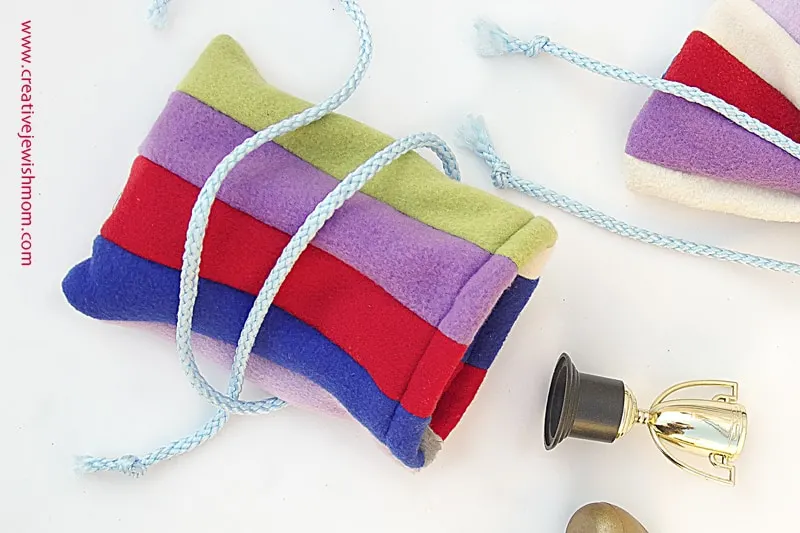 Fleece Mittens from Katbag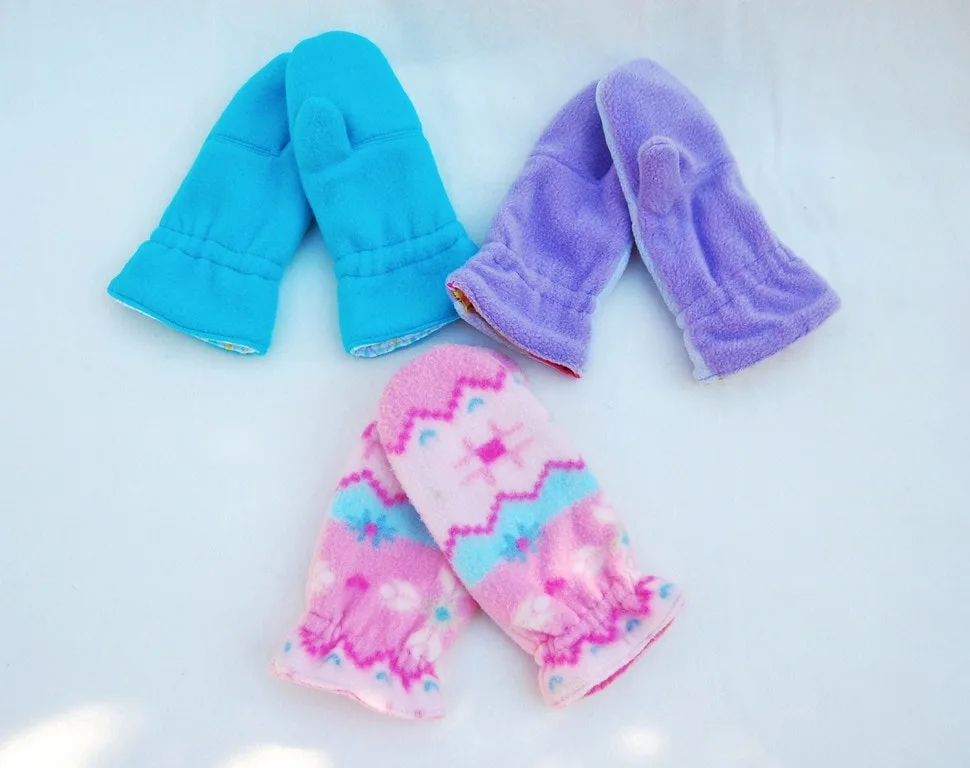 Reversible Cowl Scarf from Rosyscription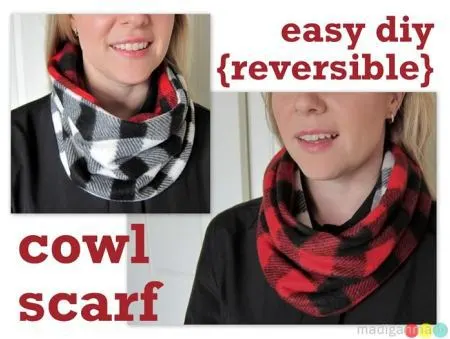 Fleece Slippers from Love To Know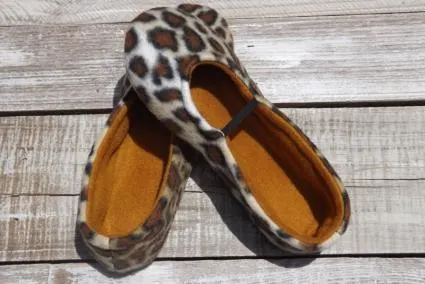 Stuffed Fox from Stitched by Crystal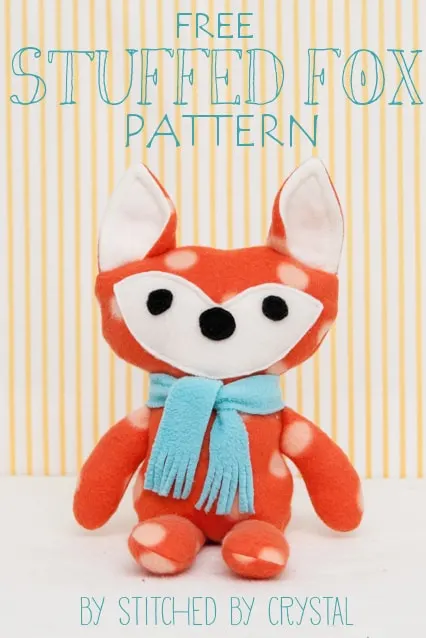 Fleece Octopus from While She Naps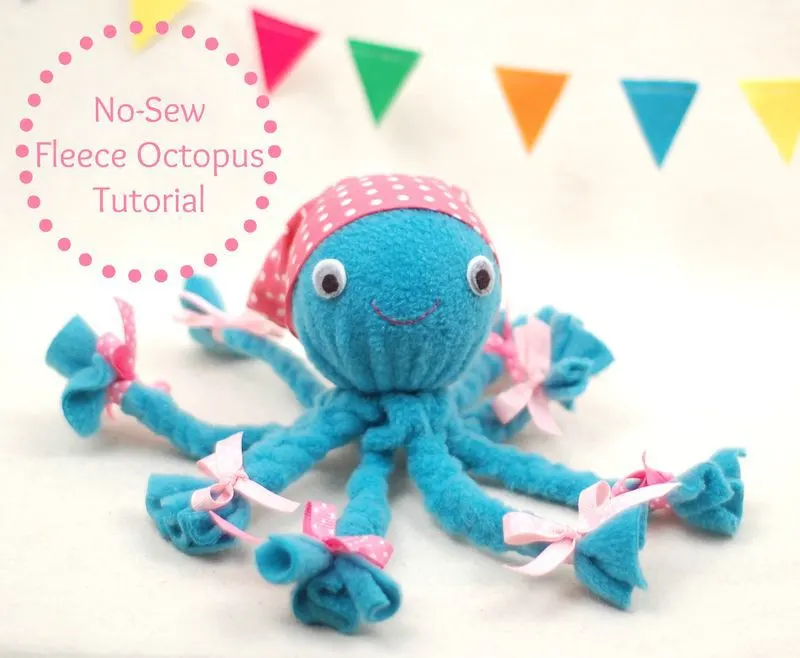 Rainbow Scarf from The Decorated Cookie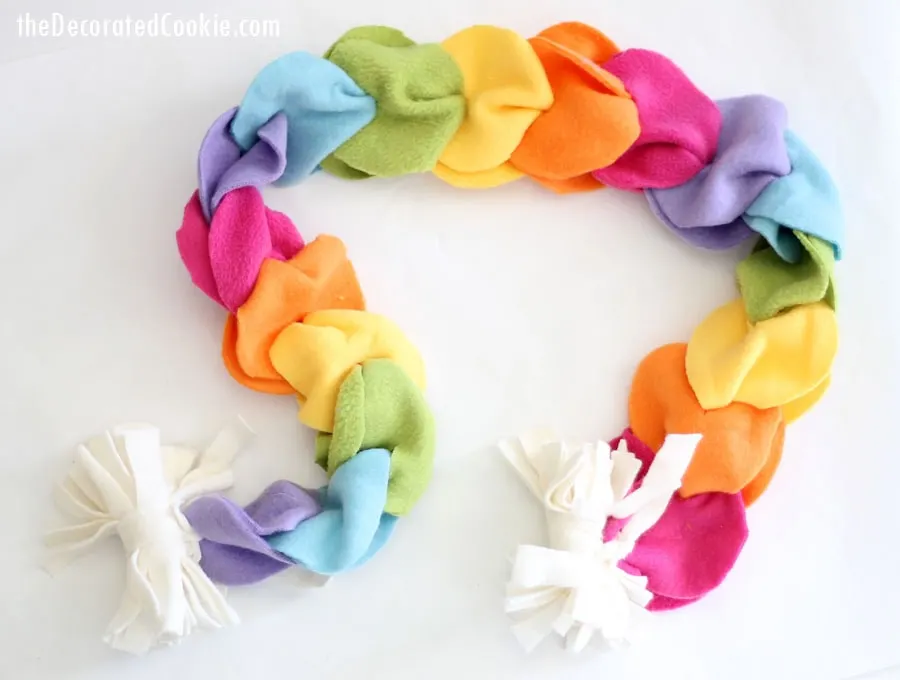 Dinosaur Mittens from Mme Zsazsa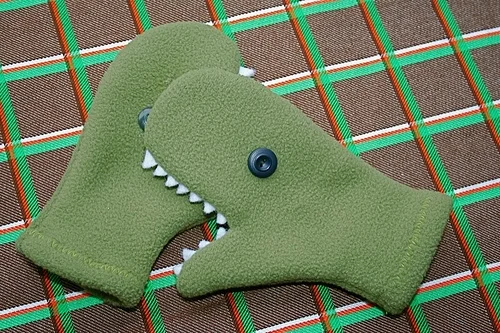 Fleece Baby Toys from May Arts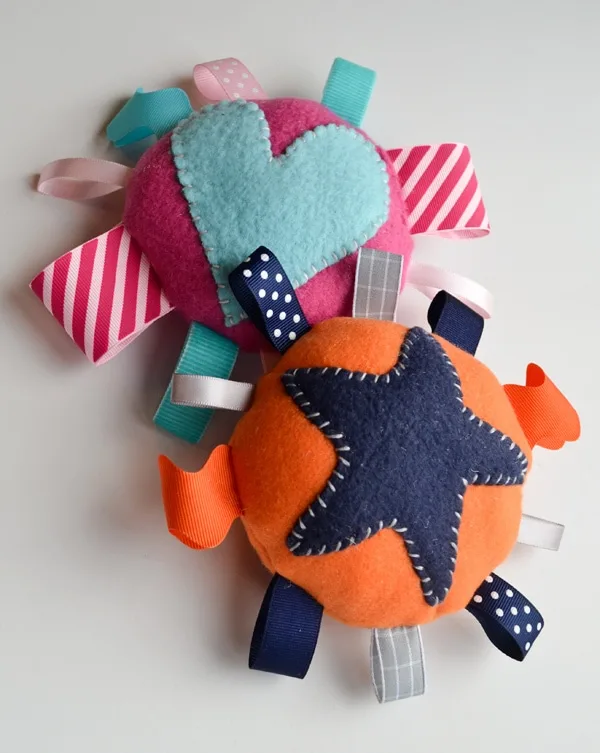 Fleece Roses from While She Naps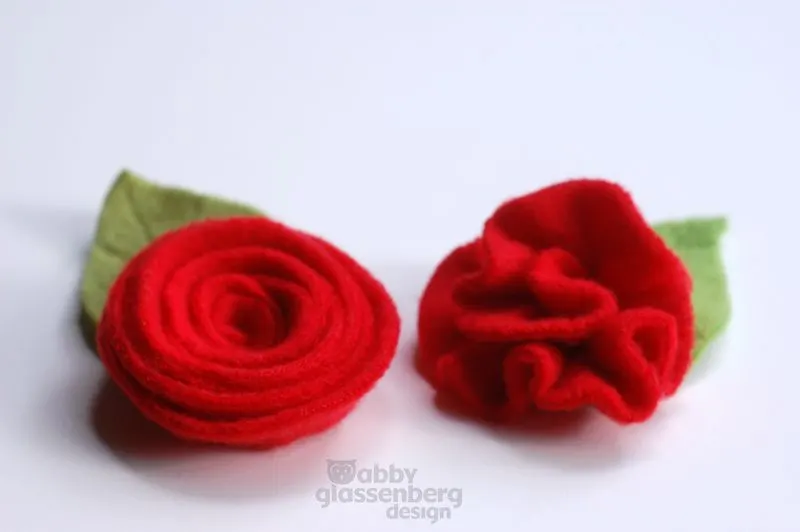 Fleece Scarf from Write It Down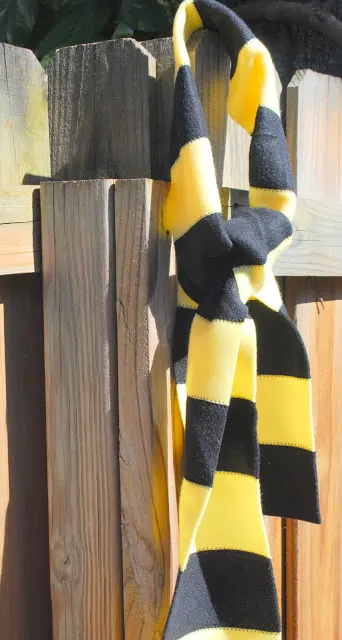 Swiffer Duster Refills from Wife.Mother.Teacher.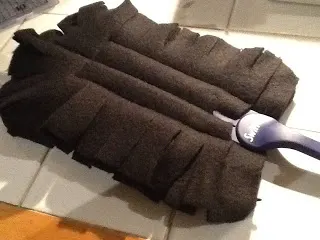 Heart Hand Warmers from Patchwork Posse These are actually made from wool, not fleece. It's not recommended to put fleece in the microwave.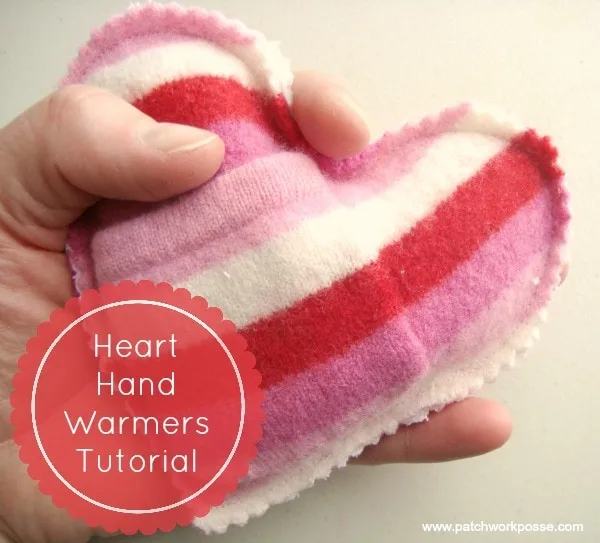 Doll Sleeping Bag from Love Bug Living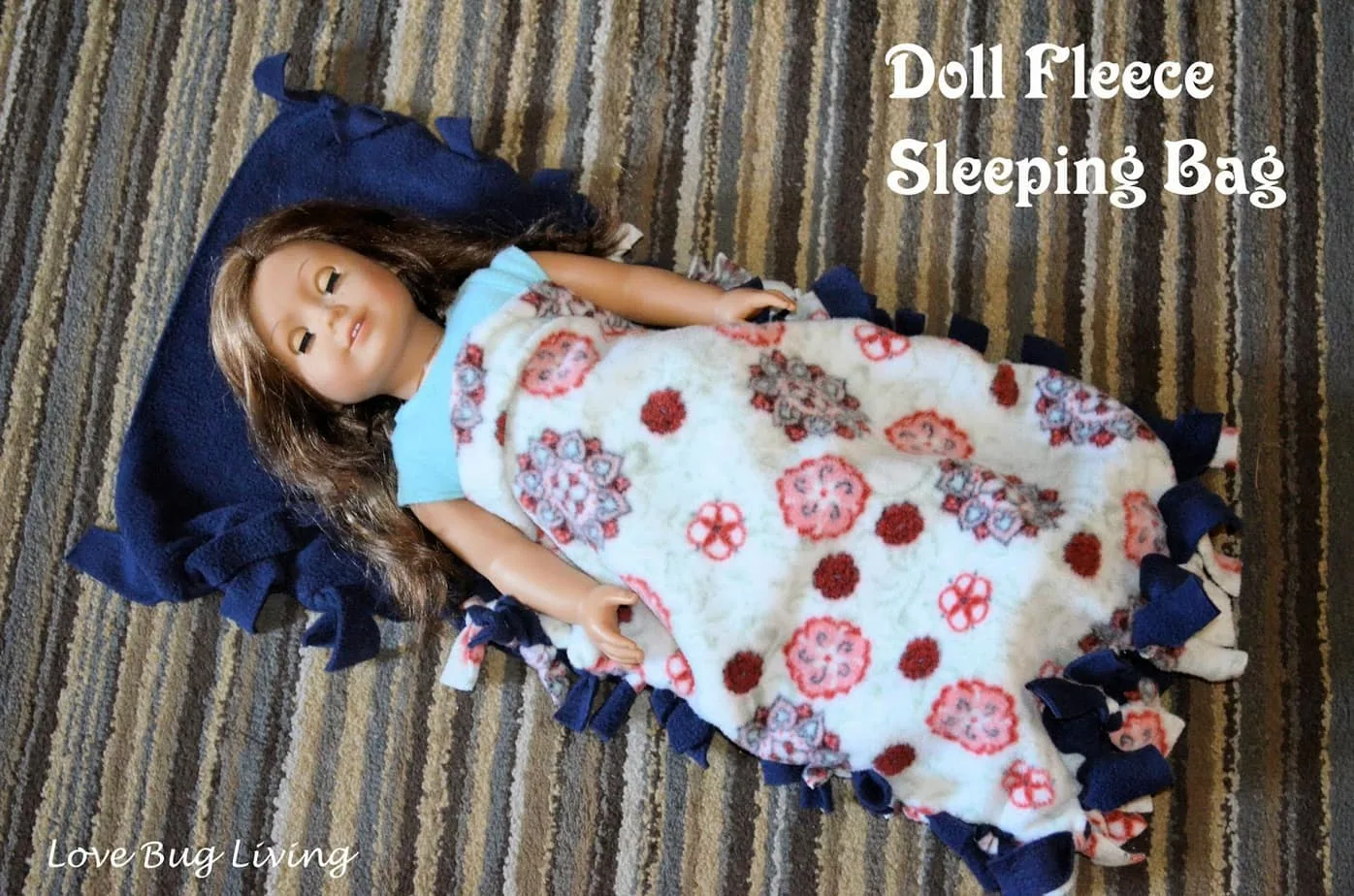 How to Make a Fleece Blanket from Scraps from Cutesy Crafts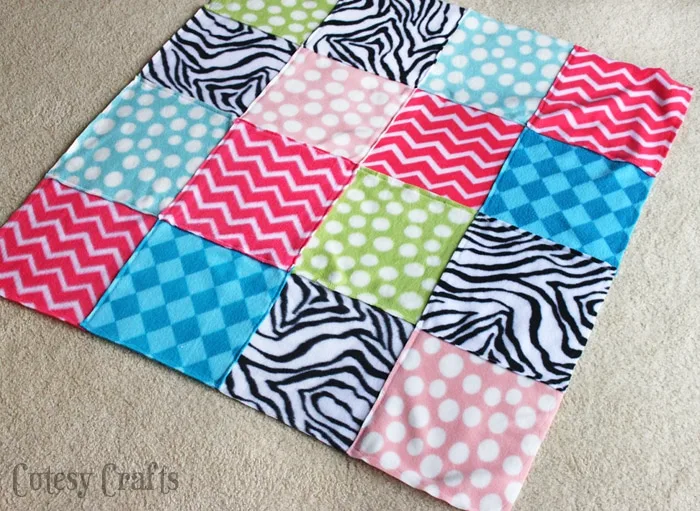 What do you do with your fleece scraps? I'd love to know if you use any of the ideas featured in this post. Maybe you have some ideas of your own? I think the little plush animals and the rainbow scarf are my favorites. Oh, and can we talk about the adorable dinosaur mittens?! My kids would LOVE those! If you need me, I'll be looking for my fleece stash so I can start sewing! So many crafts to do, so little time. Hope you have a great weekend!
Also check out how to make no-sew fleece blankets with a braided edge.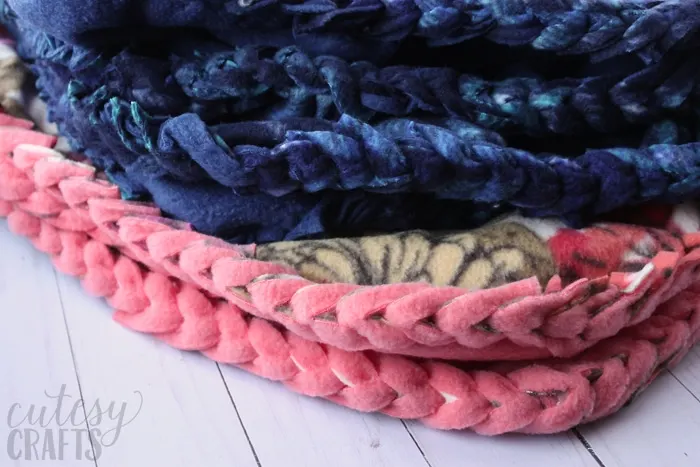 And my No-Sew Fleece Mermaid Tail Blanket.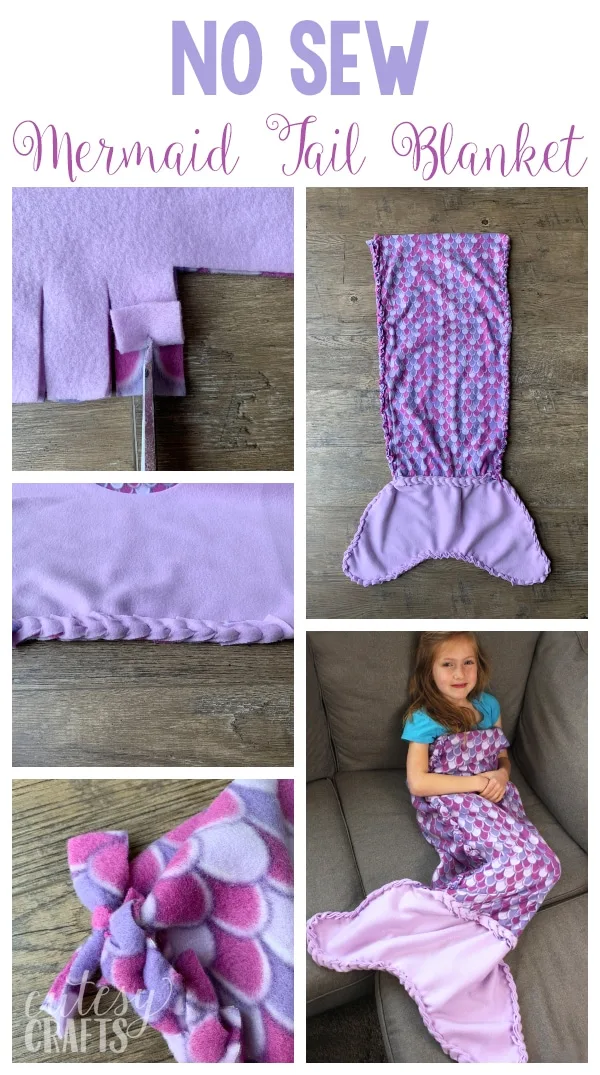 And how to make a tie blanket from fleece.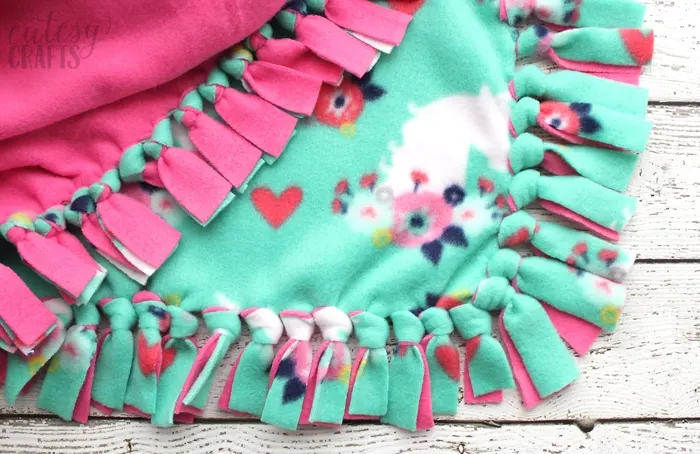 You'll Also Like: