Starting a cross-stitch project can feel overwhelming when you're a beginner. You have to find a cool cross stitch pattern, gather the materials, and, finally, get comfortable with the cross-stitching process. Luckily, there's a way simpler approach: kits. These modern cross stitch kits are the answer! The unique patterns and simple instructions are great all on their own, but some of these kits even let you customize things like hoop materials and colors. If you're looking for a gift for someone, looking for a way to pass the time, or just want to start a new hobby, you're going to love these cross stitch kits!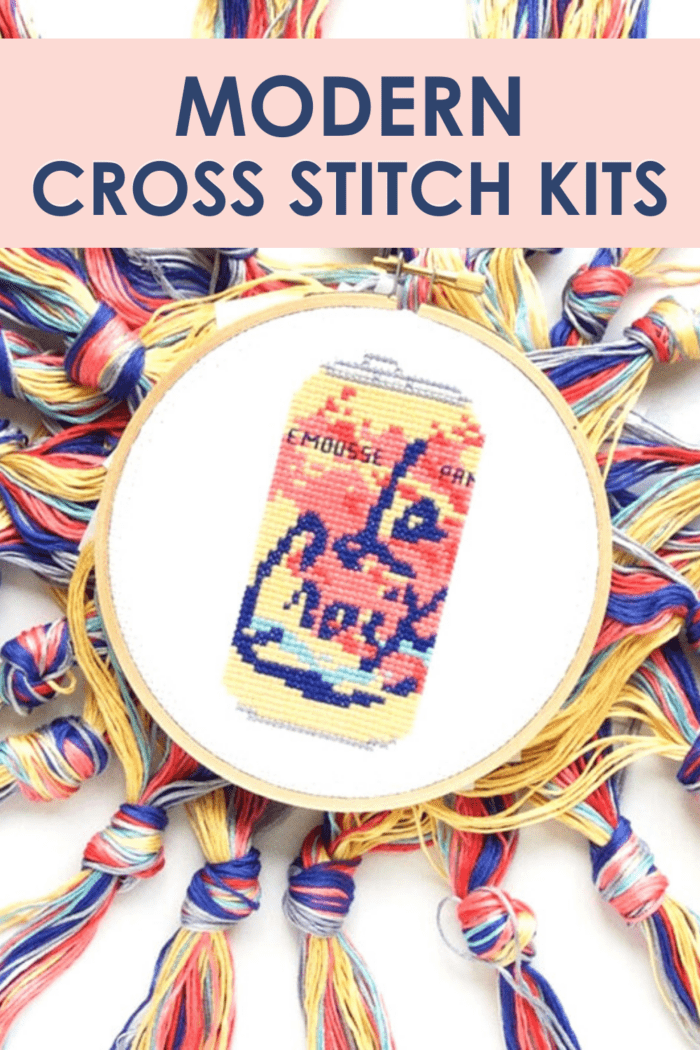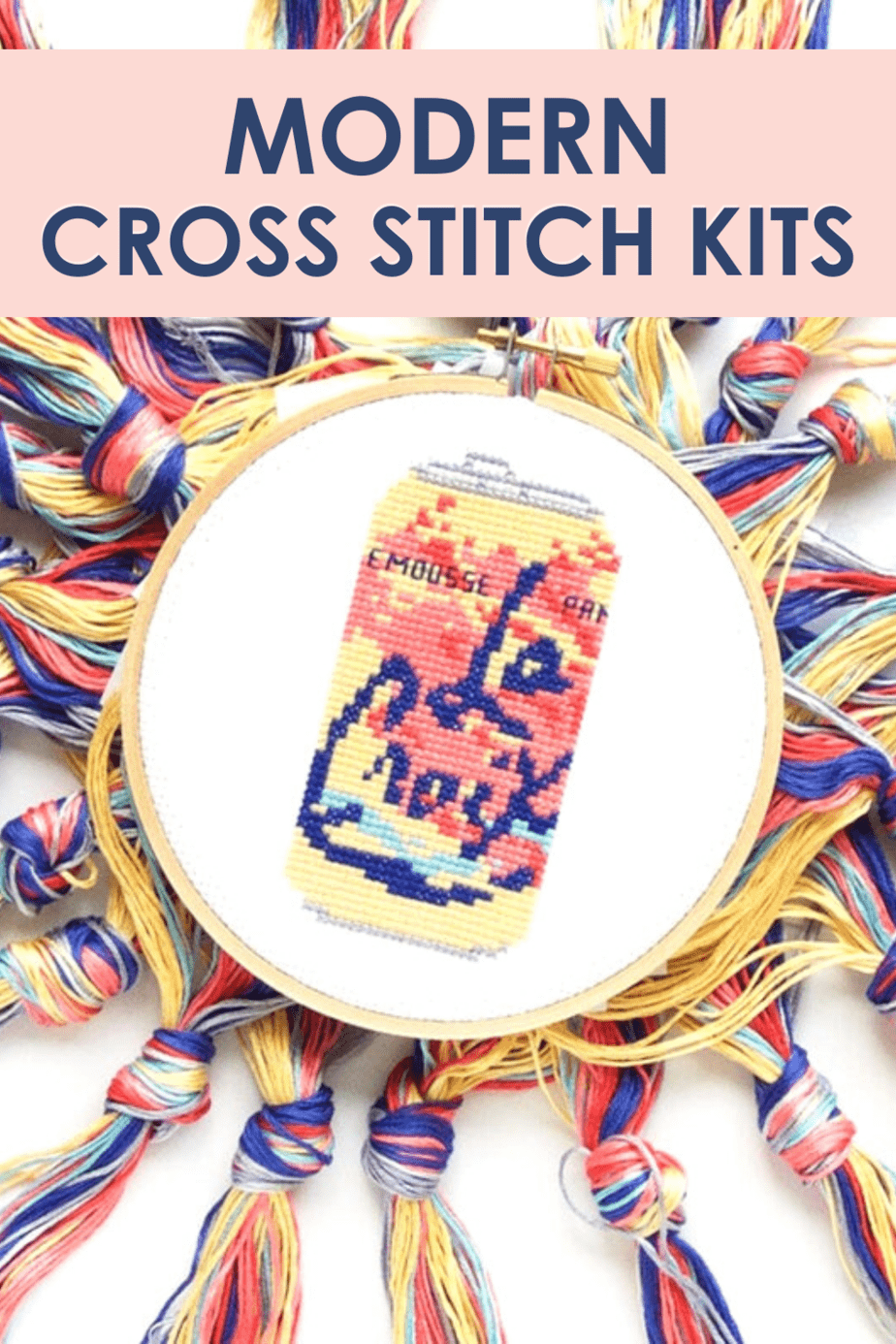 (This post may contain affiliate links, which means I may receive a commission, at no extra cost to you, if you click a link and purchase something that I have recommended. As an Amazon Associate I earn from qualifying purchases.)
Modern Cross Stitch Kits
La Croix Cross Stitch Kit from TheStrandedStitch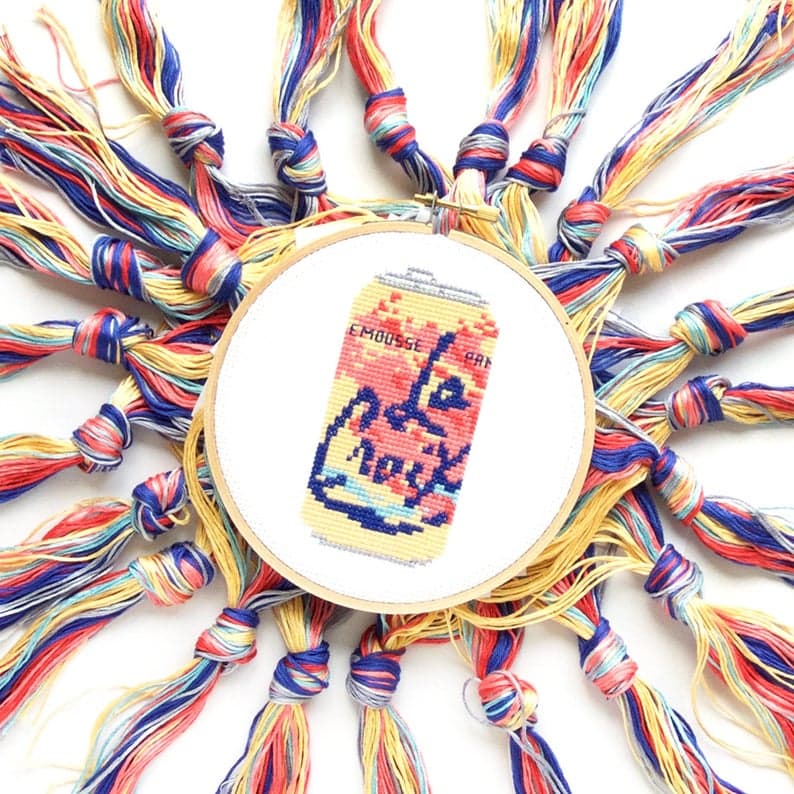 Paris Cross Stitch Kit from WonderlandUkraine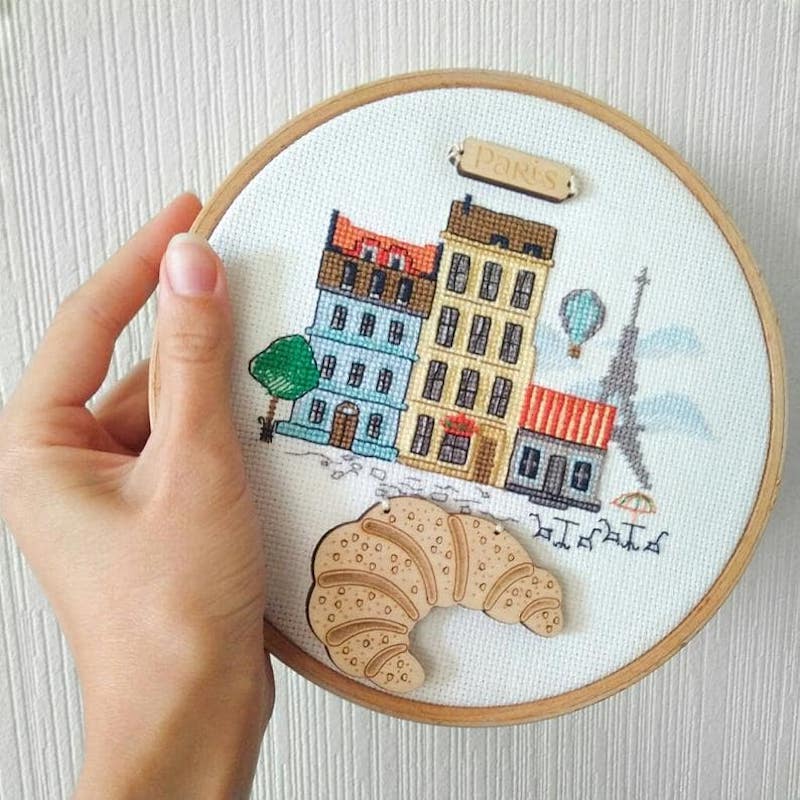 Modern Geometric Abstract Cross Stitch Kit from RedBearDesign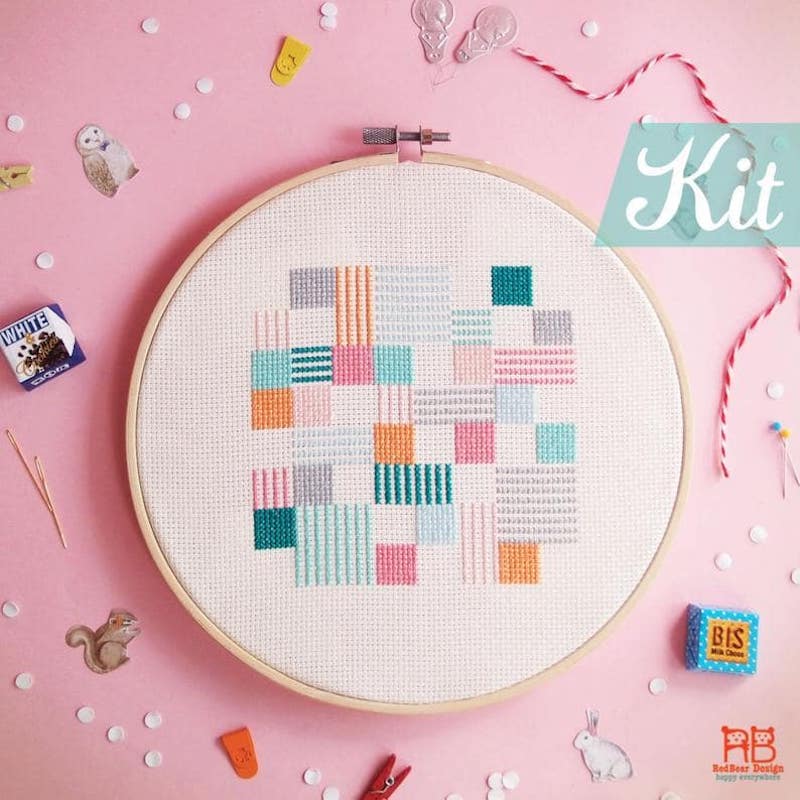 Botany Dark Cross Stitch Kit from TheStitchMill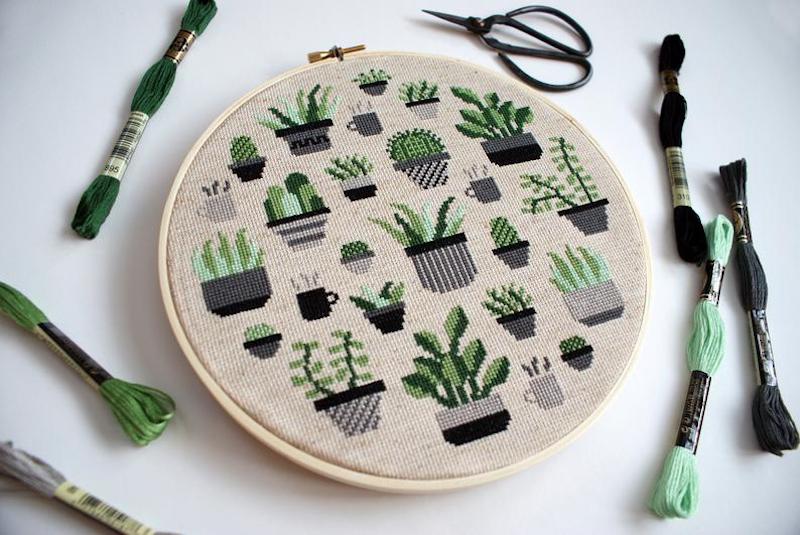 "Wash Your Hands" Cross Stitch Kit from LeiaPatterns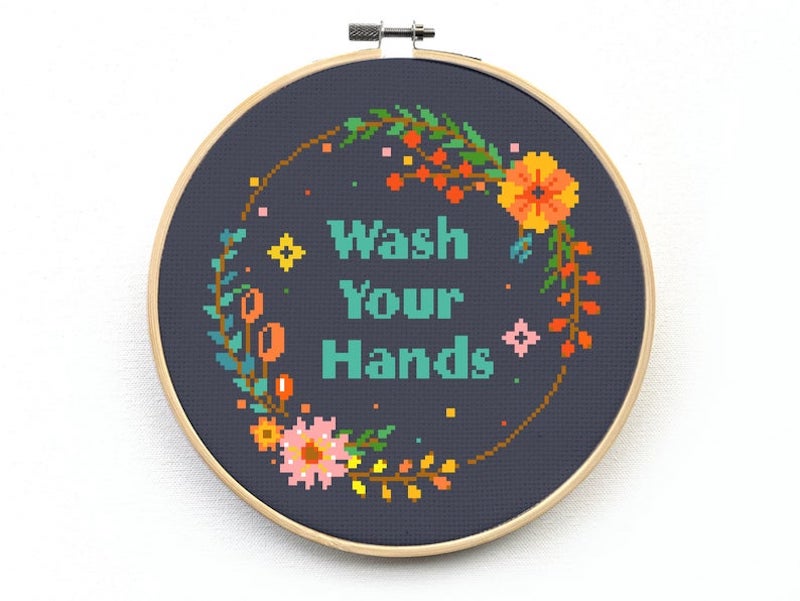 Mountain Range Cross Stitch Kit from MidCenturyMaude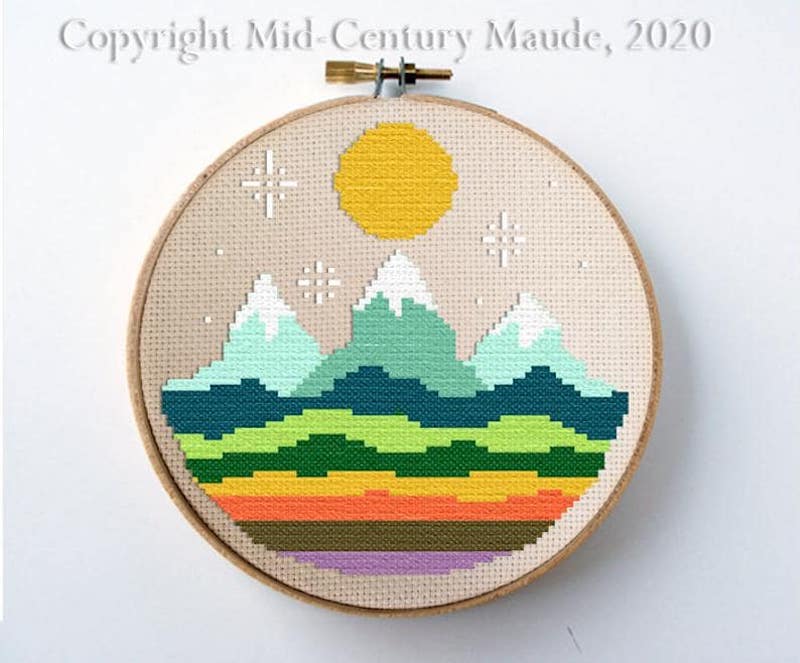 Rainbow Popsicle Cross Stitch Kit from WistfulBird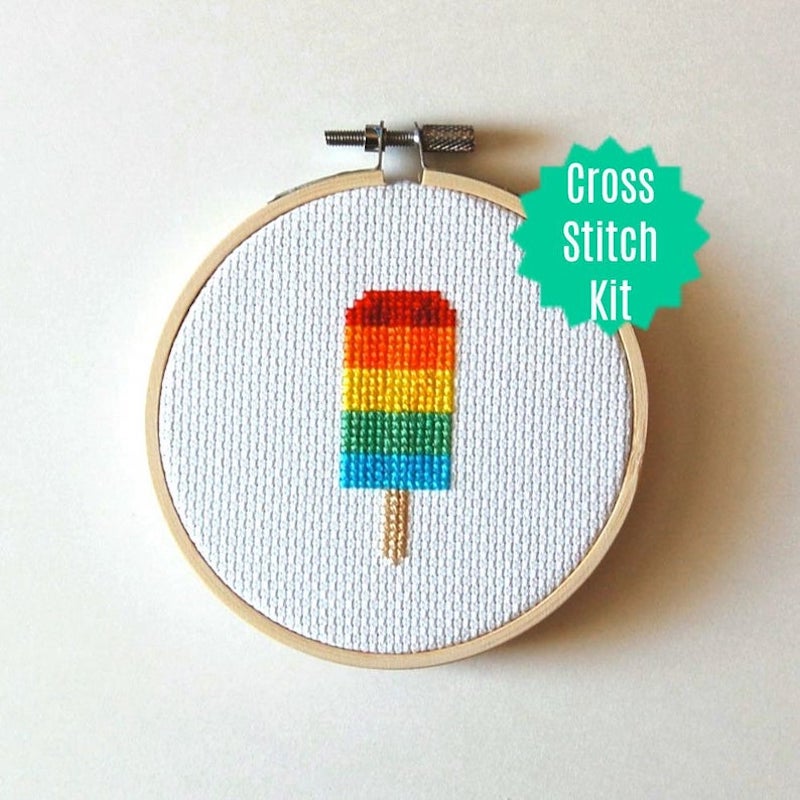 Octopus Cross Stitch Kit from KnitKnotKrafts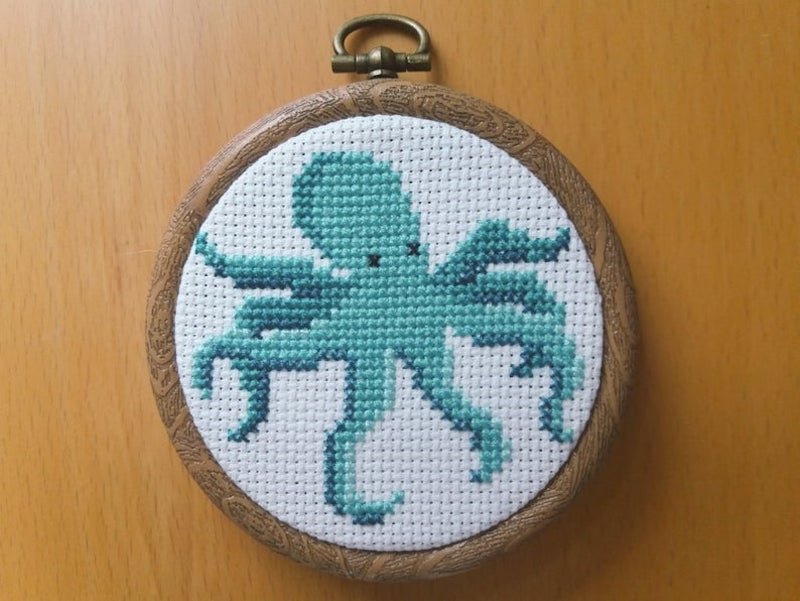 "You Got This" Cross Stitch Kit from StitchedTheShop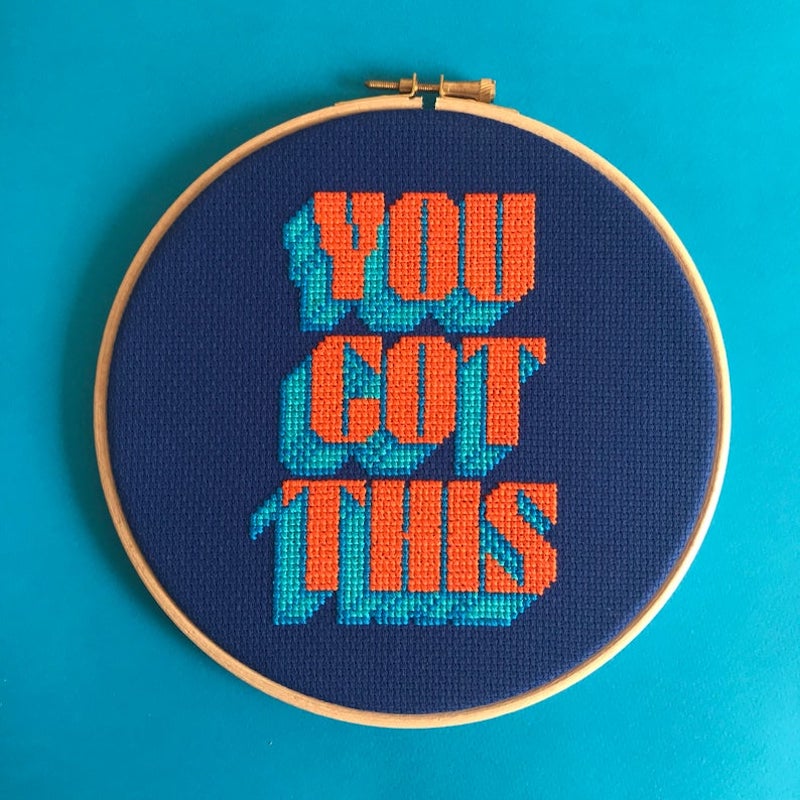 Bicycle Cross Stitch Kit from AnnabelleandJames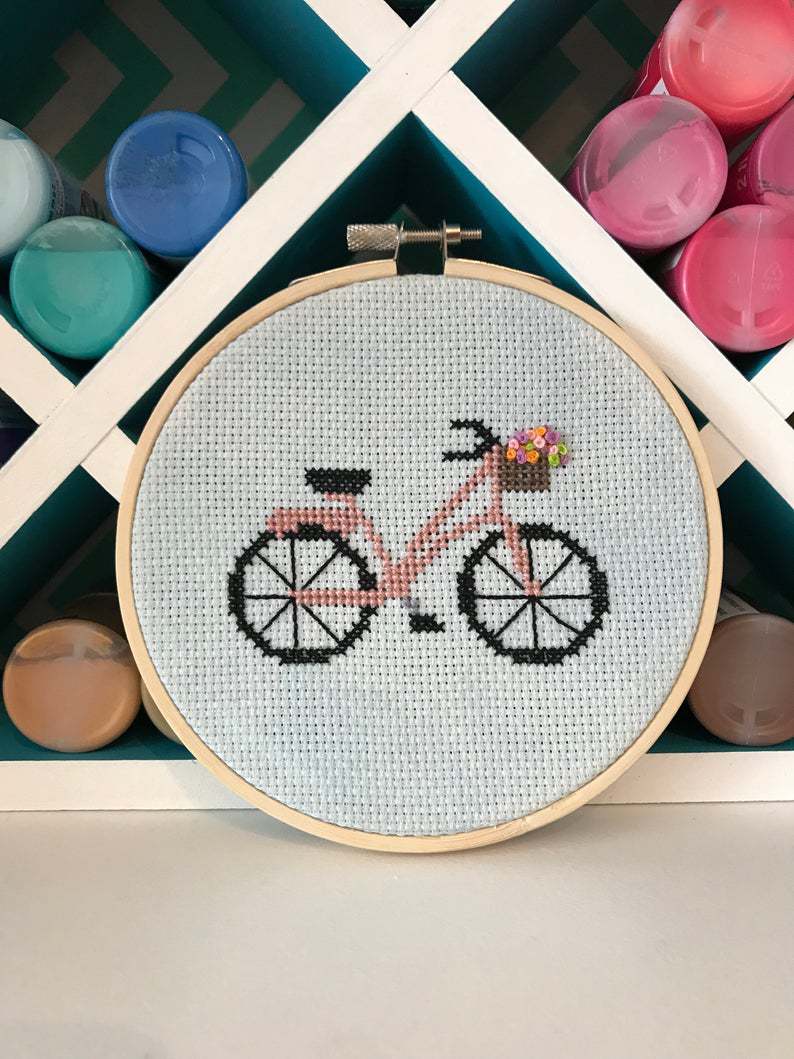 Coral Floral Cross Stitch Kit from JunebugandDarlin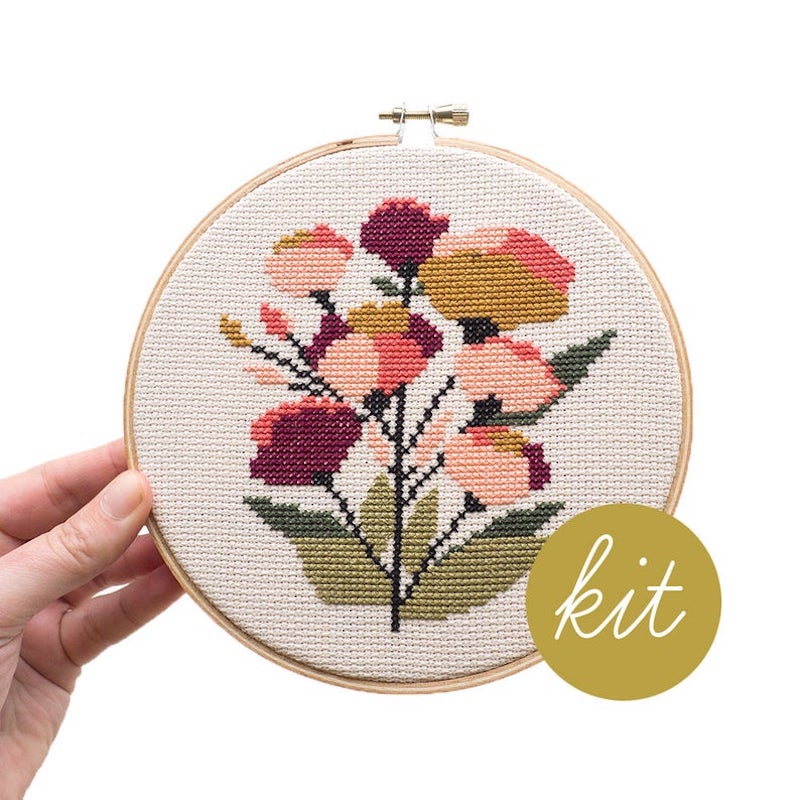 "Phone Wallet Keys" Cross Stitch Kit from TheNestingNeedle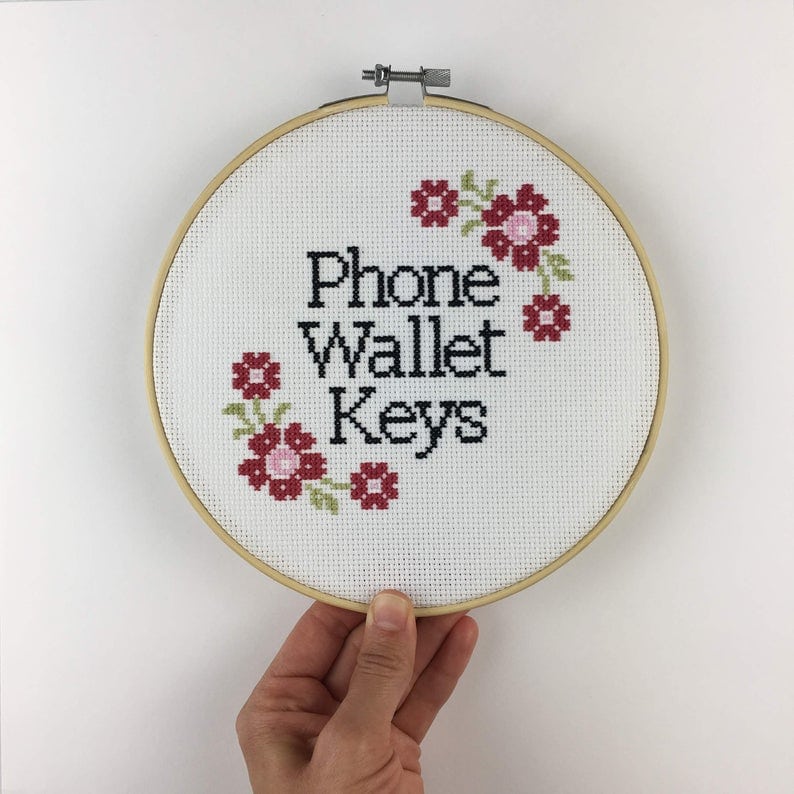 Cactus Cross Stitch Kit from LeiaPatterns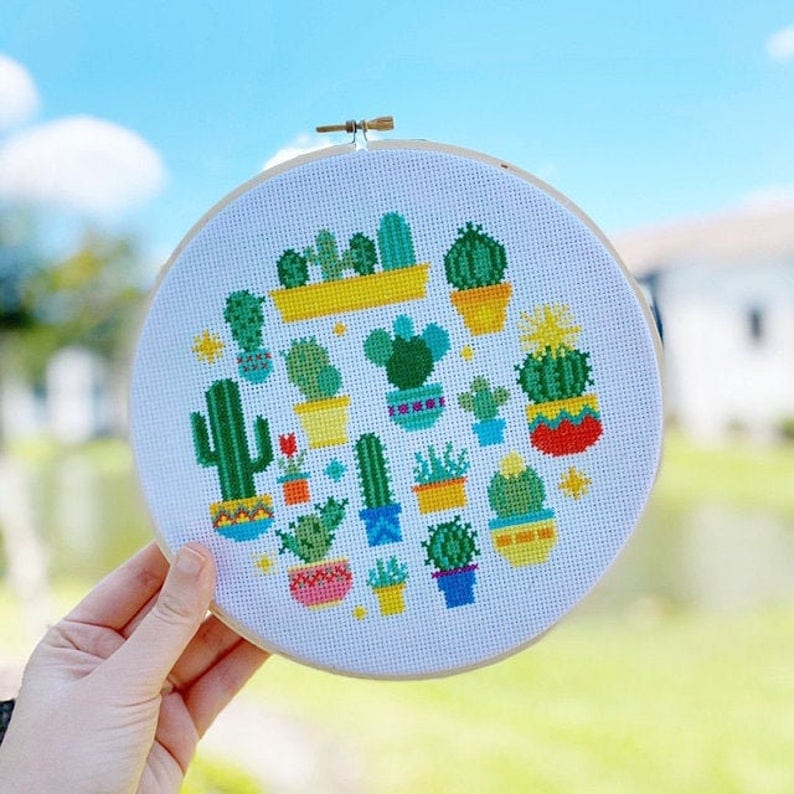 I hope you were able to find a modern cross stitch kit that you like. Which one is your favorite? Of course, I like the ones with plants and flowers on them. If you want to get into embroidery, make sure you take a look at these best embroidery kits for beginners and check out all of my free embroidery patterns.