Since I've been stitching up so many embroidery hoops, I thought I'd share a little video on how to back them with felt when you're done. I've tried a few different methods, and this is the one I like best. There's no messy glue, and it turns out so nice. If you find this post useful, make sure to take a look at my How to Embroider for Beginners series.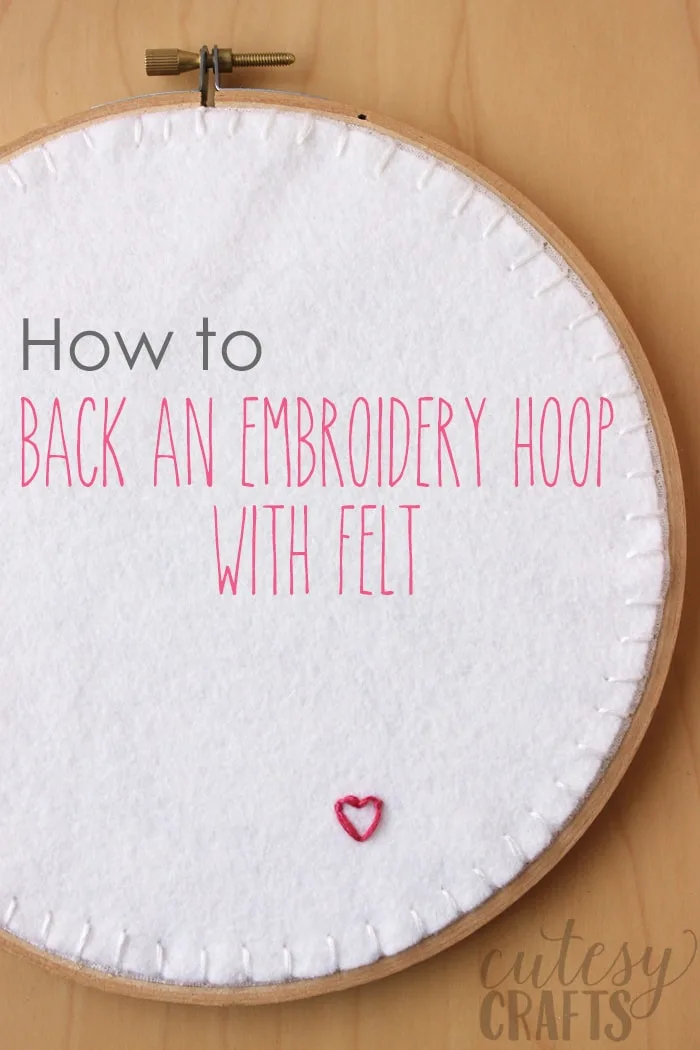 The video says it all, so here you go. If you can't get it to play below, you can also watch it on my YouTube channel here. Enjoy!
If you are using an ad blocker, you may need to disable it to see the video.
Take a look at these other great posts!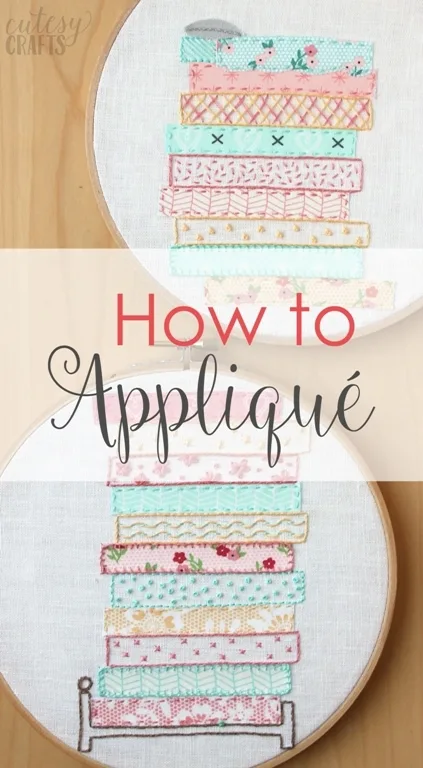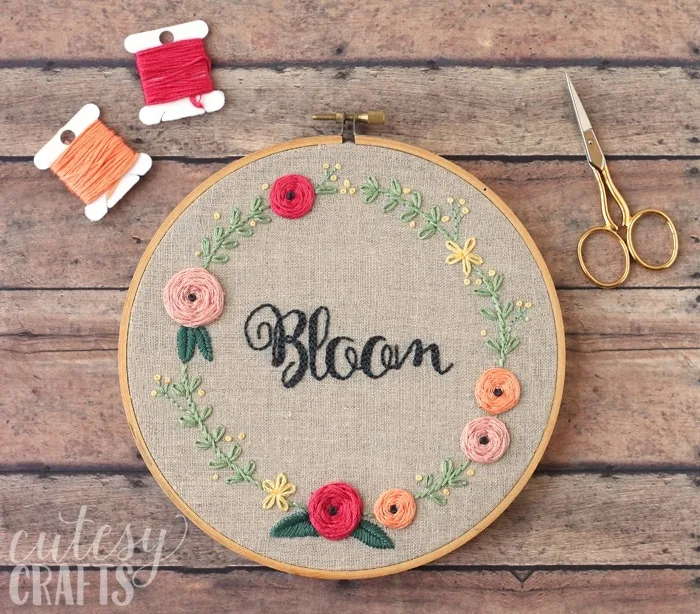 Floral Unicorn Embroidery Pattern