I love to use cloth diapers as burp cloths for my babies.  They are so absorbent, and a lot cheaper than buying regular burp cloths at the store!  I wanted to dress mine up a little, so I added some woodland animal appliques to match the muslin swaddling blankets that I made.  I used my Silhouette Cameo to cut the appliques, but you can definitely make some of your own DIY burp cloths without one.  My Silhouette just makes it a lot easier/faster to cut the detailed parts of the designs.

To make these appliqued burp cloths, you'll need:
I've written up a full tutorial on how to do this below, but this video that I made a while back might also help.  It shows how to cut an applique using the Silhouette.
First thing you need to do is cut a piece of fusible interfacing slightly smaller than the piece of fabric that you are using.  Place it with the webbing side down on the back of the fabric.  Follow the instructions on your product and iron it on.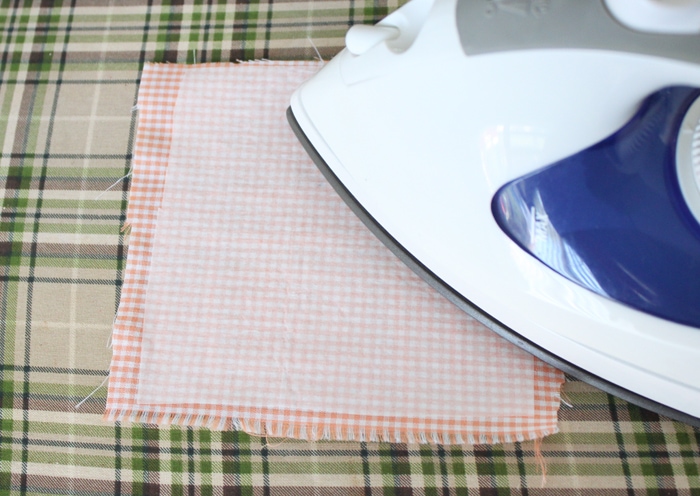 Peel off the paper backing.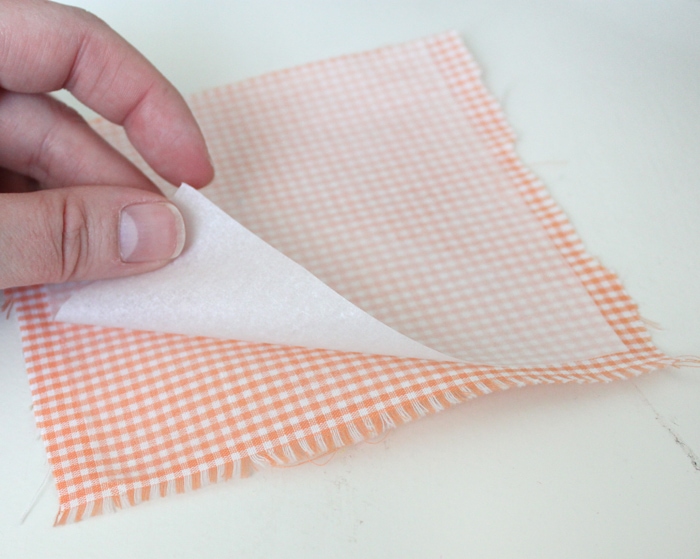 Put the fabric face-up on your cutting mat and cut your applique design.  (If you aren't using a Silhouette, you can trace the pattern onto the paper side of the interfacing before you iron it on, and just cut it out with scissors.)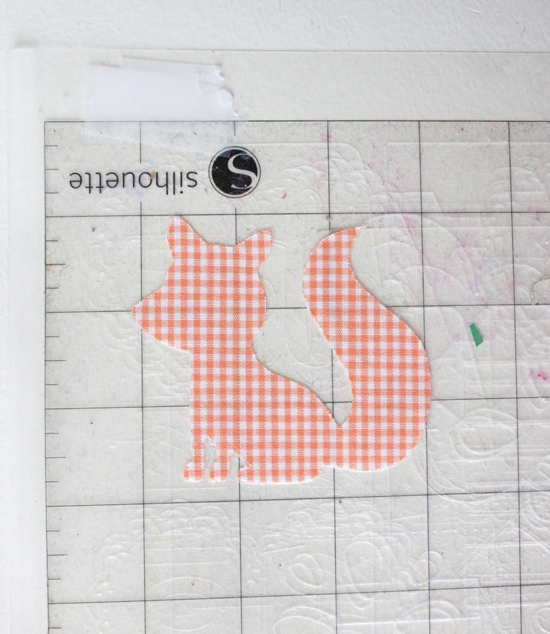 Put the applique on the bottom, middle of your cloth diaper/burp cloth and iron it down.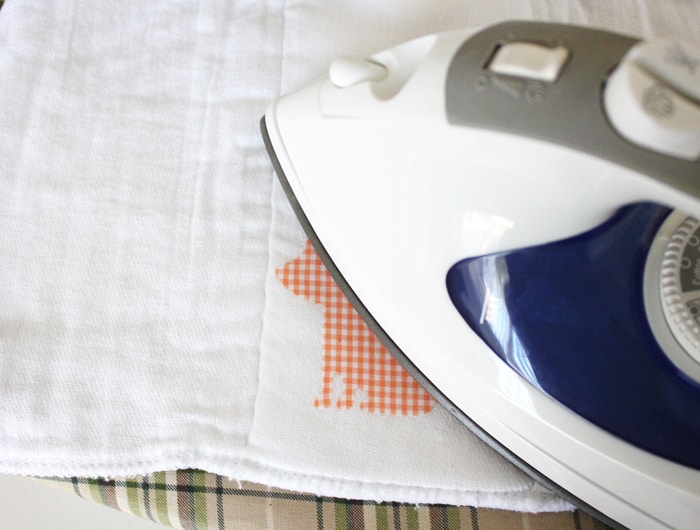 To make sure it doesn't come off during washing, sew around the design.  Get as close as you can to the edges without going off.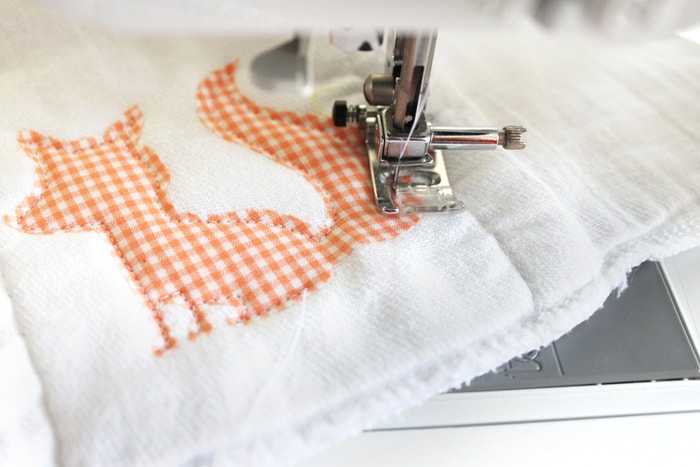 And you're done!  Much cuter than a plain white cloth diaper for a burp cloth!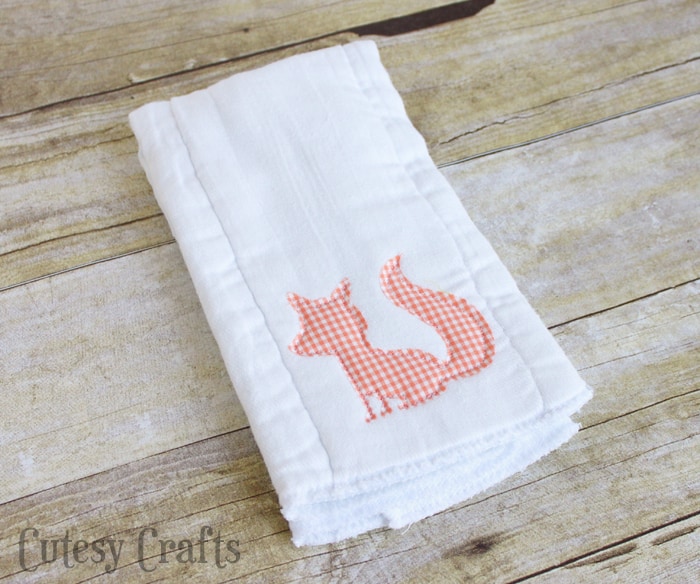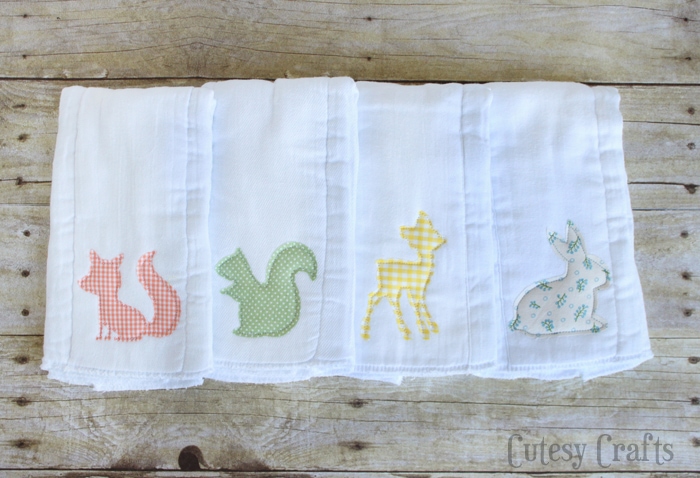 Want to Check Out More Silhouette Projects?
My Silhouette Challenge buddies and I are all sharing projects on our blogs today, so peruse the projects below for a wealth of Silhouette inspiration!
1. unOriginal Mom // 2. Architecture of a Mom // 3. Crafty Bonds // 4. Simply Kelly Designs // 5. Weekend Craft // 6. Cutesy Crafts // 7. DIYJustCuz // 8. My Paper Craze // 9. Where The Smiles Have Been // 10. From Whine to Whine