Office Depot sponsored this post, but all thoughts and opinions are my own.
A few years ago, before the days of online business reviews, I had a problem with my laptop that I could not figure out on my own. I'm pretty tech-savvy, but this one definitely needed a professional. Not knowing who to call, I looked up a random business online and scheduled an appointment. I drove to the location by myself, thinking it would be a brick and mortar business, but the GPS took me to a creepy, random house downtown. Apparently this guy fixed computers out of his home, so I reluctantly handed over my laptop. After keeping it a couple of days, he couldn't really figure out the issue. So, I lost some money and still had a messed up computer. Not a fun experience, and I've since learned to be more selective with who I use for tech services.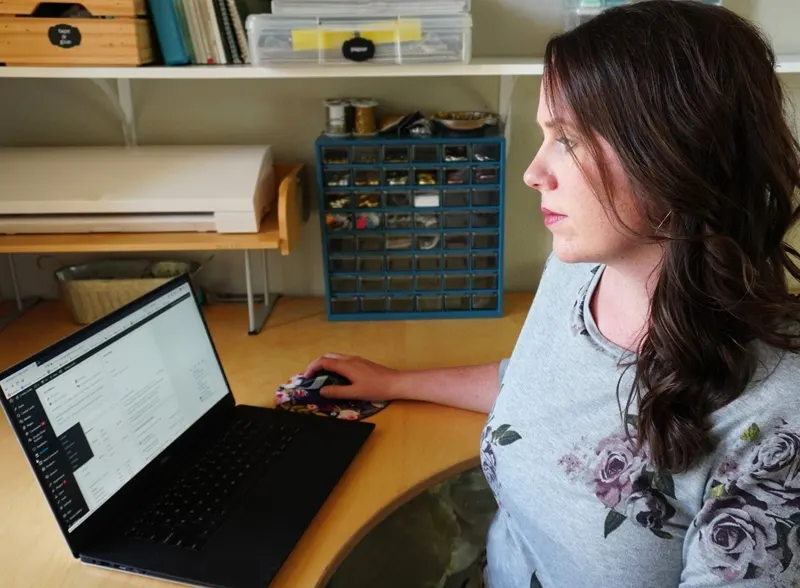 Now that I have an online business, I rely on technology for most of my daily tasks. I literally couldn't run my business without my computer and the internet, so it's very important that they continue to function. Larger businesses usually have an IT person that handles any tech problems that might occur. As a small business owner, it's just my computer and me running the show most of the time. I don't know about you, but having issues with technology can really stress me out! Luckily, now I can get unlimited, 24/7 remote technical support from Office Depot for a small monthly fee. I get the tech support of a big company without having any employees. It's so convenient and really is the best of both worlds. If only I had this service when my laptop needed help! Workonomy™ tech services from Office Depot include:
24/7 remote tech support
Computer services
Home & office installation
SquareTrade protection
Managed IT as a service
Tech trade-In
Cell phone repair
With such a wide variety of services, I can rest assured that when things go wrong with my technology, I'll have someone ready to help me out.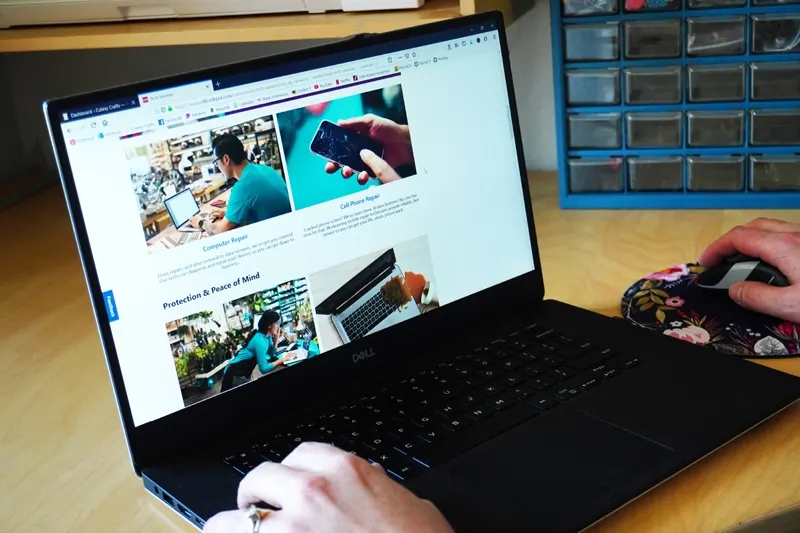 Signing up for Office Depot's tech services was a breeze. I installed the program, and it connected me to a real person. A full check was done on my system to make sure everything was running as it should. After that, I told him about a weird error message that has been popping up for months and driving me crazy. He fixed it in no time, and everything is back to normal. So easy, and no creepy tech businesses to deal with!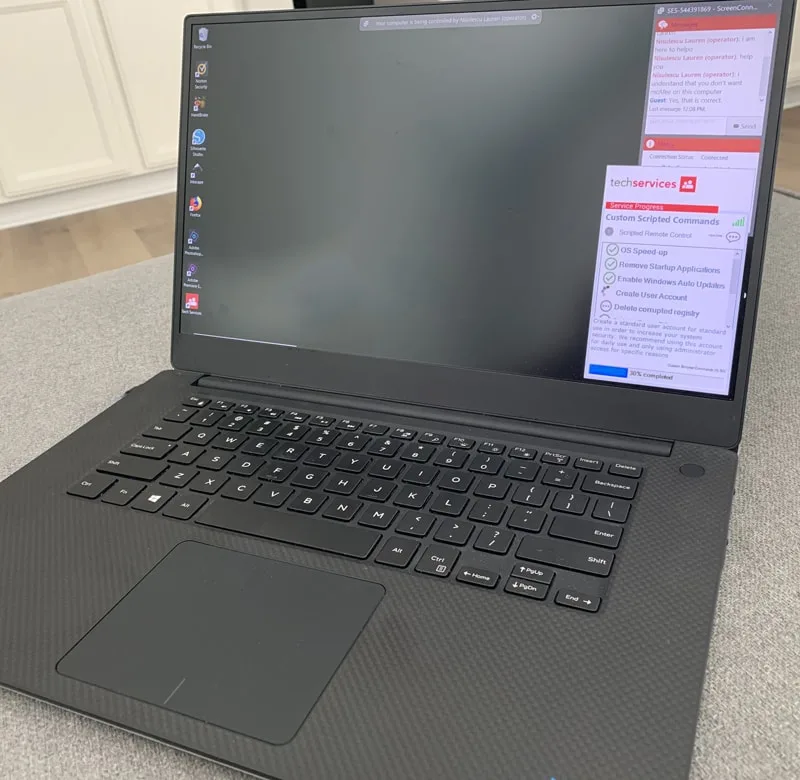 One of my goals this year was to hire out some of my work tasks because I realized I can't do it all on my own. Workonomy™ remote tech support from Office Depot fits right in with my plan to get help for smaller tasks so that I can focus on things that really matter for my business.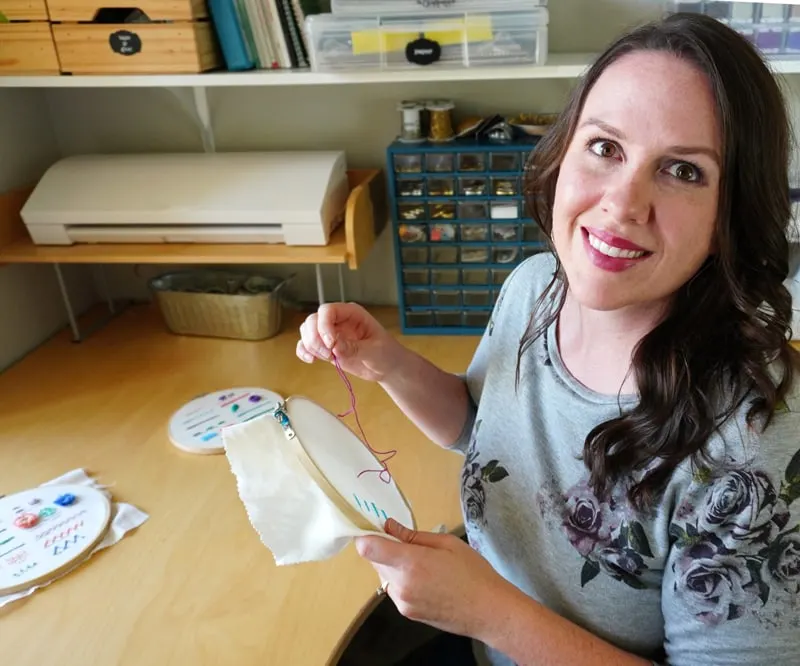 To help your small business's tech run efficiently with assured safety and support, use Office Depot's 24/7 Remote Unlimited Tech Support. There's never a good time for computer problems, but with 24/7 tech support by phone or chat, you have anytime, anywhere access to a dedicated experienced team by chat or phone. It's a convenient and easy way to get keep your business running smoothly.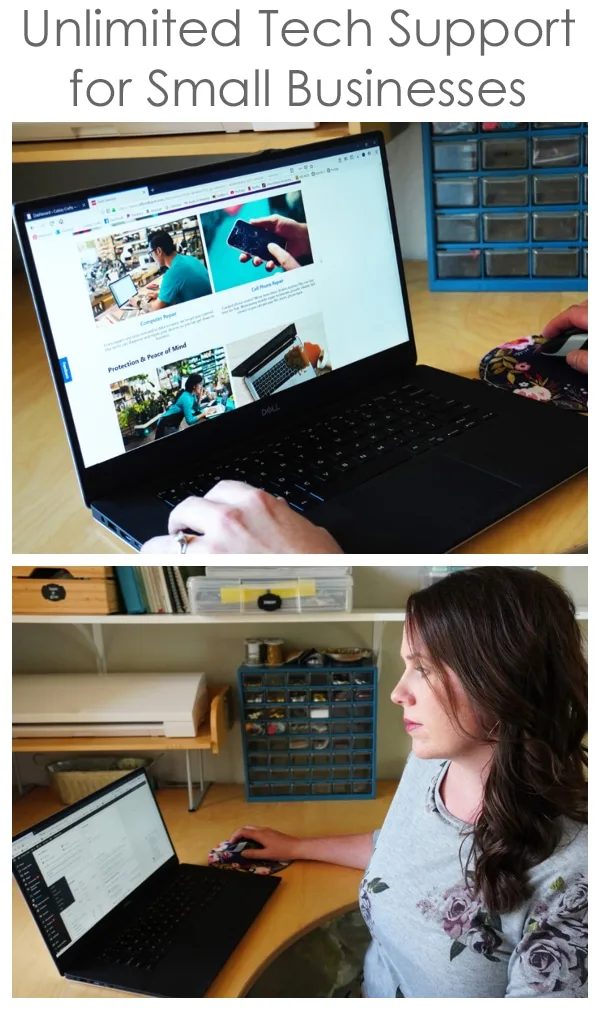 Office Depot sponsored this post, but all thoughts and opinions are my own.