Office Depot sponsored this post, but all thoughts and opinions are my own.
Whenever I decide to stock a new product in my shop, I inevitably come to the hurdle of having to design some kind of packaging for it. I want most of the items I sell to have my branding, so that requires custom printing to be done. I like to have a lot on hand, so that means a larger print job that I don't necessarily want to do at home. Cue Office Depot's Workonomy™ copy and print services.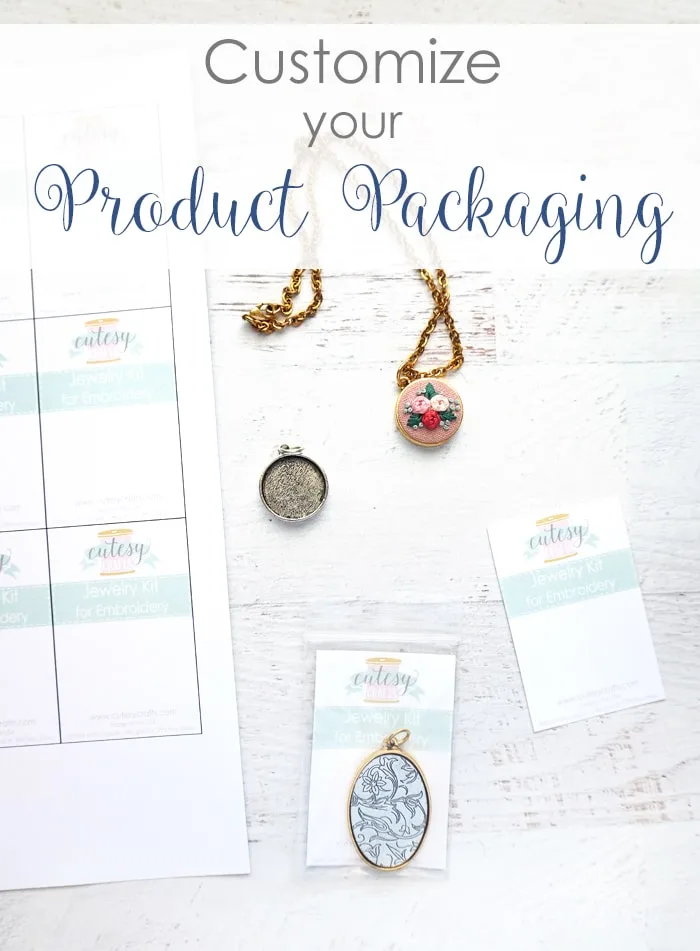 Office Depot's Workonomy™ print and copy services produce high-quality custom printing and fast turnaround at a great price. You can place your order online, in-store or buy online and pick up in-store. Same day printing and pickup options are available on many items. Ordering online is always the easiest option for me, so I went to Office Depot's website to upload my files. If you don't have designs made yet, Workonomy™ can help you design and print everything including business cards, banners, training manuals, and more.
The turnaround time on my print order was very fast, and I got an email when it was ready to pick up. I already paid online, so picking it up was a breeze. The prints turned out really nice!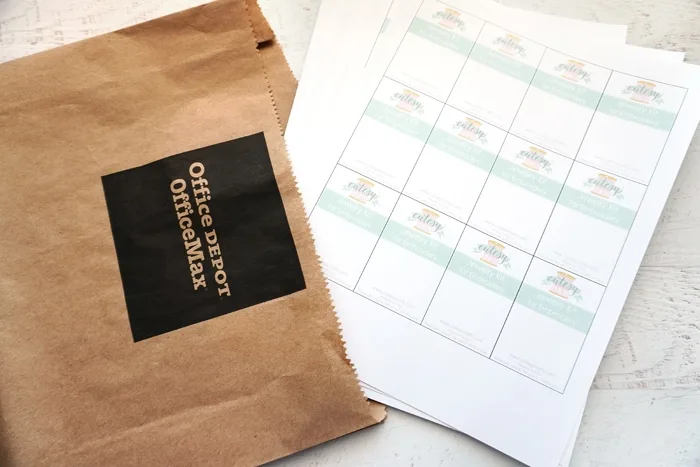 I love that they have different paper weight options. The cardstock is perfect for my jewelry packaging!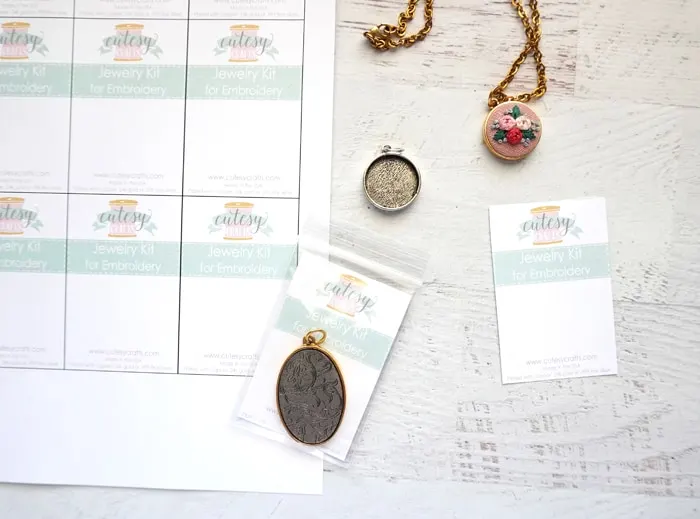 I even experimented by printing the packaging with registration marks for my electronic die cutting machine. I did a print to PDF with my machine software and sent the file to Office Depot with the registration marks. It worked perfectly on my machine! Now my packaging looks extra professional, I don't have to cut anything by hand, and I can get everything printed in bulk. I can't tell you how excited I am about this!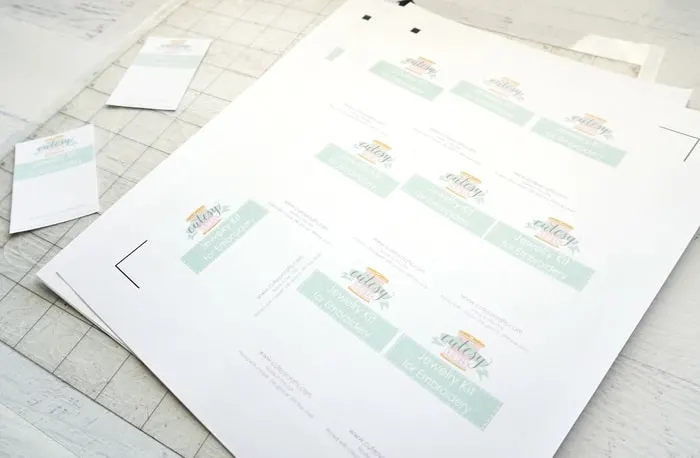 I'm so glad I have Office Depot's Workonomy™ services to use for my print and copy needs. Next on my list, business cards! What do you think of my product packaging? I'd love to hear your thoughts!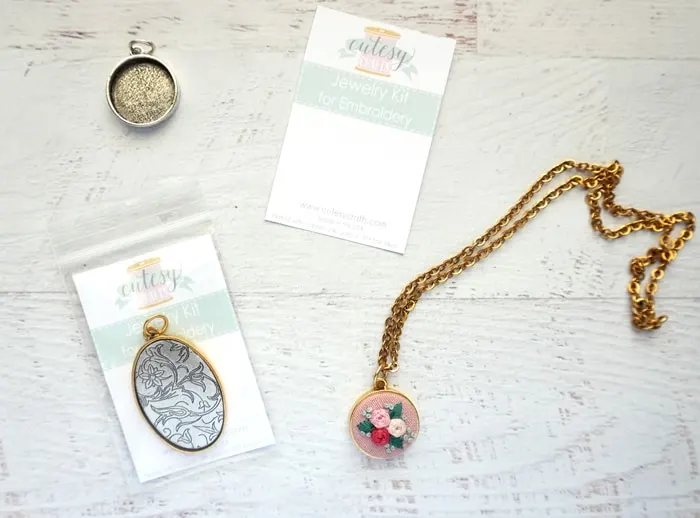 Office Depot sponsored this post, but all thoughts and opinions are my own.