We're getting ready to go back to school, and that means it's time to be back on a schedule. I made a clock like this before, but I thought I'd create a version that's easier to make. This one's also easier to customize. You can see the one I made before here.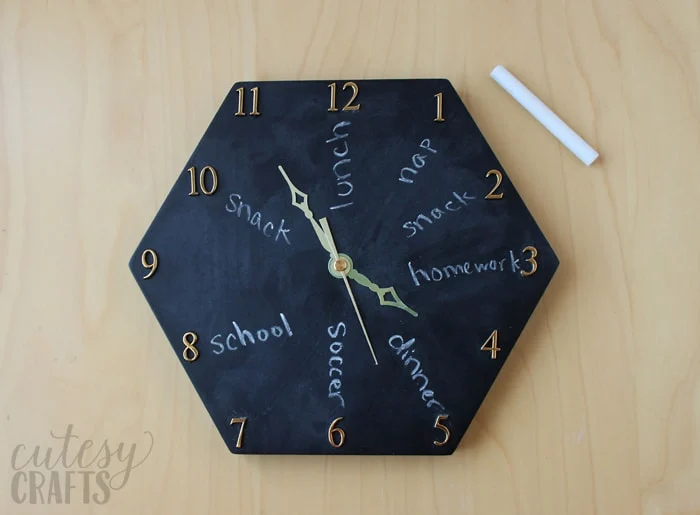 I'm posting this as part of Craft Lightning, which means this craft will take 15 minutes or less! This month is "Back to School" edition.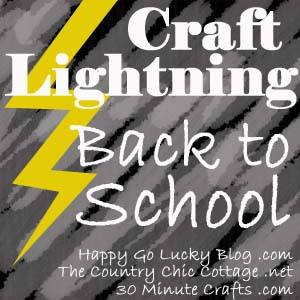 (This post may contain affiliate links, which means I may receive a commission, at no extra cost to you, if you click a link and purchase something that I have recommended.)
Supplies needed:
clock kit (make sure to get one that is long enough for you clock face)
chalk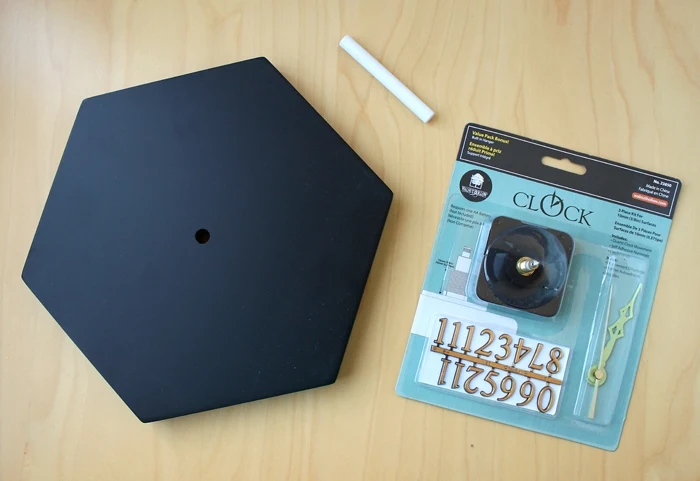 I found this chalkboard clock face at the craft store, but you could use a normal one and paint it with some chalkboard paint. Prime the chalkboard surface by rubbing the side of a piece of chalk all over it and wipe it off.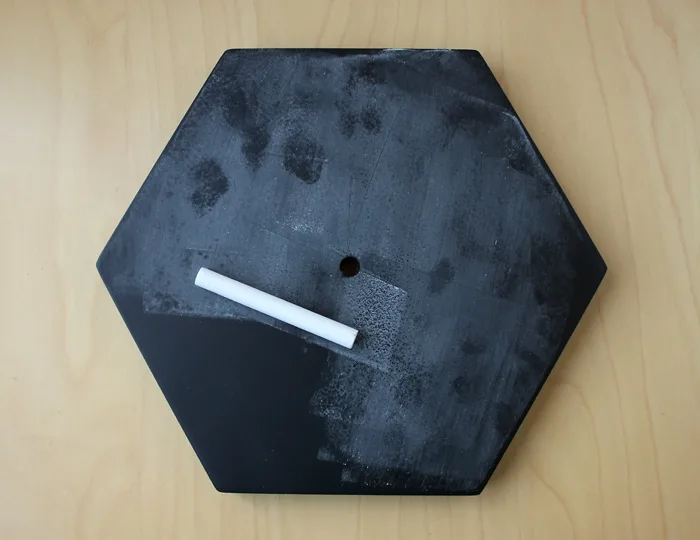 The clock kit that I bought came with these numbers that were ready to stick on like stickers. Position them around the clock. If you have trouble getting them in the right spots, you can print out a clock face online to line them up with.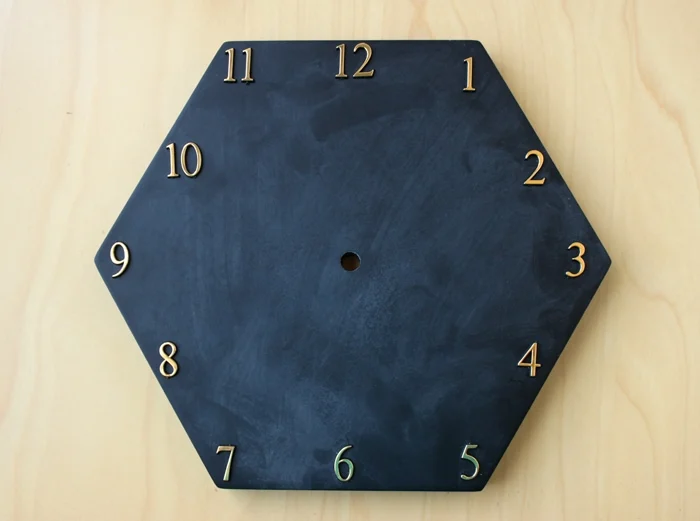 Install the clock kit and use chalk to write your daily schedule on the clock. If your children are young, you can draw pictures instead and even snap off the minute hand so they don't get confused.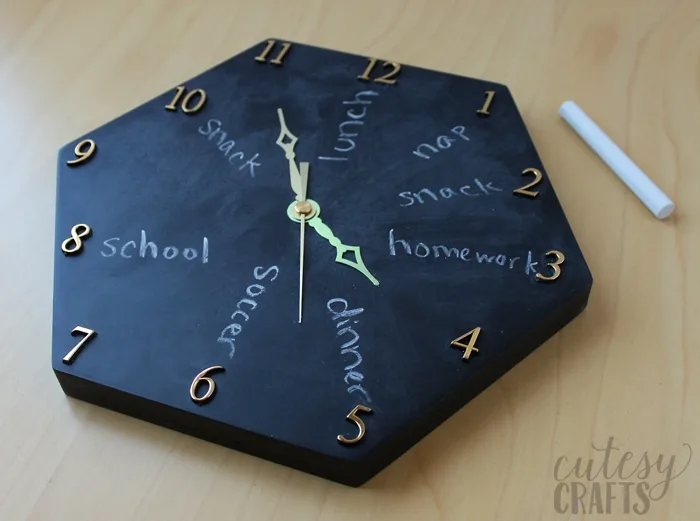 Now I just need to get my back to school shopping done, and we'll be ready to go.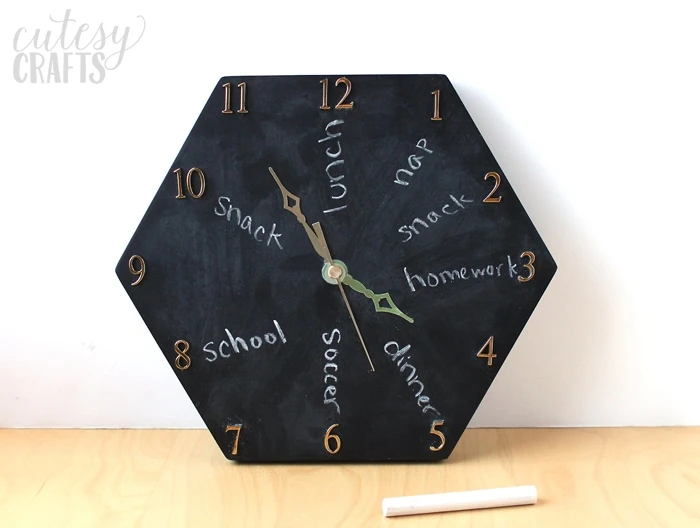 Cutesy Crafts is a participant in the Amazon Services LLC Associates Program, an affiliate advertising program designed to provide a means for sites to earn advertising fees by advertising and linking to amazon.com.