I haven't been feeling especially crafty lately, but this Sharpie Easter egg decorating idea popped into my head when I was thinking about making some them with the kids. Much easier than breaking out all of the messy dye!
I cut these little bunnies out of vinyl with my Silhouette CAMEO. If you don't have one, maybe you could find some stickers to use. (The bunny design is from the Silhouette Online Store – assorted bunnies by Jamie Koay.)
Put the bunnies on some hard-boiled eggs.
Take a sharpie and make little dots around the sticker. Start close together and then make them further and further apart.
Peel the vinyl off and bam! You've got a bunny egg. You could even make some cute chickie ones or use the letters of your kids' names. So many possibilities!
Such a fun and easy Easter egg decorating idea for the kids… if you trust them with a Sharpie.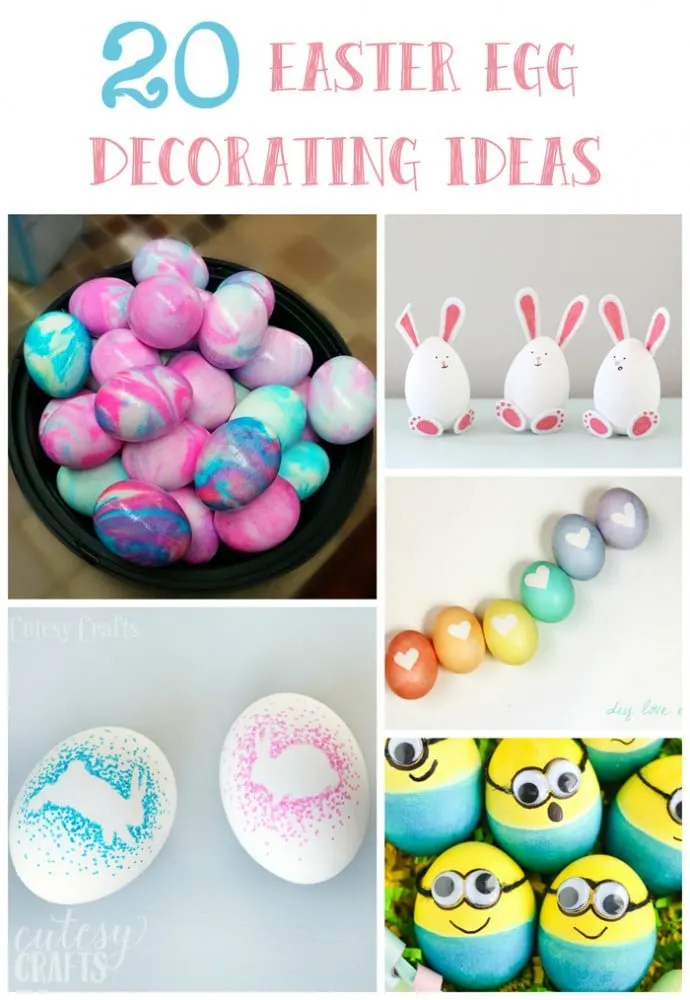 Want to Check Out More Silhouette Projects?
My Silhouette Challenge buddies and I are all sharing projects on our blogs today, so peruse the projects below for a wealth of Silhouette inspiration!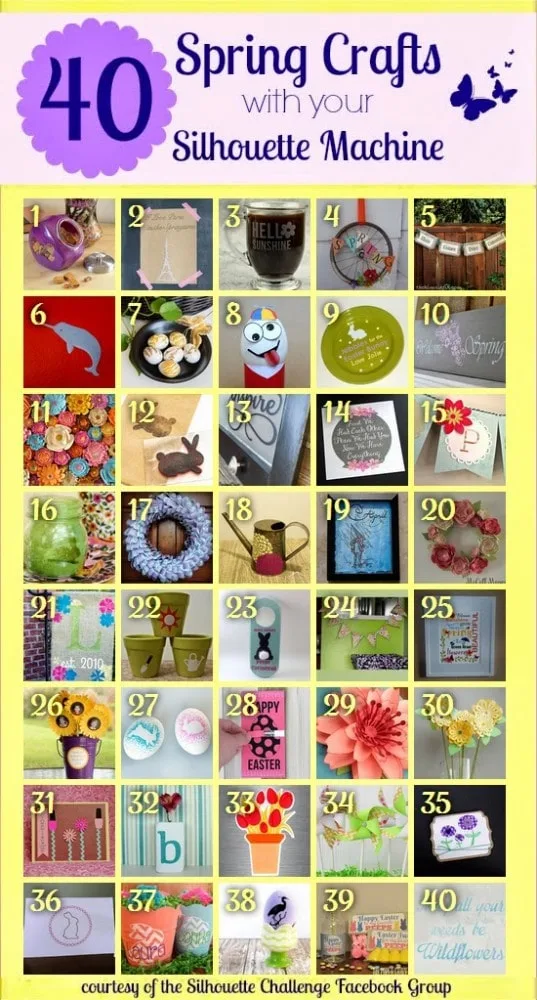 1. Dream a Little Bigger // 2. So Much Better With Age // 3. Adventures in All Things Food // 4. Creative Carnival // 5. The Kim Six Fix // 6. feto soap // 7. One Dog Woof // 8. The Experimental Home // 9. From Wine to Whine // 10. Architecture of a Mom // 11. Grey Luster Girl // 12. Minted Strawberry // 13. Designed Decor // 14. Tried & True // 15. Silhouette School // 16. Bringing Creativity 2 Life // 17. Weekend Craft // 18. Practically Functional // 19. Please Excuse My Craftermath… // 20. McCall Manor // 21. unOriginal Mom // 22. Creative Ramblings // 23. A Tossed Salad Life // 24. A Glimpse Into Barb's Life // 25. Kate's Paper Creations // 26. Simply Kelly Designs // 27. Cutesy Crafts // 28. Persia Lou // 29. Whats Next Ma // 30. Two Purple Couches // 31. The Frill of Life // 32. Nearly Handmade // 33. Get Silvered // 34. Ginger Snap Crafts // 35. Life After Laundry // 36. The Sensory Emporium // 37. Monograms & Cake // 38. The Thinking Closet // 39. My Paper Craze // 40. Chicken Scratch NY