The theme for So You Think You're Crafty this week is "Around the World," and there are some amazing projects! Go check them out and go VOTE!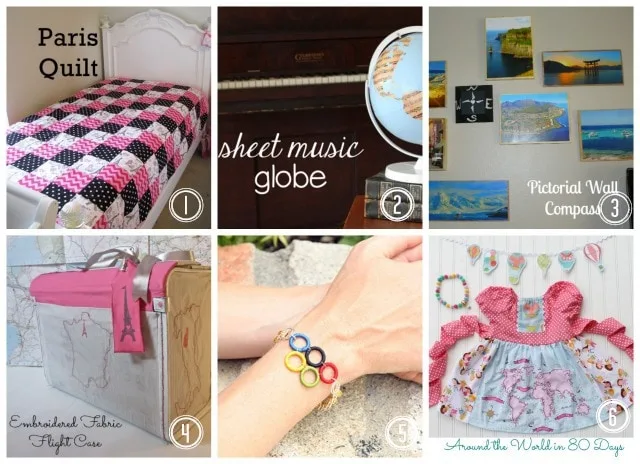 Also, good news for those of you who still want to take advantage of the Silhouette promotion this week. The sale has been EXTENDED! You now have until the 12th to take advantage of these awesome deals!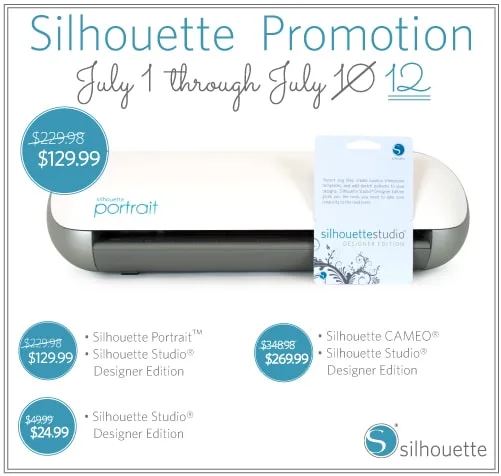 Just click this link HERE and enter code CUTESY at checkout.
Hope you all are having a great week! I'm working on next week's SYTYC project. The theme is ruffles! Crossing my fingers that I make it through to that round and that the glow stick Audrey broke on my project does not ruin it! 🙂
Cutesy Crafts is an affiliate of Silhouette America and will receive a commission if my promo code is used. As part of Silhouette's promotion, I was given a free product to use. All opinions are my own. To read my full disclosures click here.