For Christmas this year, I wanted to make my mom and sisters some cute aprons. After searching around a bit, I came across a free pattern for this apron on Sewing in No Mans Land. It was actually a lot easier then I thought it would be.
Here is the first one that I made.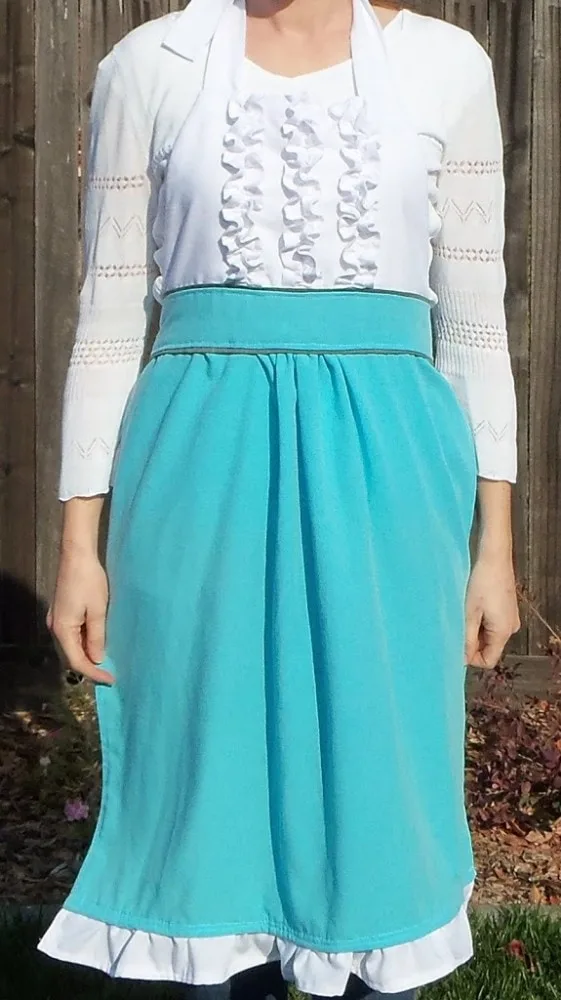 Then I made a few in different colors.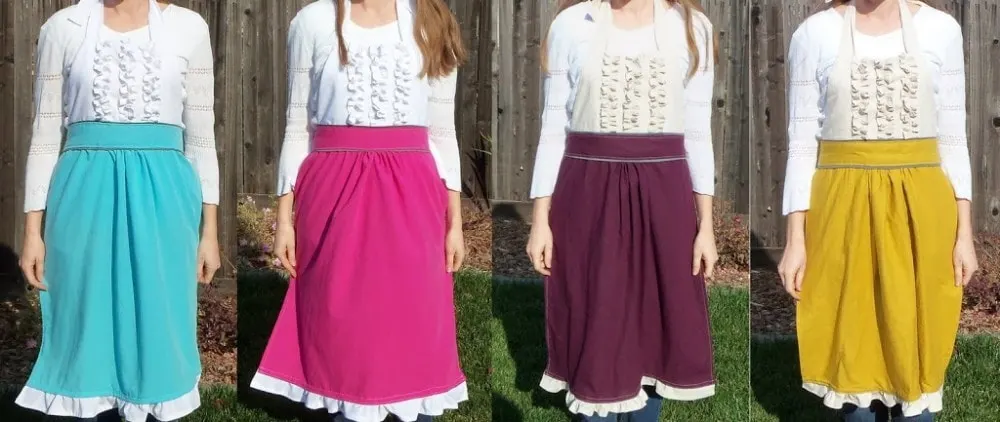 I made them all using a linen fabric, which I loved working with. Now I just need to find the time to make one for myself!