Right around this time last year is when I fell off the face of the Earth due to morning sickness. Boo! Before I did, I made these adorable reverse applique DIY trick-or-treat bags. Of course, now I only have three of them, and I need to make another. Austin doesn't need candy yet though, so I'll put that off until next year. Don't let the words "reverse applique" scare you! These are actually really easy to make, and you don't even need to add the stitching if you don't want to.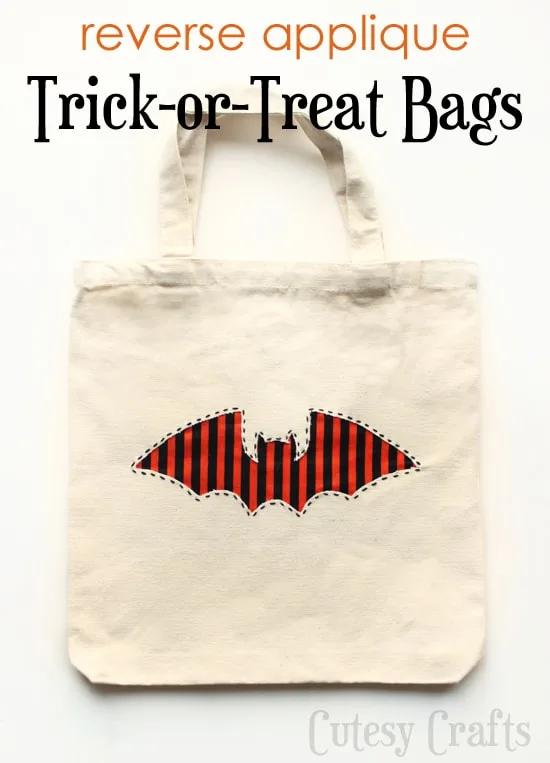 Supplies:
canvas tote bag
Halloween fabric of your choice
paper-backed fusible interfacing (Wonder Under or Heat 'n Bond)
embroidery floss
Start by tracing your pattern onto the paper side of the interfacing.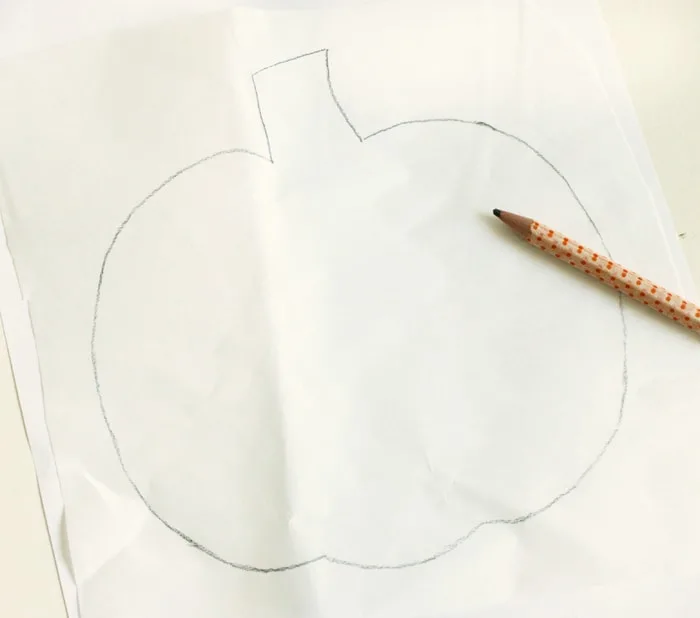 Cut a smooth edge around the outside of the design. This is the part that will be staying on the bag, so you want it to look nice.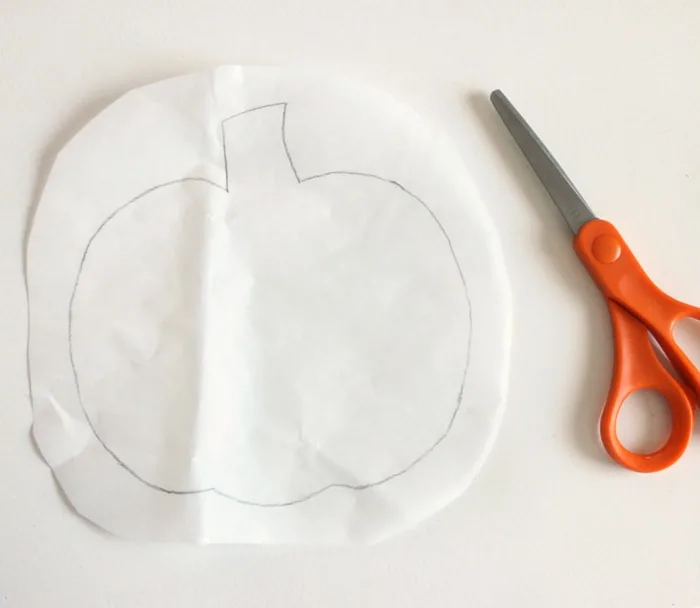 Turn the tote bag inside-out and place the interfacing in the middle, paper side up. Use a hot, dry iron to adhere the interfacing to the bag.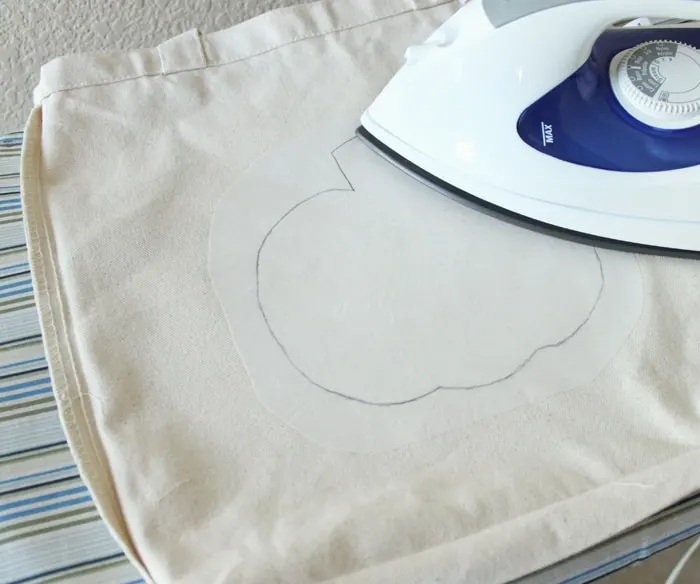 Carefully cut out the inside of your design. Remember that this is a reverse applique, so the inside is going to be your scrap piece.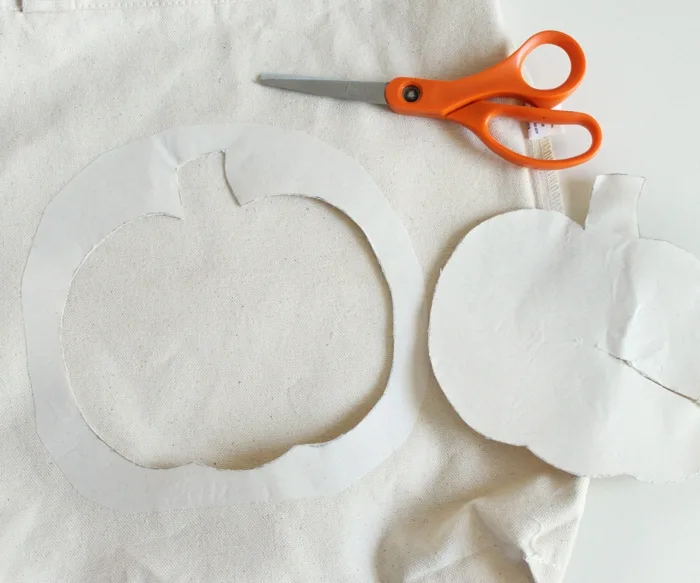 Peel off the paper backing.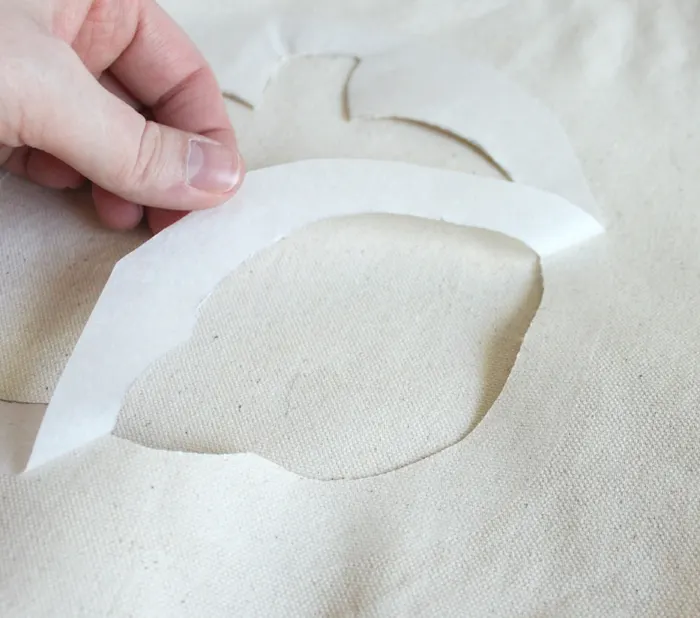 Cut a piece of fabric slightly larger than the interfacing, and lay it face down on top of your bag. Make sure it's covering all of the interfacing so you don't gunk up your iron. Follow the instructions on your interfacing, and iron the fabric down.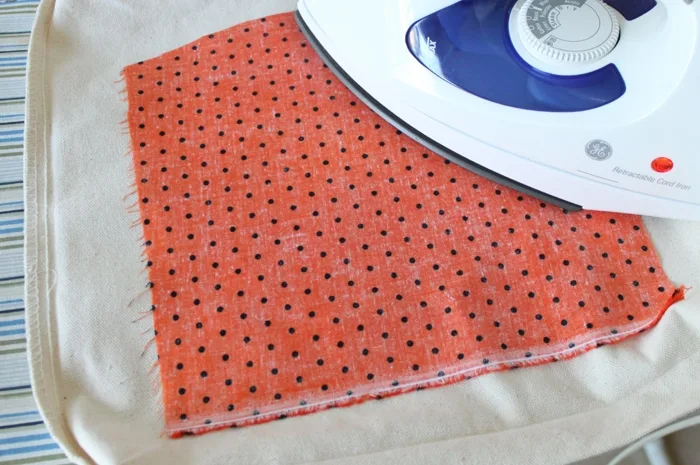 Cut off the excess fabric.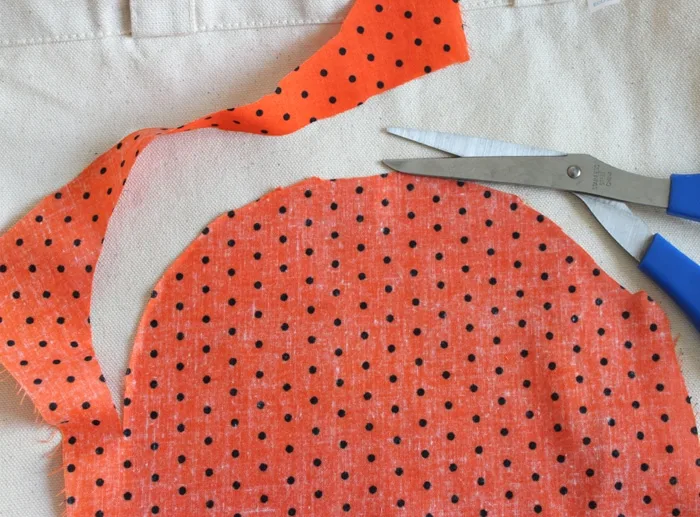 Turn the bag right-side-out. Using a full strand of embroidery floss, do a running stitch around the design. You don't have to do this part if you don't like sewing. If you choose not to, I recommend using a strong interfacing (Heat 'n Bond Ultrahold or Pellon 725).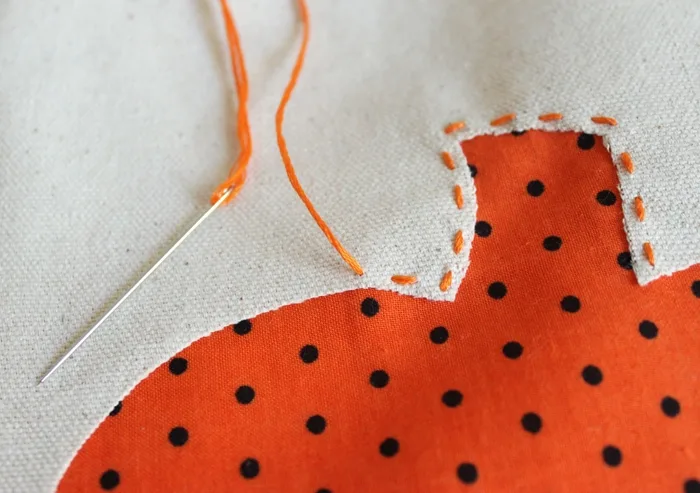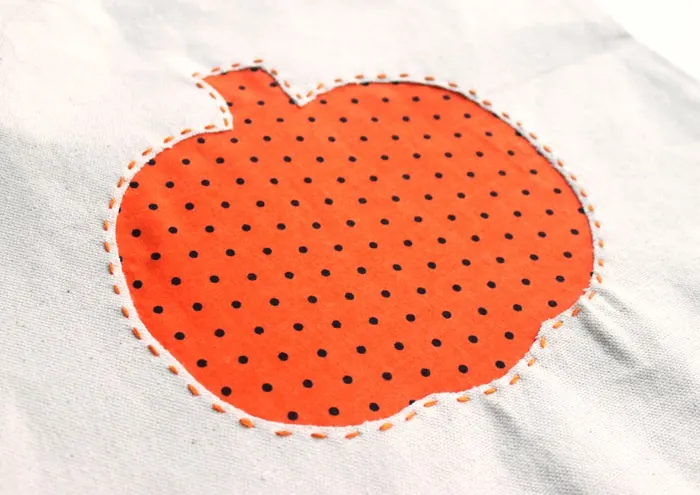 The kids loved having their own, special trick-or-treat bags last year. Now I just need to remember where I put them. Man, this mommy brain stuff is no joke!