So… I took an unplanned break from blogging. Apparently, I'm bad at multitasking, and I've been working on a really BIG project.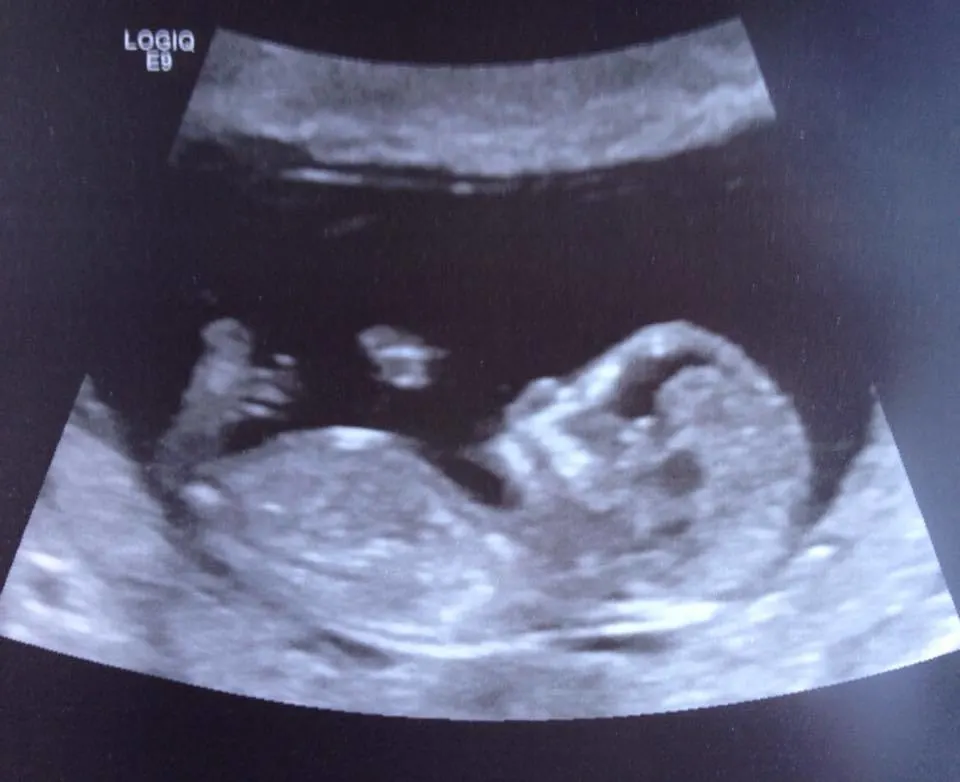 Yup, that's right. I'm so crafty, I make people.
I don't handle morning (all day) sickness very well, hence the dropping off the face of the earth. I'm happy to say that the first trimester is FINALLY over though, and I'm feeling much, much better. It's still taking me a little while to feel like crafting again, but hopefully something will inspire me soon. Laying on the couch and watching pointless TV every night is starting to get a little boring.
Hope you all have a wonderful Thanksgiving!