I wanted to make some 4th of July hair bows for the girls, so I came up with these felt pinwheel clips for them to wear. They were really easy to make and oh so cute! Make sure to keep reading because I have a really great giveaway for you today too!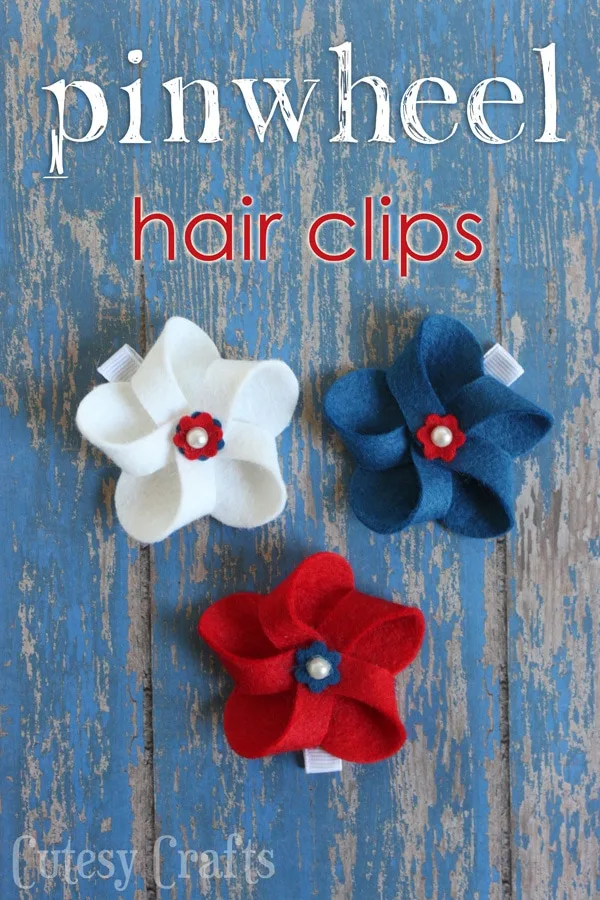 The girls are going to look so cute on 4th of July!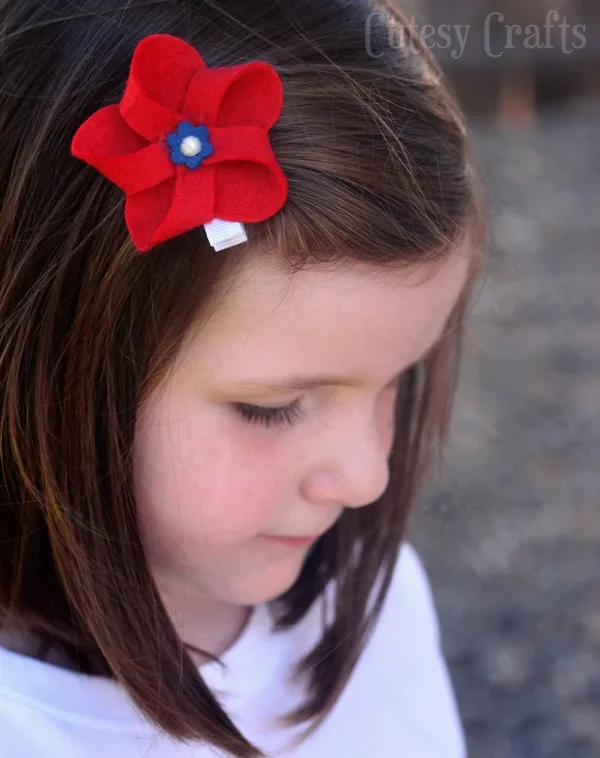 This is my monthly post as part of We R Memory Keepers' Lifestyle Studios Teams. I was given free products to use, but as always, all opinions are my own. You can use promo code CUTESY to get 20% off anything at shopwer.com.

To make these hair clips I used:
– felt (100% wool or a wool blend works best)
– pinwheel die
– Evolution die cutting machine
– metal alligator clip
– ribbon
– needle and thread
– buttons or beads
– hot glue gun
Put the pinwheel die on top of a very thin sheet of cardboard to get the best results with felt. This die came with ejection foam in it, which I peeled out to also make cutting felt easier. (Some of the stickiness stayed, that's why there are little felt fibers everywhere.)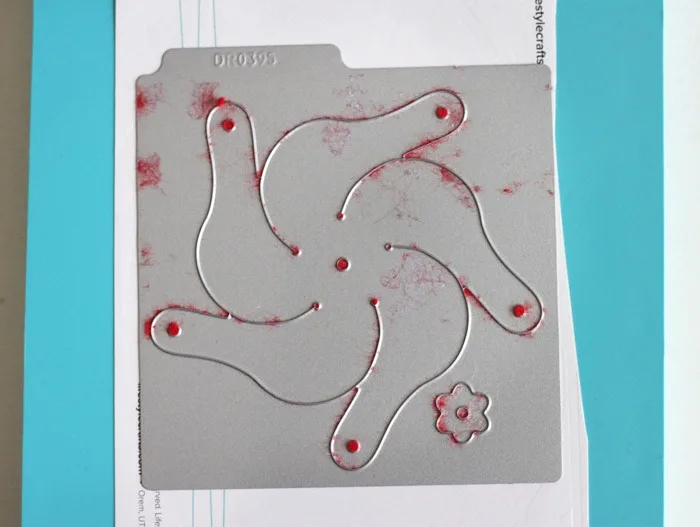 Put the cutting mat on top and run the platform through your die cutting machine back and forth to get a good cut through the felt.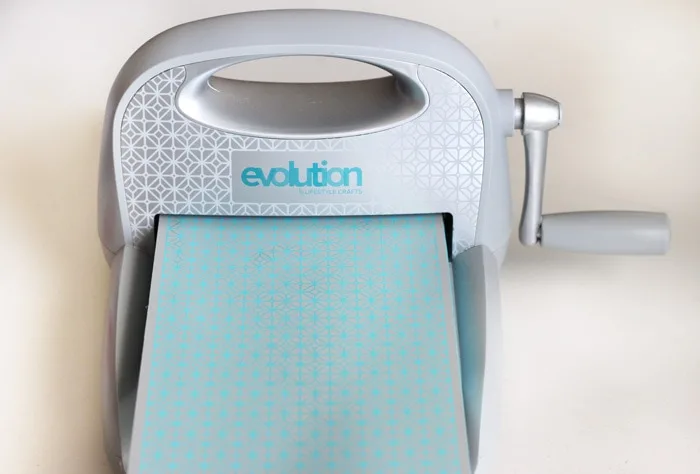 Cut out different colors for the different parts.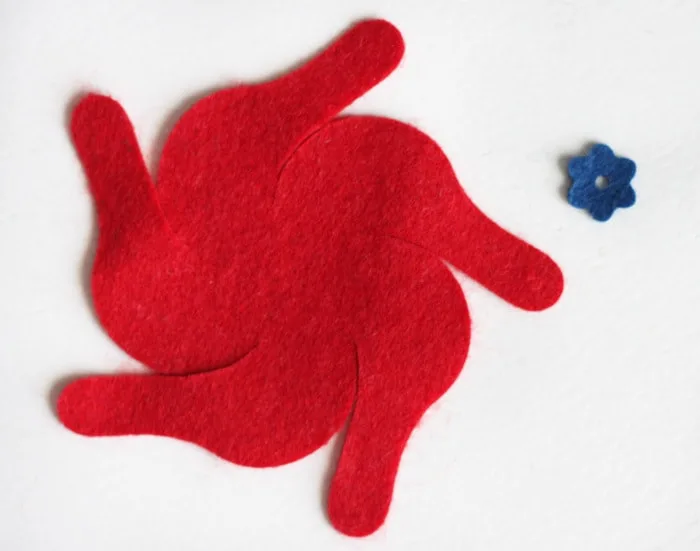 Fold your felt into the pinwheel shape and stitch or glue it together.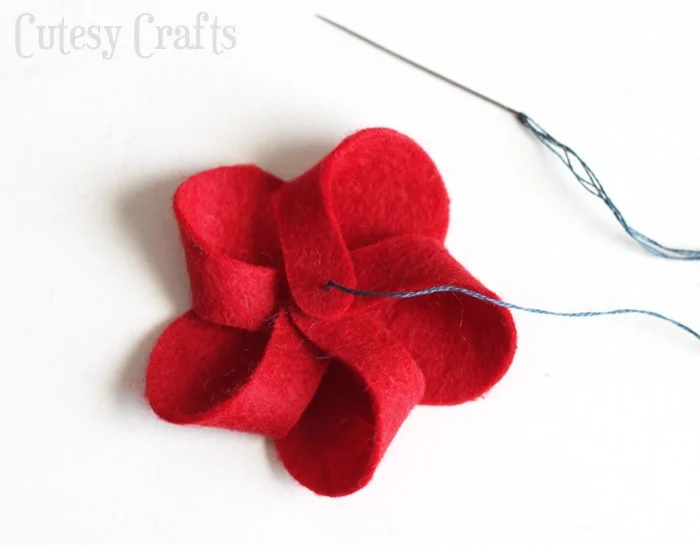 Stitch or glue the top piece on.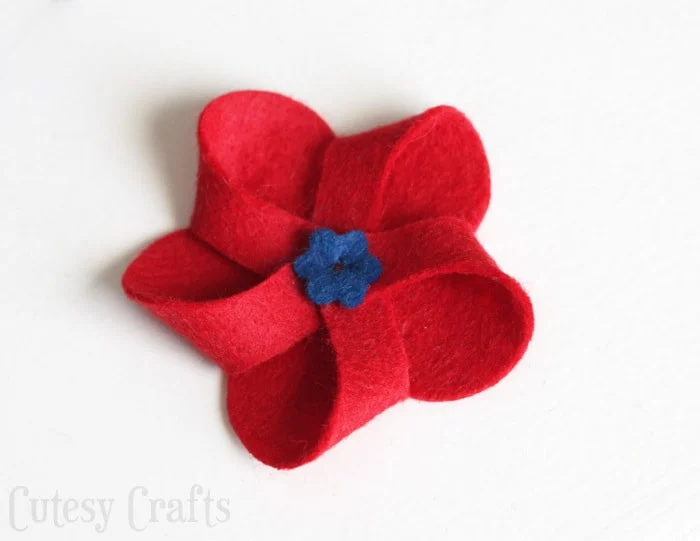 Hot glue a button or bead onto the middle. I used a half pearl scrapbooking embellishment. Hot glue ribbon around a metal alligator clip, glue the pinwheel to the top, and you're done.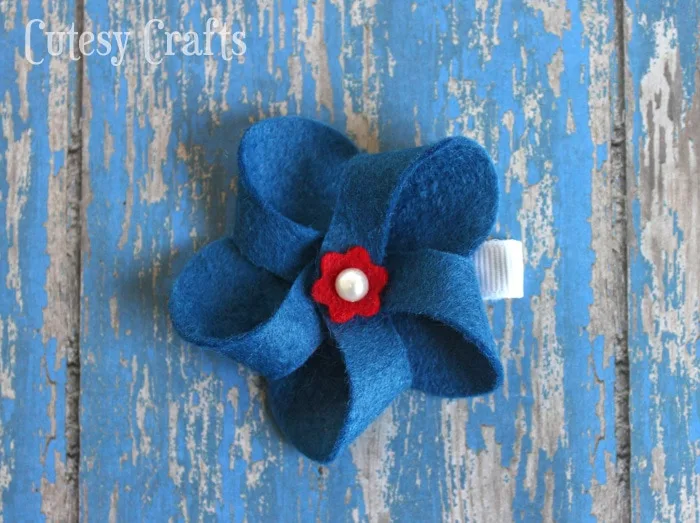 Make a different color for everyone!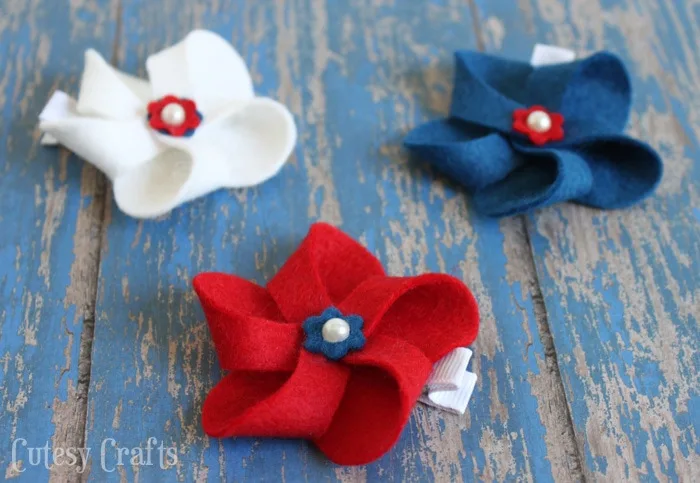 Happy 4th of July! P.S. I can't wait to show you what I'm going to do with that white shirt! 😀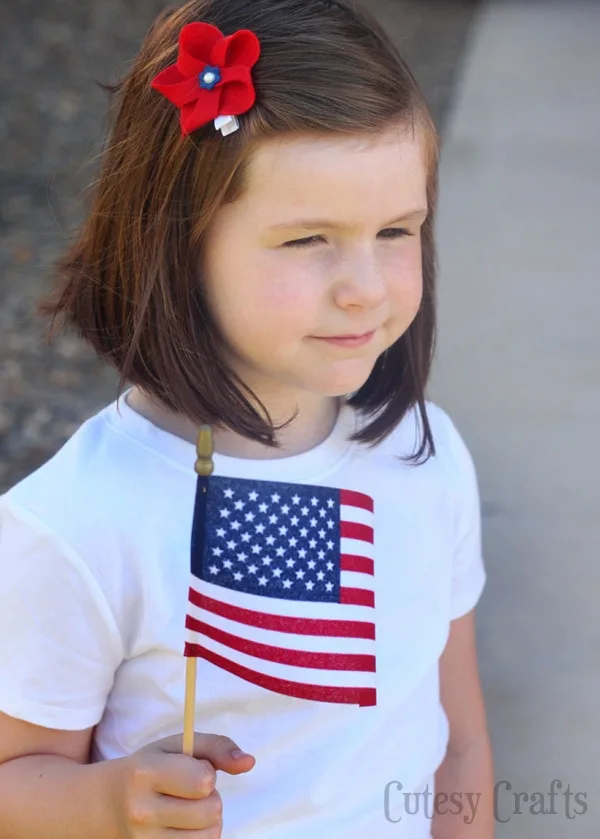 AND… it's giveaway time!!! I'm giving away this nifty little crafting tool from We R Memory Keepers called a Twist Trimmer. It comes with 8 blades that allow you to score, perforate, or cut cute borders on paper. I think I'm going to get one for myself!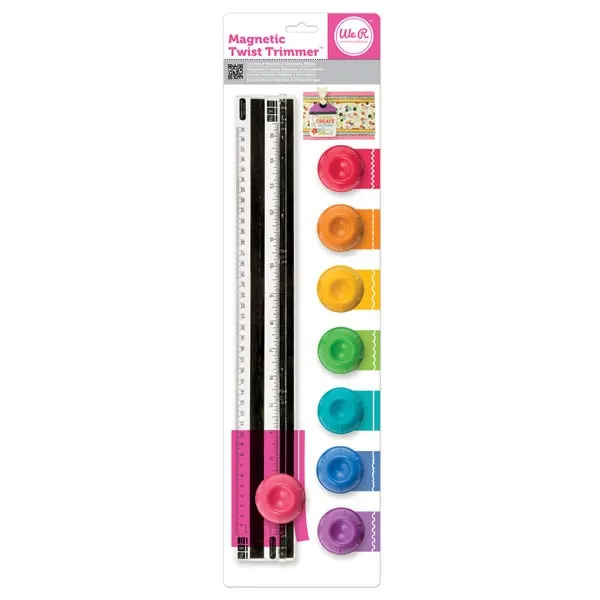 To enter, just use the Rafflecopter widget below. It might take a minute to load. If you are reading this in an email, you will have to click through to enter. US residents only. Must be 18 years or older to enter. Void where prohibited by law.