I haven't been feeling especially crafty this week. Instead, I've been using my time to get some things done that I've been putting off. One of those things has been to fix my superhero mask patterns. Nothing was technically wrong with them, the patterns are just prettier now. Yay for pretty! You could even just print them out and let the kids color them. Sounds like a great superhero party activity to me! And now they are available as adult superhero mask patterns!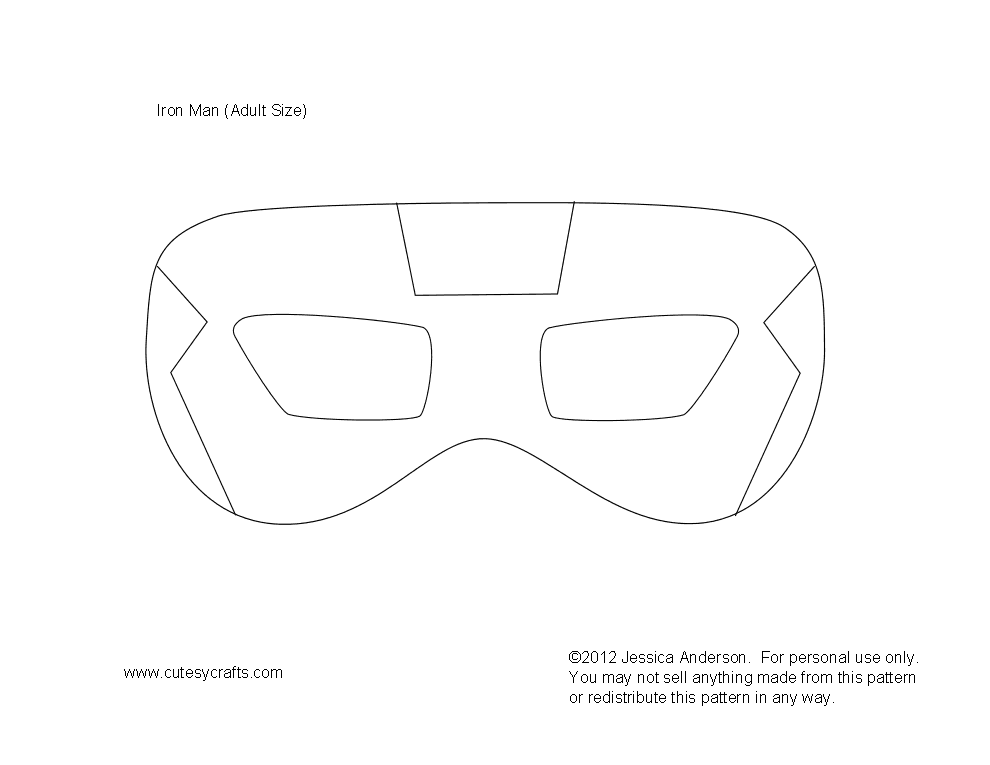 You know you want to make one for yourself! So, here they are, just in time for your superhero Halloween costume. Click the links to get them in children's sizes or adult sizes.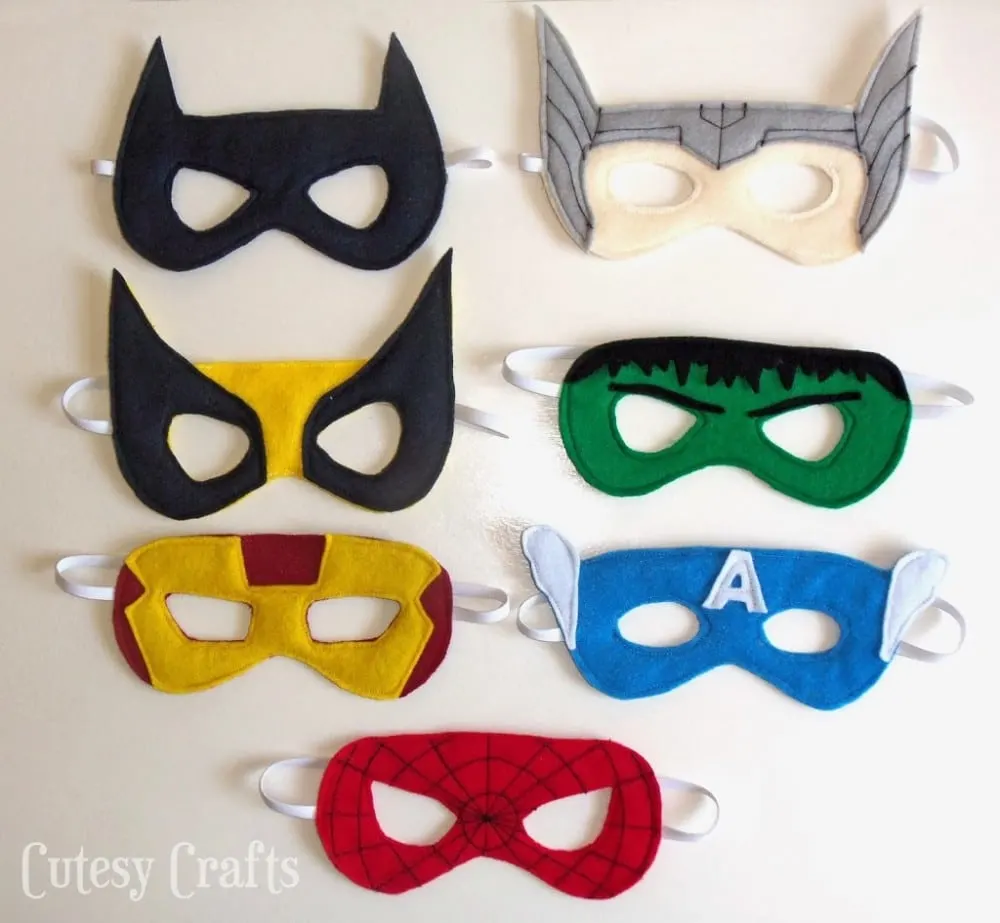 Make sure to subscribe so you don't miss a thing!
And make sure to check out how you can use these patterns to make superhero SLEEP masks!