I know we are all tired of the songs, but my girls are still very obsessed with Frozen.  They still love the songs, reenacting the movie, and playing with their Frozen toys.  In searching around for gift ideas for them, I came across the cutest Frozen toys!  I thought I'd put together a little roundup of them for you.  Some are ones that we already have and love, and others are ones that I'm sure my kids would love to have.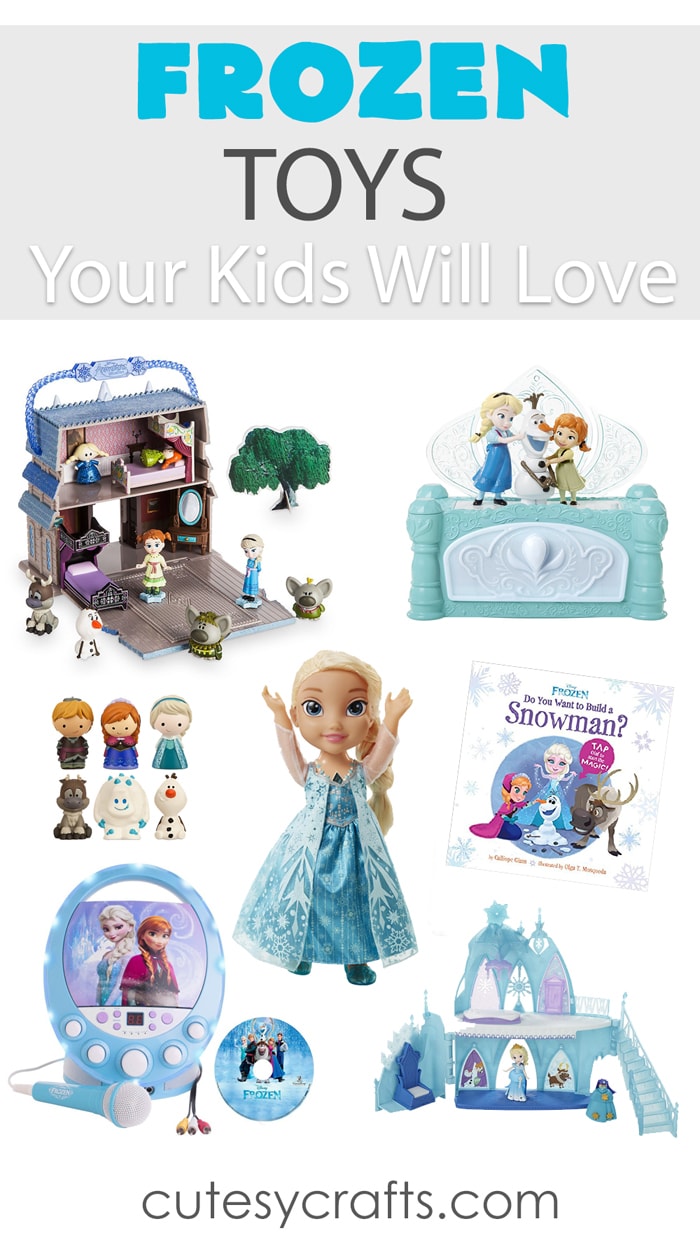 25 Frozen Toys your Kids will Love
(This post may contain affiliate links, which means I may receive a commission, at no extra cost to you, if you click a link and purchase something that I have recommended.  Thanks for your support!)
Starting out is this cute little Sing-A-Long Elsa Doll.  She gets great reviews and looks like a lot of fun.  My girls would love her!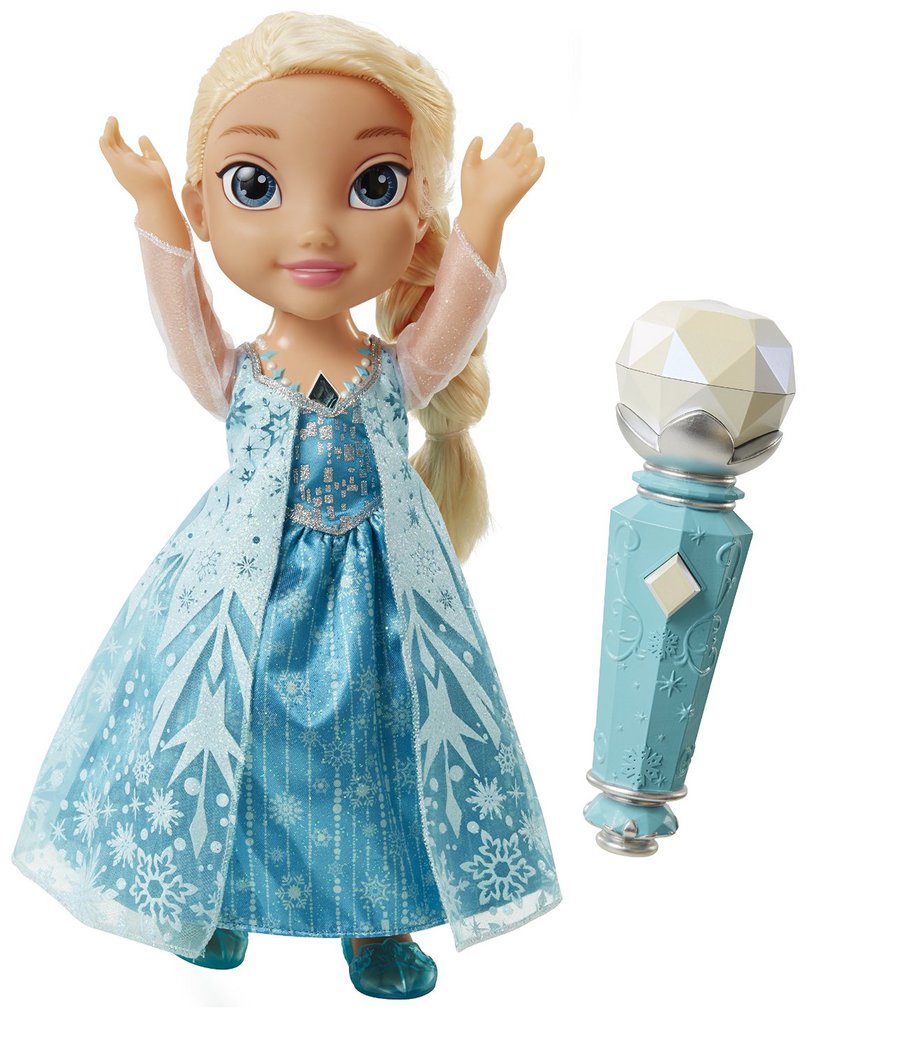 My girls love acting out the scenes with Anna and Elsa from the beginning of the movie.  They would absolutely adore this play set!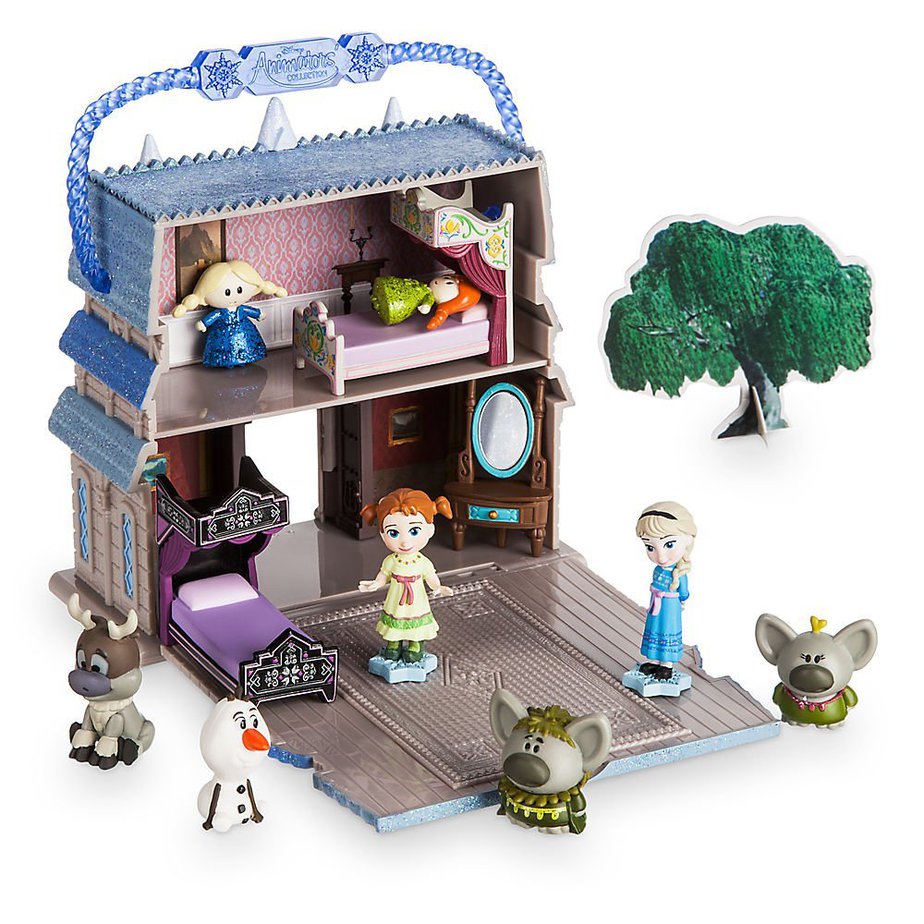 This Little Kingdom Elsa's Frozen Castle is too cute!  All of the Little Kingdom Frozen toys look so fun.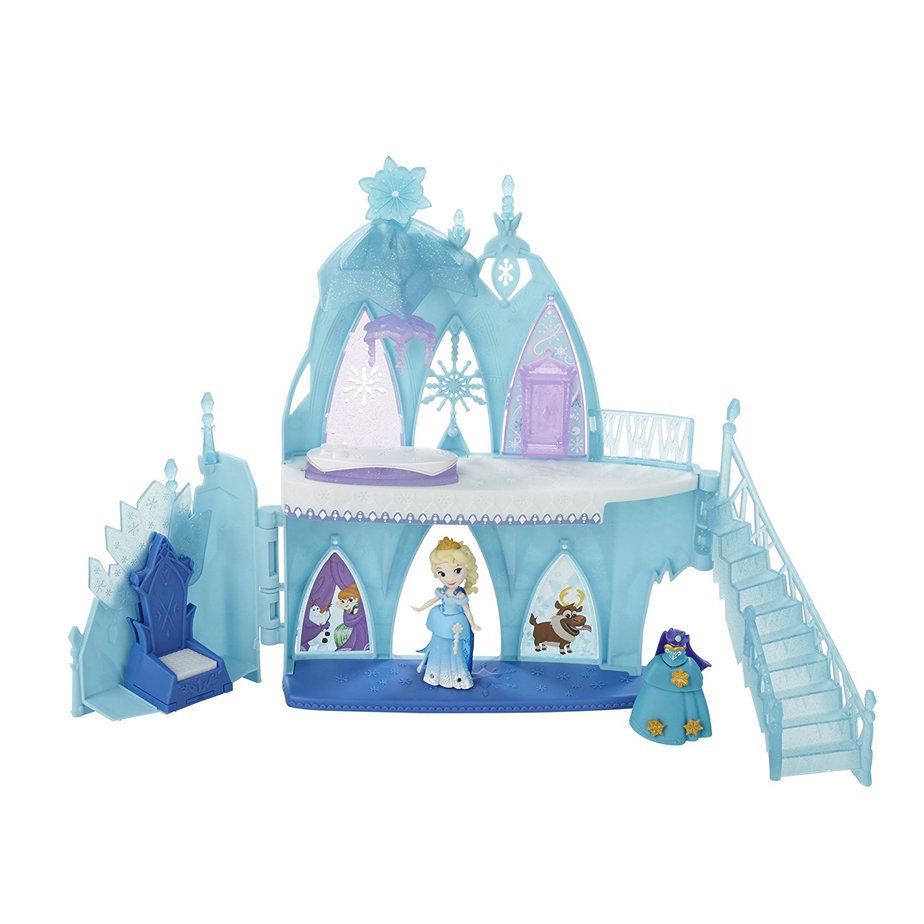 If your girls like dress up as much as mine, then they will love this Frozen Dress Up Trunk.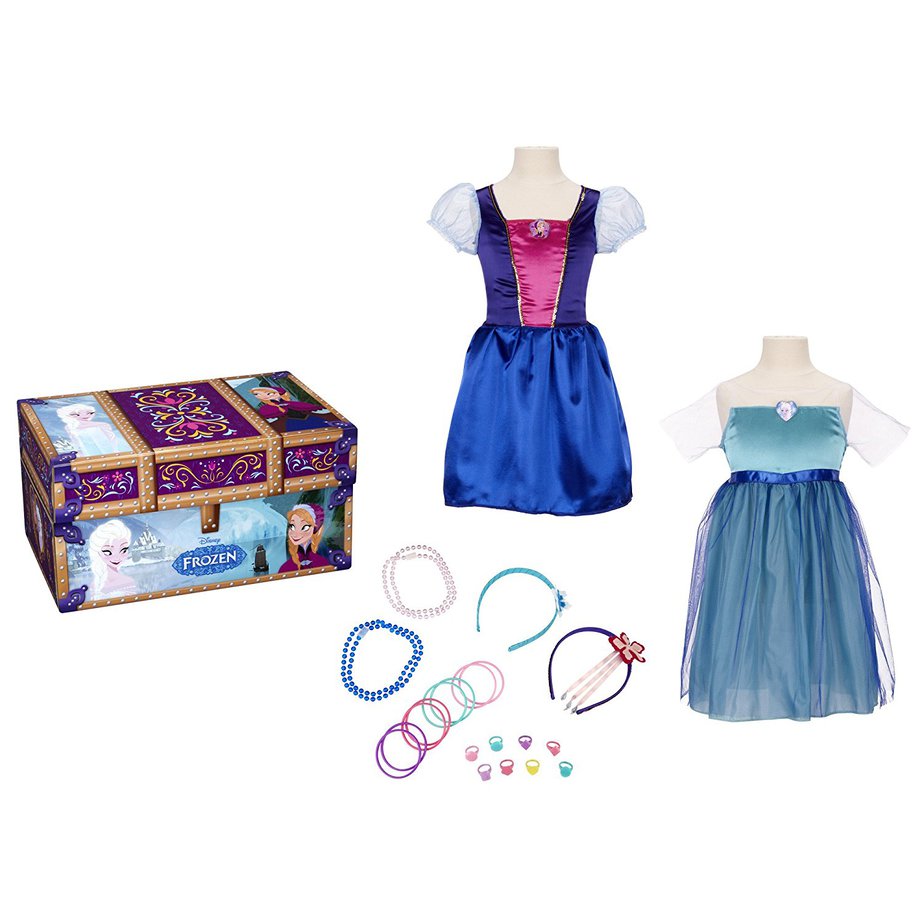 What's better than singing Frozen songs?  Singing the songs with your voice amplified, of course!  My girls got this Karaoke Machine for Christmas a couple years ago, and they still love it.  They get to play on it with their door closed, upstairs. 😉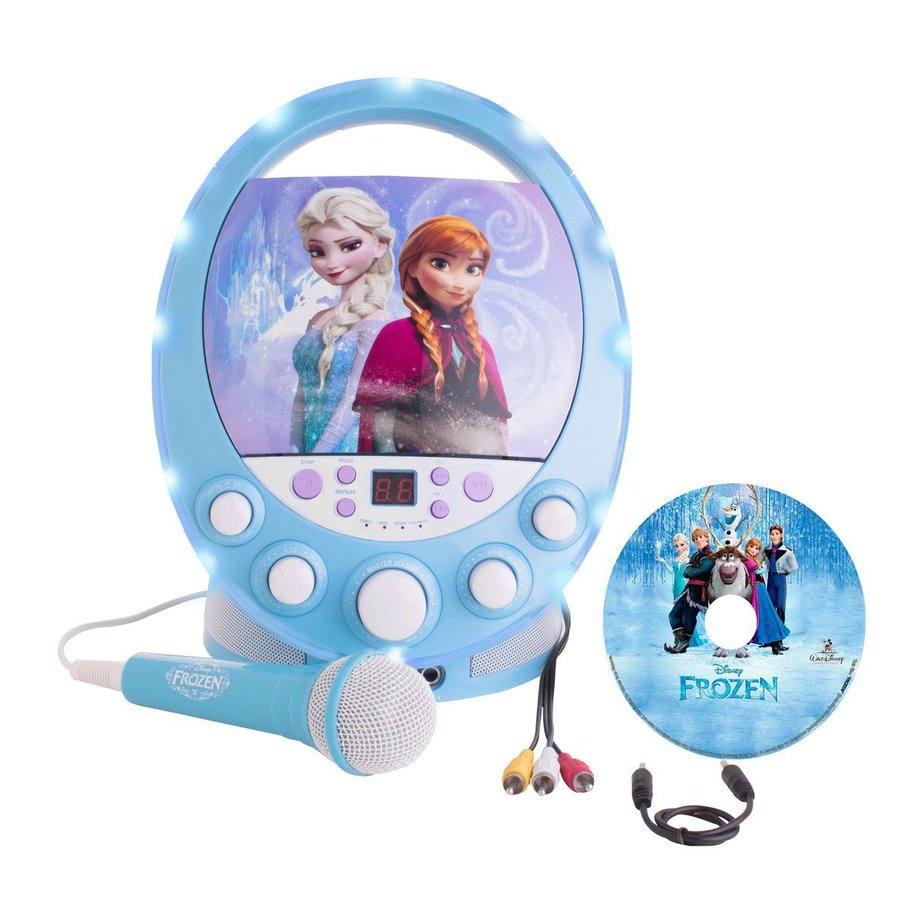 If your little one loves the songs, what better gift than the Frozen soundtrack?  My girls play this in their Karaoke machine.  They prefer to sing along with the words rather than the Karaoke version.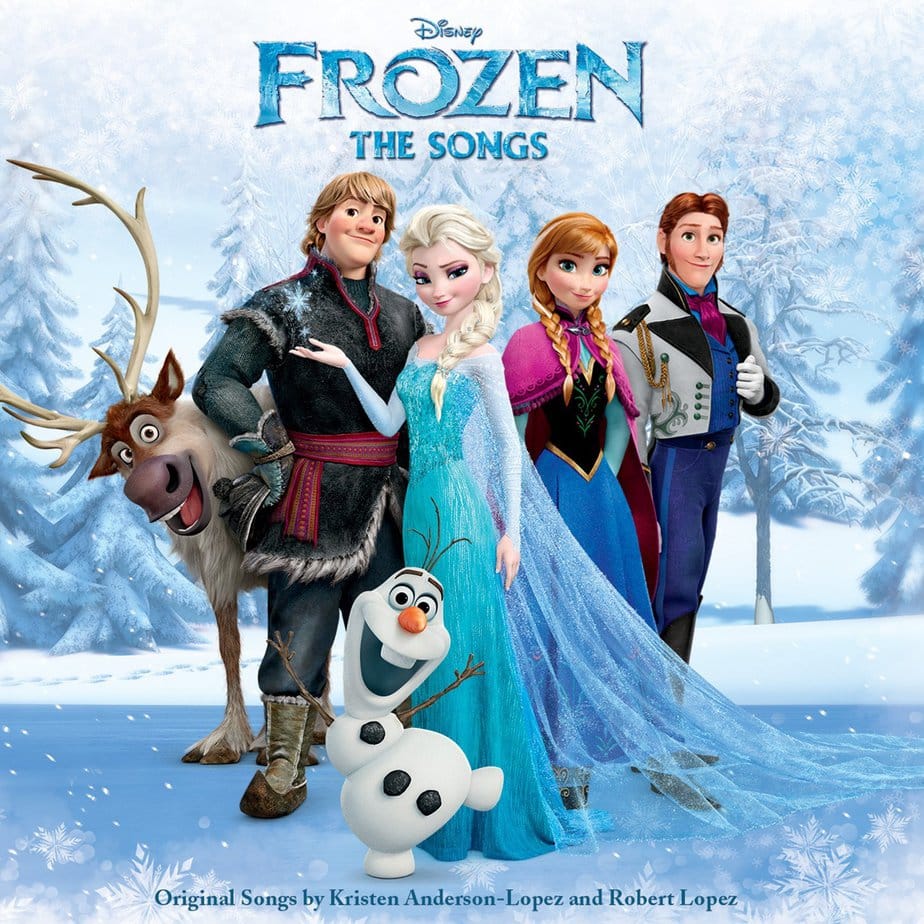 My kids love playing in tents, and they would love this Playhut Frozen Hide About.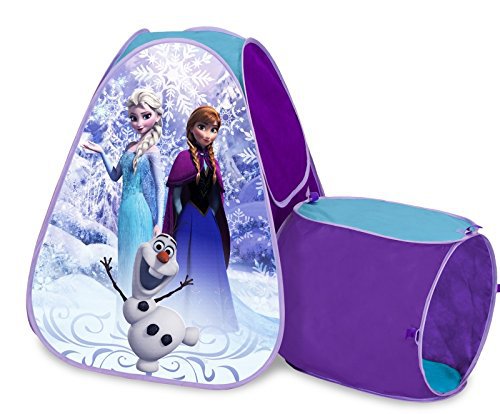 My girls love their Frozen dolls.  This Frozen Classic Fashion Elsa Doll is so pretty!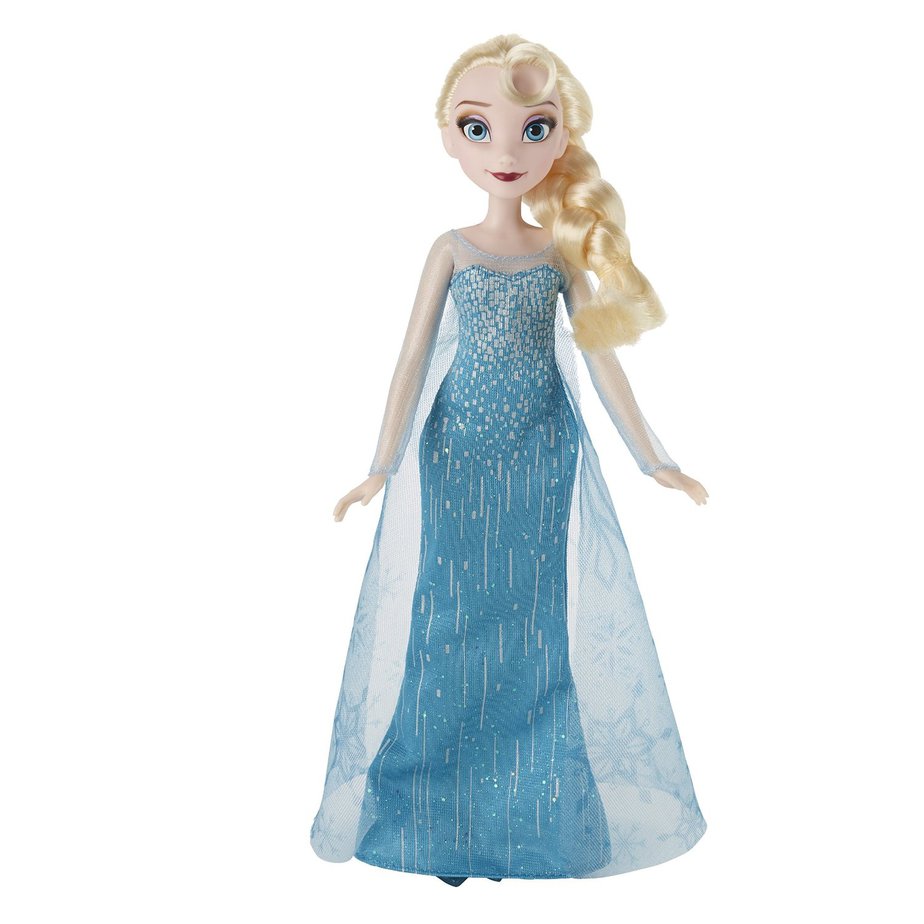 And, you have to have an Anna Doll to go with her!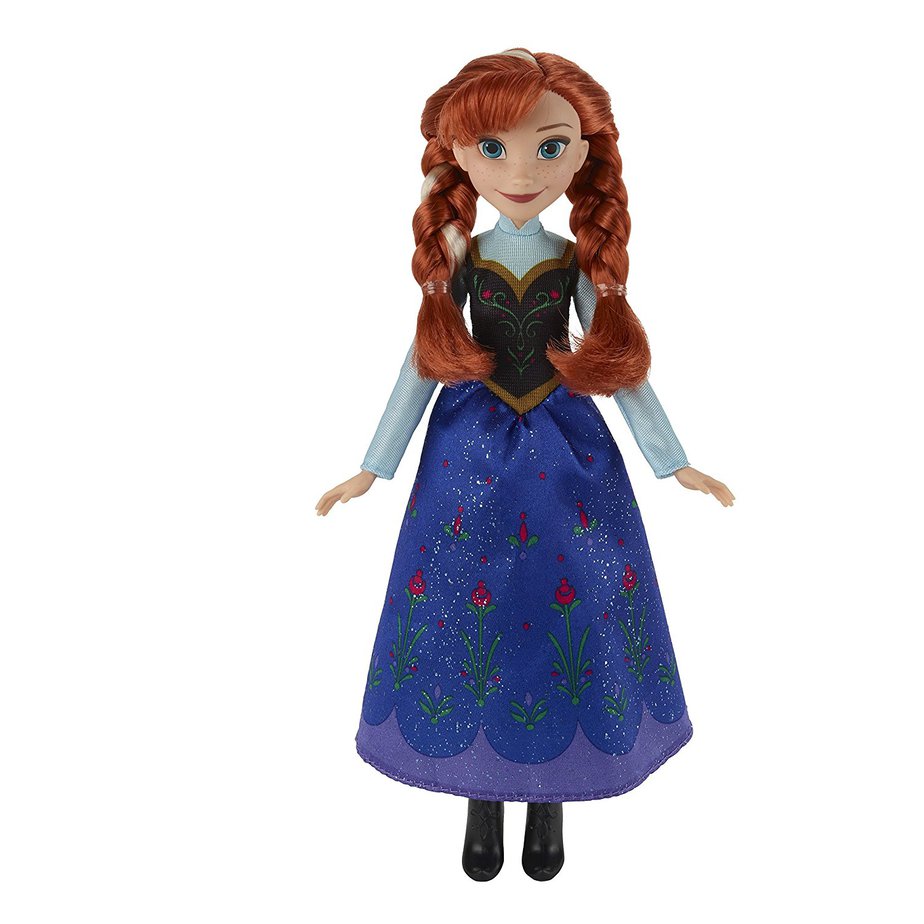 Why not take play time to the bathtub (or pool)?  These Frozen Tub Toys are adorable and would make bath time so fun!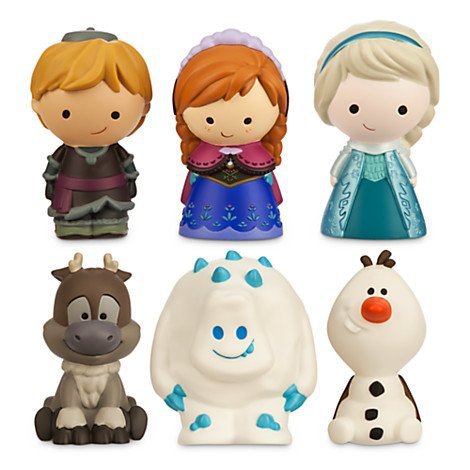 This Frozen Ice Castle has got to be the ultimate Frozen toy!  My girls would die if I got this for them.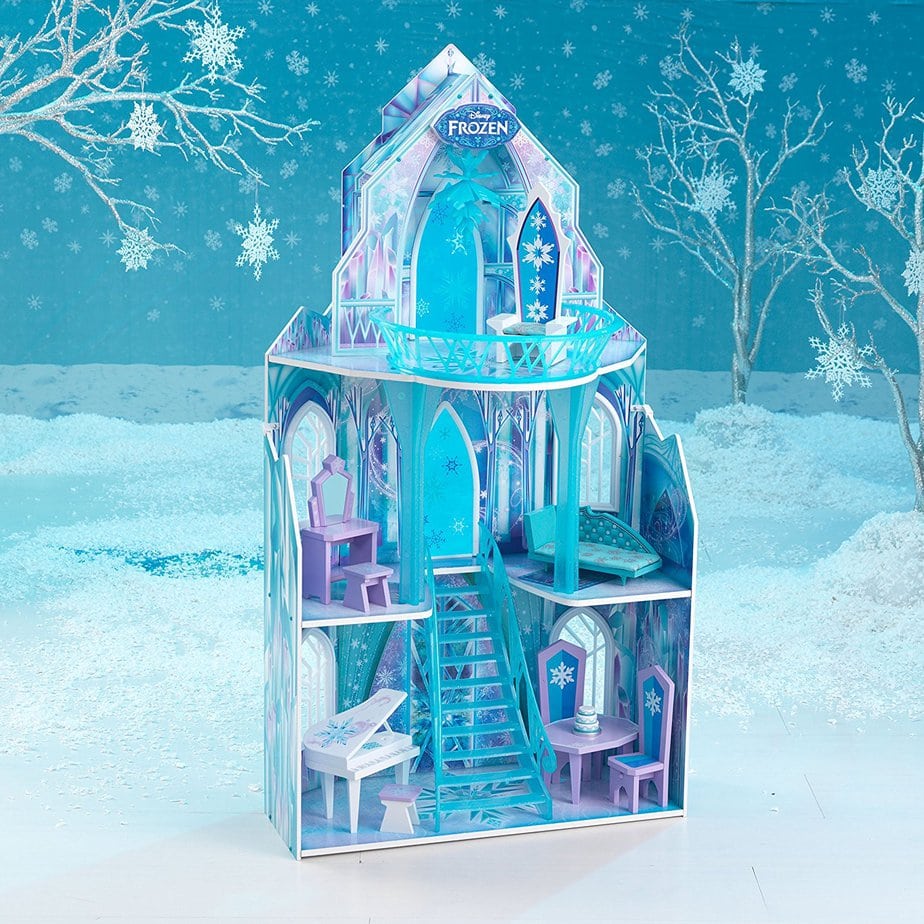 This Frozen Castle and Ice Palace Playset looks like lots of fun for Anna and Elsa and has lots of great reviews.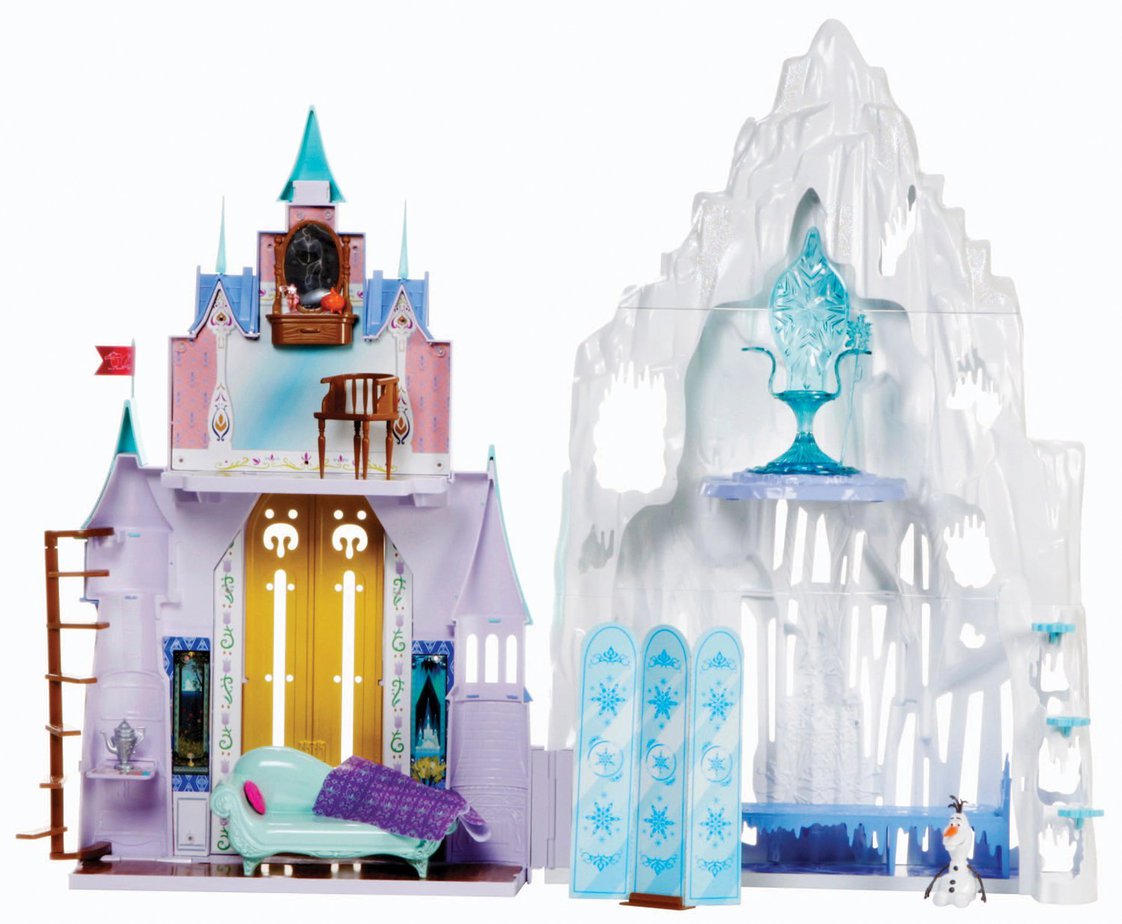 If your kids would rather play in Arendelle, this Frozen Castle of Arendelle looks like it would be a lot of fun.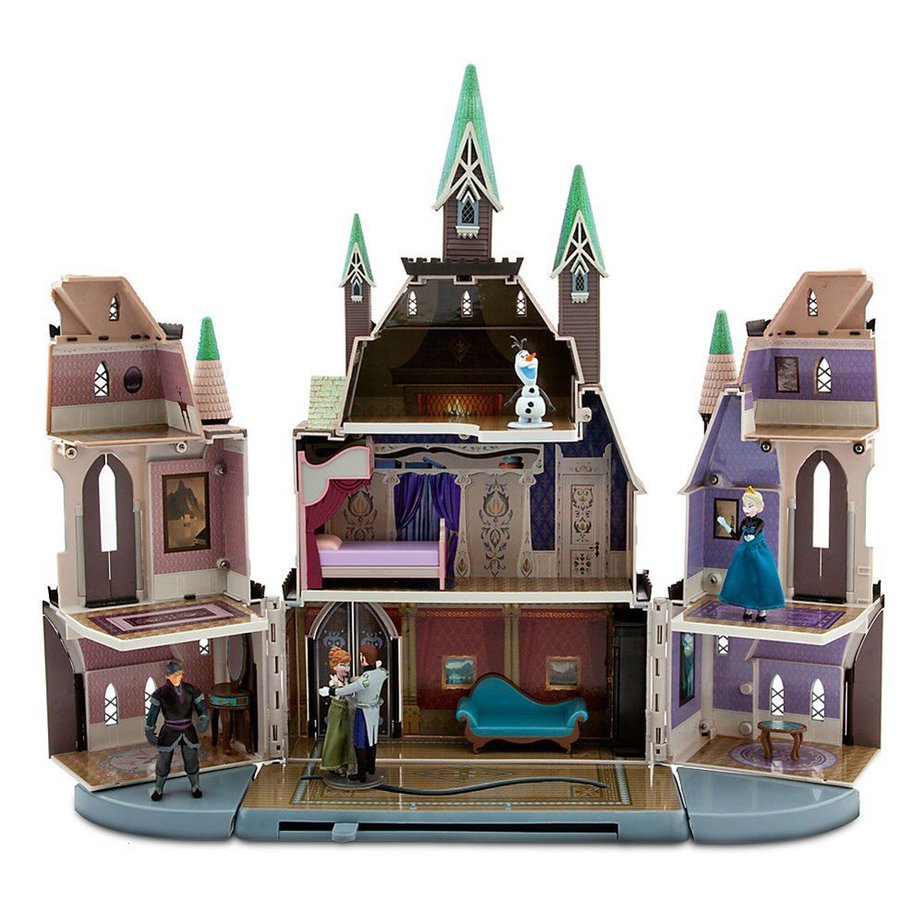 One of my girls' favorite things to do is drape a blanket around their shoulders and pretend it's Elsa's cape.  They would love this Ice Princess Cape with Wand, and it's also got some great reviews!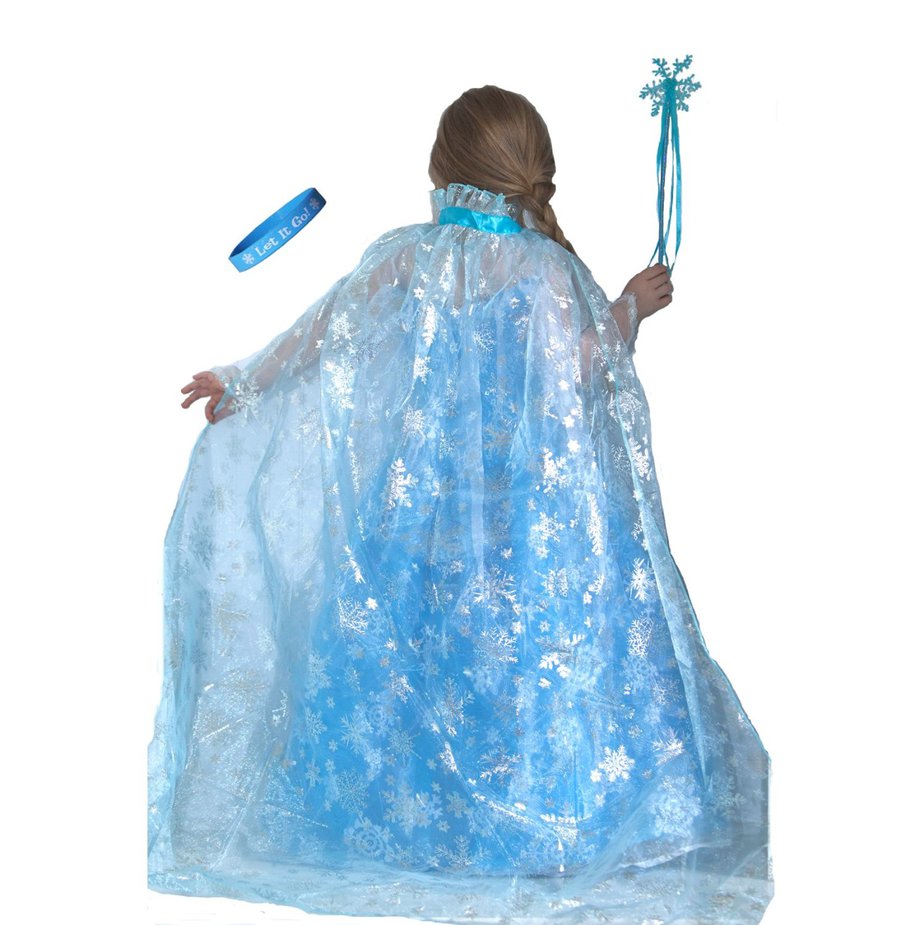 Frozen is all about the songs!  My kids would love to have a Frozen Light Up Singing Microphone.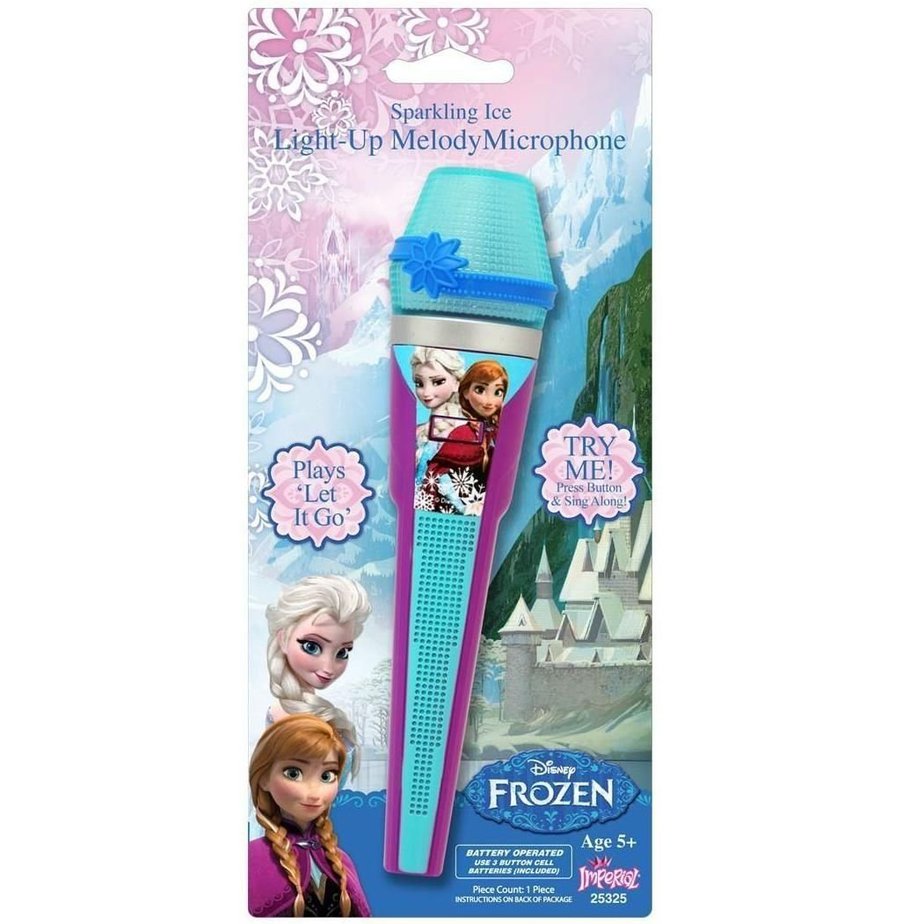 If your kids like being crafty, then I think they'll love this Crayola Frozen Activity Tub.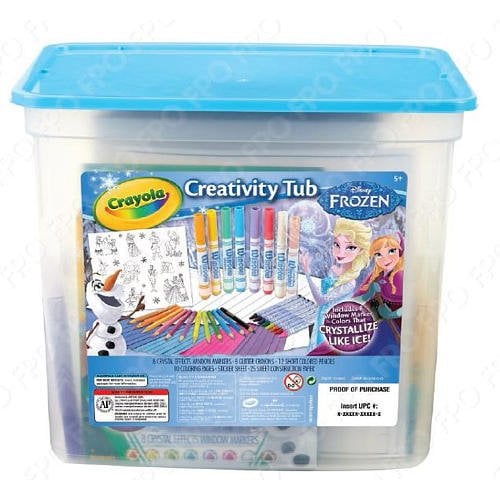 If you're looking for something a little smaller, this Frozen Activity Tote would be perfect.  I bought a similar princess one for one of my girls a couple years ago, and she loved it.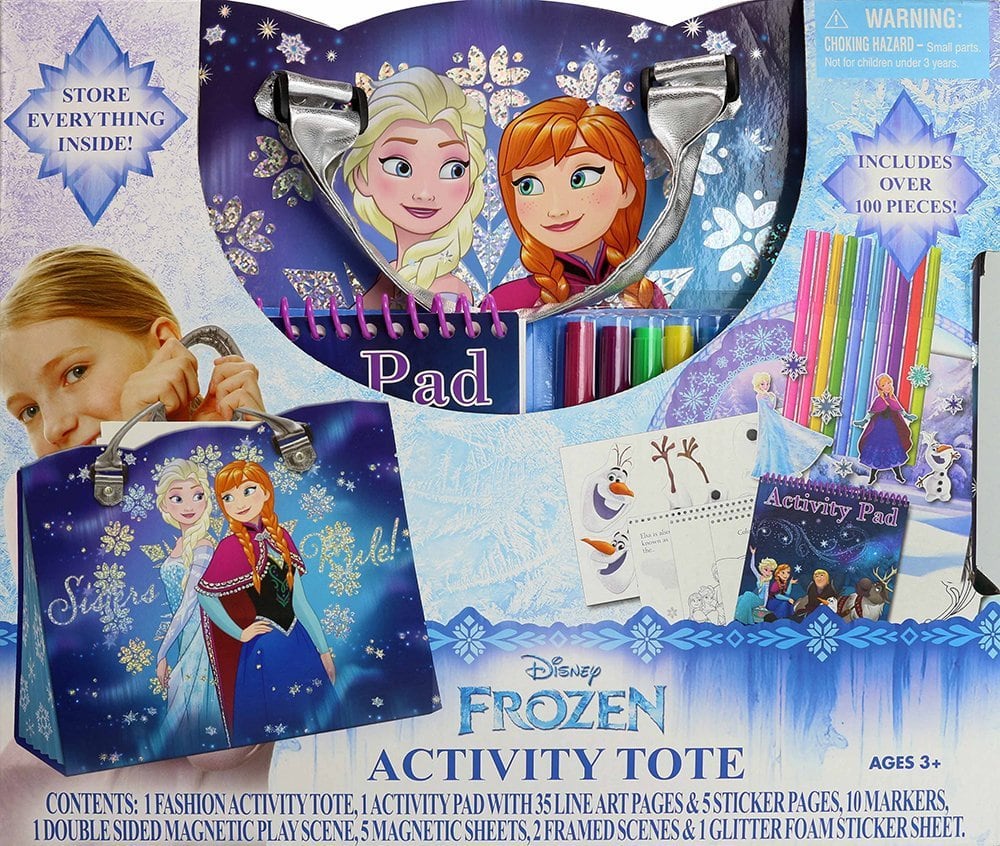 If you've got a little fashionista on your hands, she's sure to love this Frozen Hair Styling Tote.  It even has a "working hair dryer!"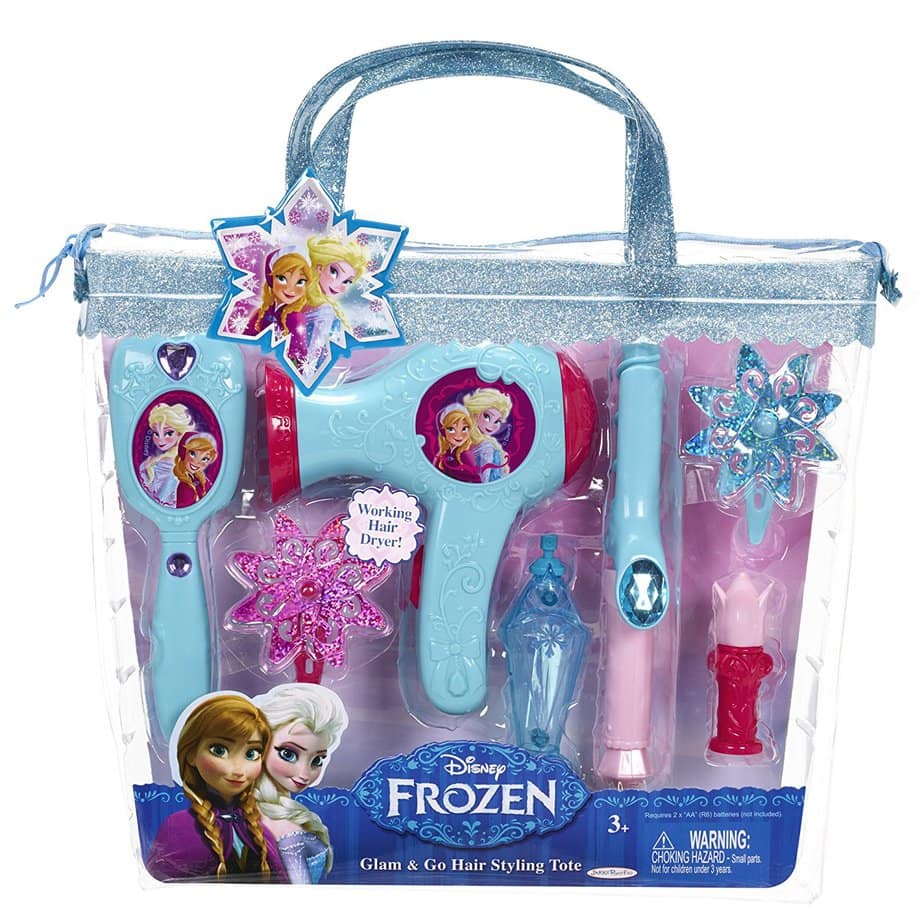 This Spot it! Disney Frozen Game has really high reviews.  It looks like a great game for kids.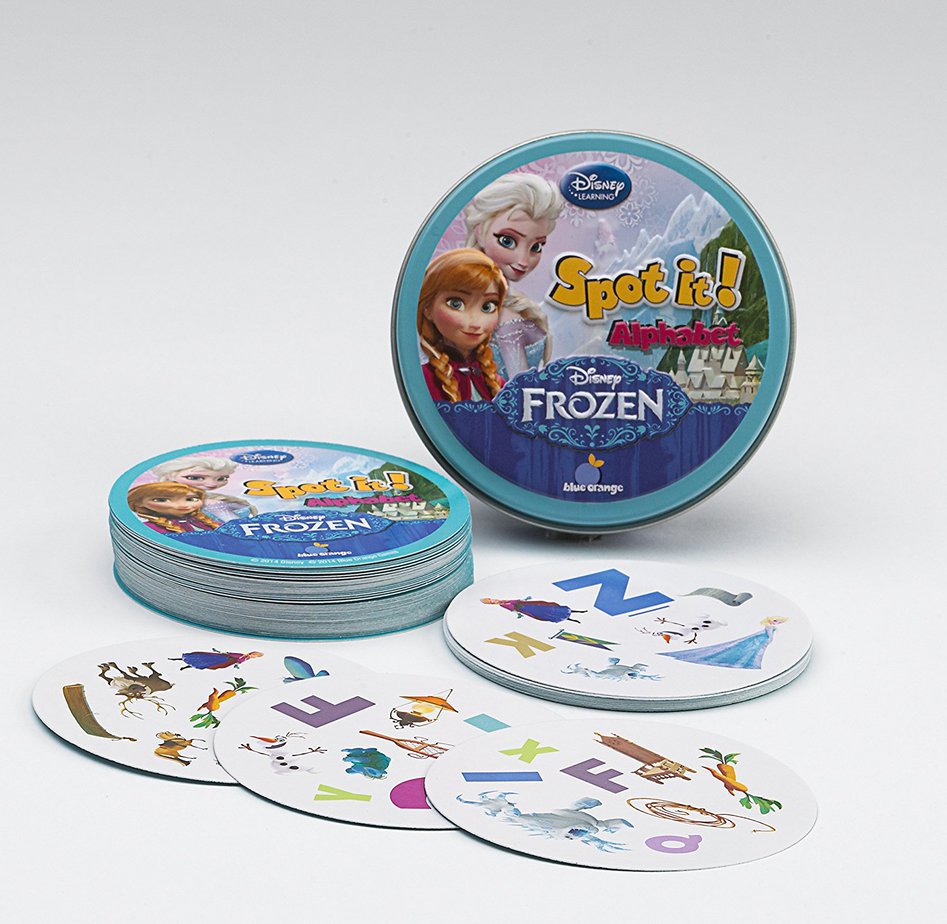 This Frozen Elsa Wooden Magnetic Playset would make a great quiet toy to throw in a bag for the kids to play with.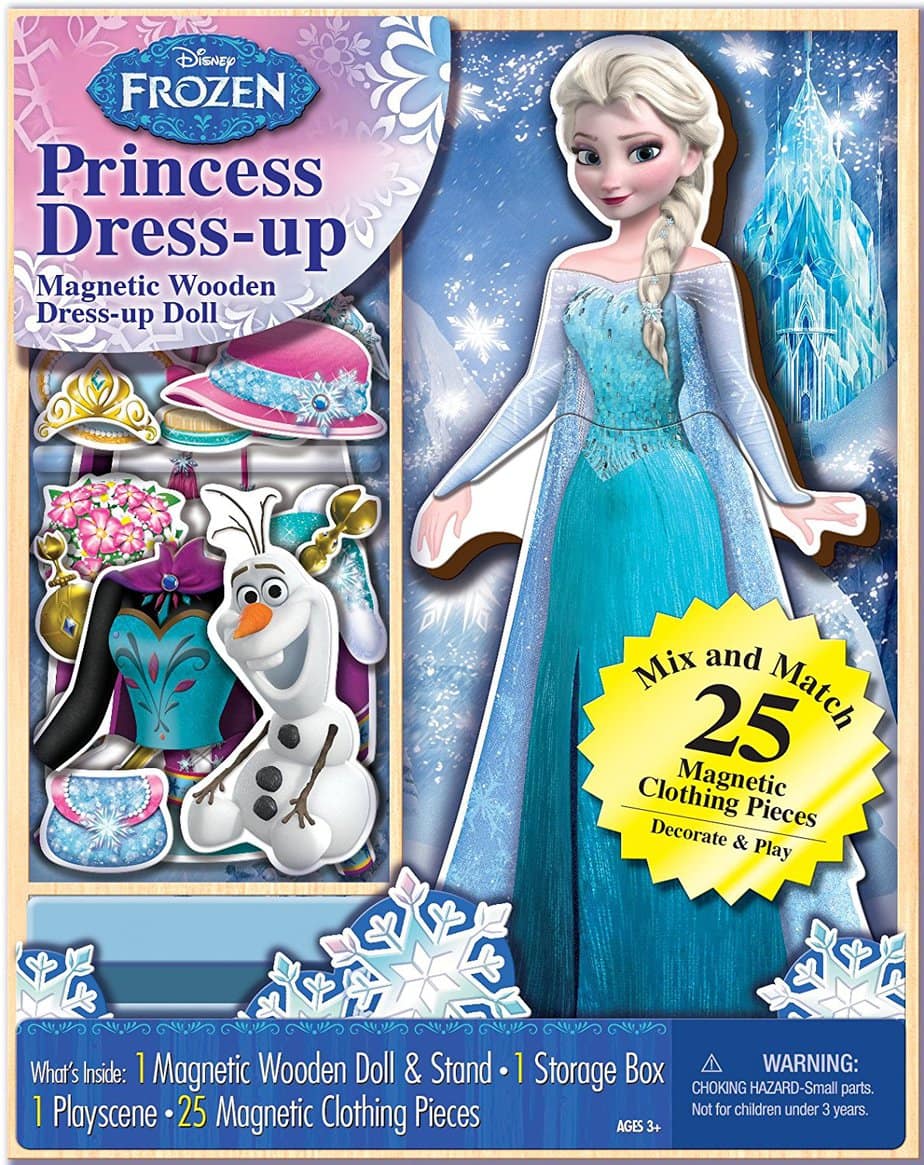 My girls love making things with beads, and this Frozen Forever Friends Jewelry Activity Playset would be perfect for them!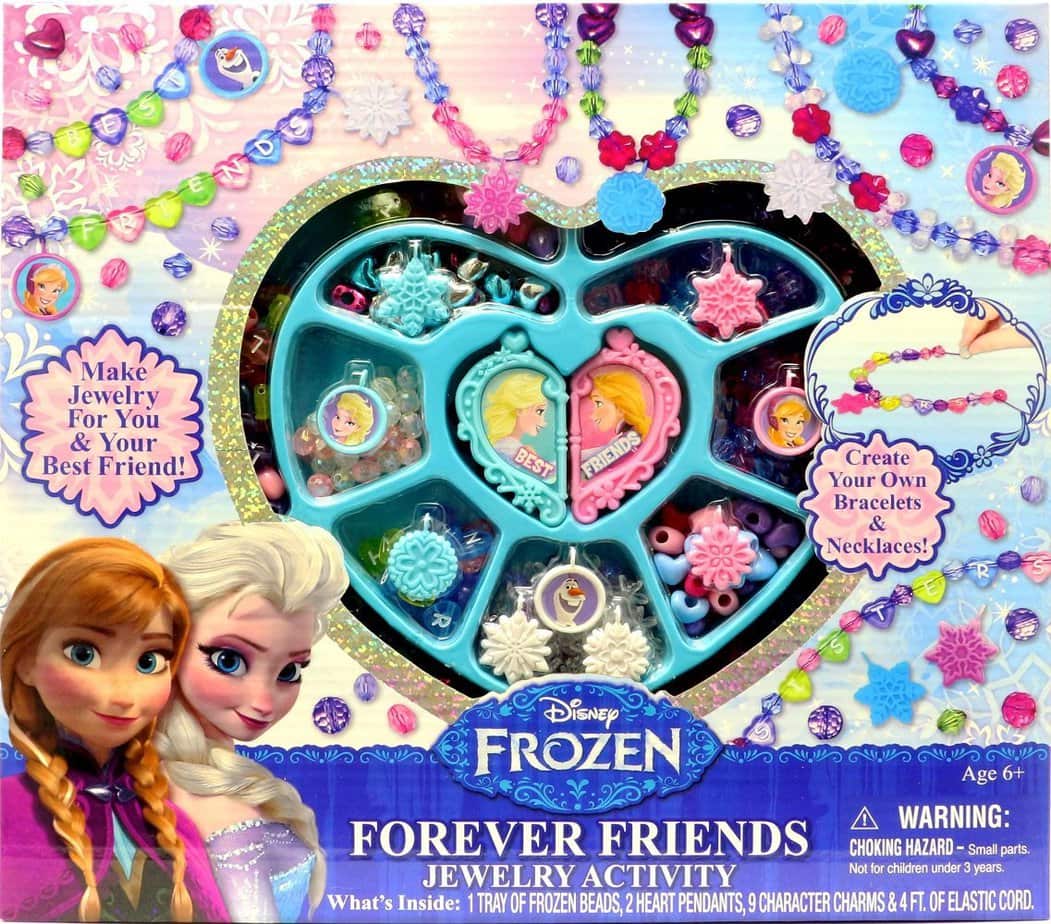 My youngest daughter has this Frozen Jewelry Box, and it's adorable!  She loves to push the button and listen to the song and watch Anna and Elsa build Olaf.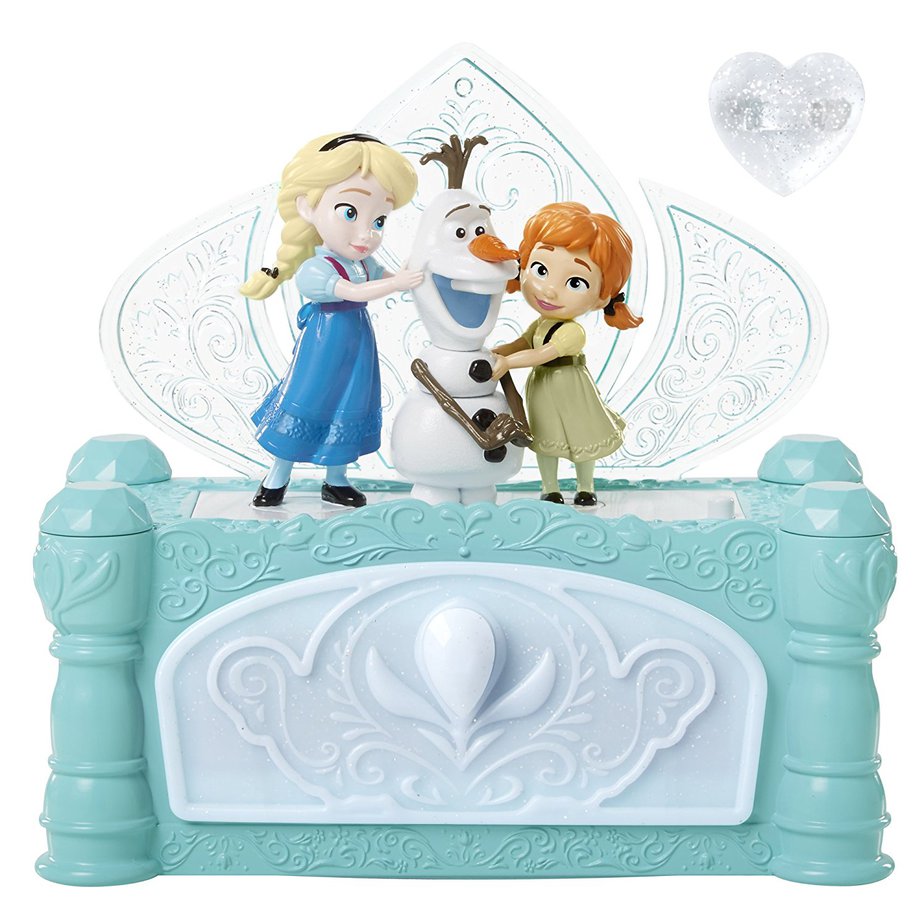 My kids love puzzles, and would have so much fun with these Wooden Frozen Puzzles.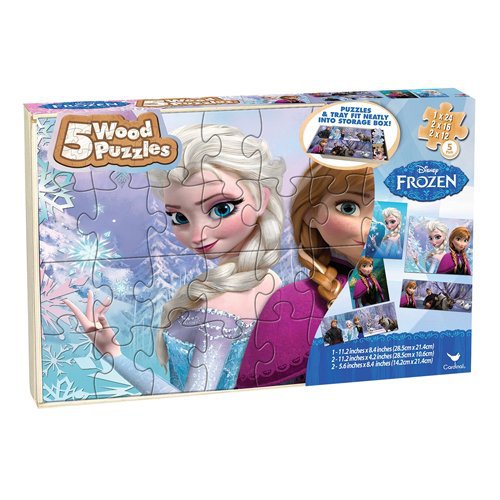 Your older kids will enjoy Frozen LEGO sets.  My oldest daughter has the LEGO Arendelle Castle Celebration, and we have fun building it together.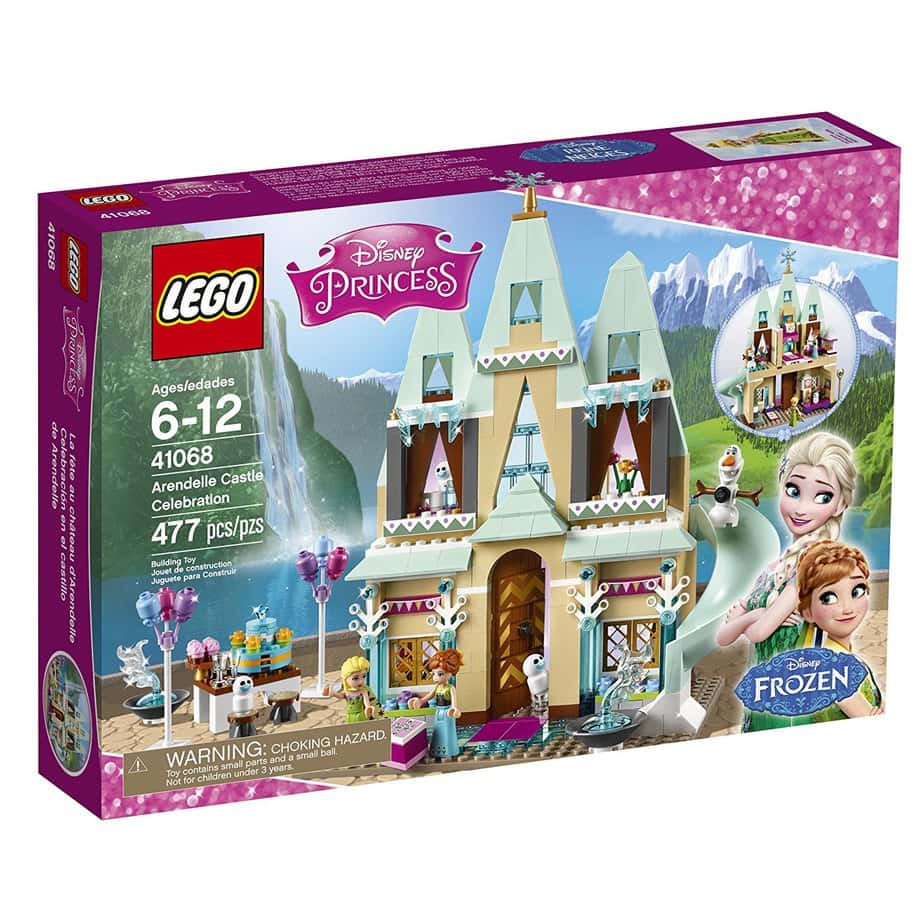 Last but not least is this Frozen book, Do You Want to Build a Snowman?  We originally checked this book out at the library, and my girls LOVED it!  The story is interactive, and so much fun to read.  It's their favorite!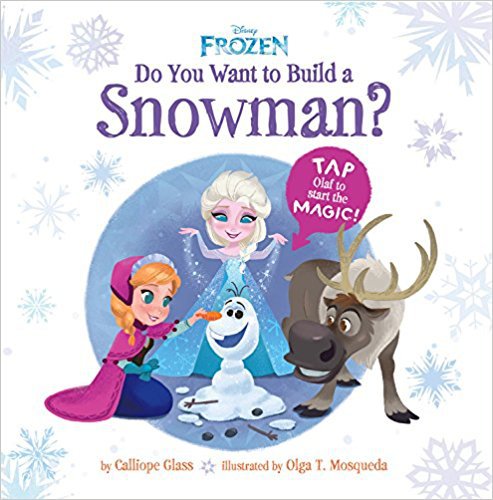 Hope you found some Frozen Toys for your little Frozen fan to love.  I know my girls will be adding some to their wish list.
Cutesy Crafts is a participant in the Amazon Services LLC Associates Program, an affiliate advertising program designed to provide a means for sites to earn advertising fees by advertising and linking to amazon.com.